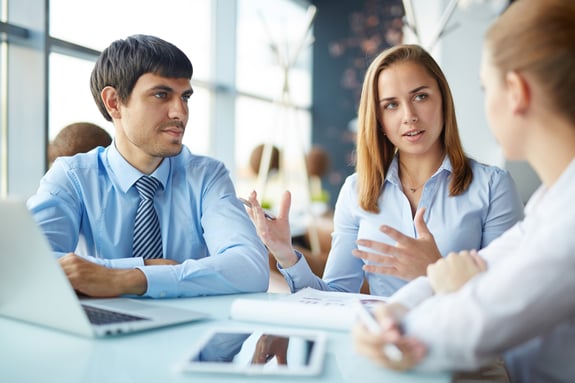 BUSINESS PROCESS AUTOMATION
Is your company trying to improve your customer experience and accessibility with a chatbot?
We've developed a service offering to get you on the path to implementing a chatbot on your website, enabling your customers to be able to instantly interact with someone from your company or receive automated responses.
WHAT IS A BUSINESS PROCESS AUTOMATION WORKSHOP?
This workshop format delivers everything you need to build a chatbot prototype on the platform of your choice. During the workshop, we'll focus on conversation design and user experience. Who should attend? Bring along your project team, subject matter experts, business users, and developers. This format can accommodate up to 10 people, in even-numbered groups.
A business process automation workshop may be for you if you are looking to improve:
1
Customer service: frontline or in-app customer support
2
Sales and marketing: lead generation, product recommendations
3
Internal process automation and assistance
WHAT DO I GET?
During and after the workshop, you'll be armed with the insights and tools you need to take action, including: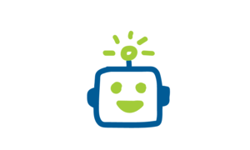 Chatbot persona & framework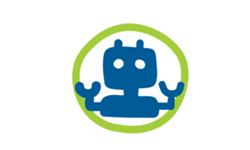 Chatbot avatar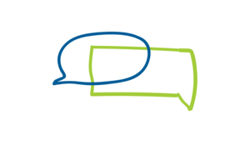 Chatbot scope, needs & skills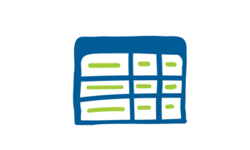 Knowledge base details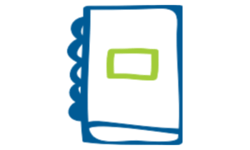 Design document & workshop output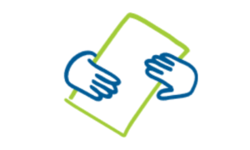 Project handover