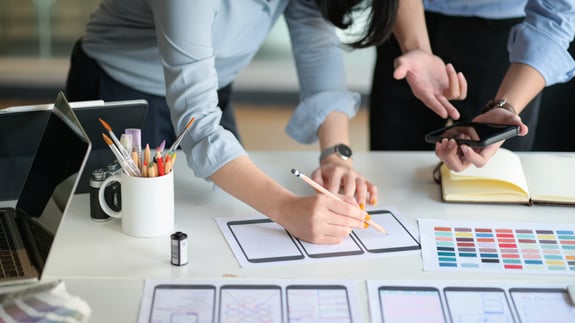 CUSTOMER/EMPLOYEE EXPERIENCE
Focus on the moments that matter to delight your customers and drive real business results.
Customer experience is the sum of all experiences a consumer has with a supplier of goods or services, over the duration of their relationship. Most companies claim that they are delivering a superior experience. But how do you really know?
We offer a customer experience innovation to help you understand your business from the customer's perspective and surface issues and opportunities. Once you understand the customer's journey, you can create valuable, meaningful experiences that keep them coming back long-term.
WHAT IS A CUSTOMER OR EMPLOYEE EXPERIENCE WORKSHOP?
This 1-day workshop is centered on understanding your customers' (or employees' – this works for internal processes too!) needs and drivers. Who should attend? Your project team, subject matter experts, and business users. This format can accommodate up to 10 people, but ideally 4-7.
A customer or employee experience workshop may be for you if:
1
Your existing customer experiences or journeys aren't working as intended
2
You are seeking to identify why customers are leaving to competitors and design solutions to retain existing customers
3
Your employee experience requires refinement or re-imagination
WHAT DO I GET?
During and after the workshop, you'll be armed with the insights and tools you need to take action, including: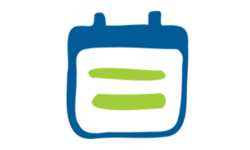 1-day workshop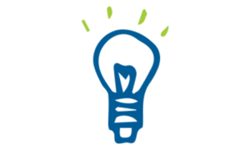 Generate insights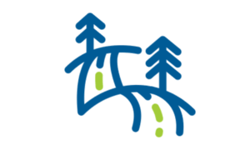 Journey map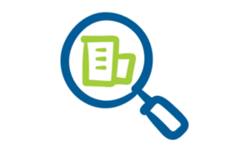 Identify issues & opportunities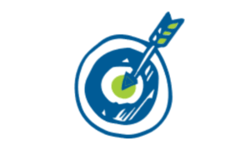 Identify impacts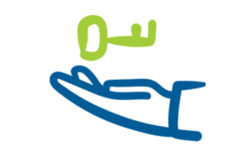 Create solutions
WHAT'S ON A CUSTOMER JOURNEY MAP?
A customer journey map visualizes your overall customer experience, which includes:
1
A timeline that shows how the customer experience unfolds over time

–including the customer's behaviours, needs, thoughts, and feelings
2
The touchpoints that make it happen–the people the things the customer encounters, both directly and indirectly
3
Phases of interaction–broad stretches of time that represent changes in the customer's mindset as the relationship evolves