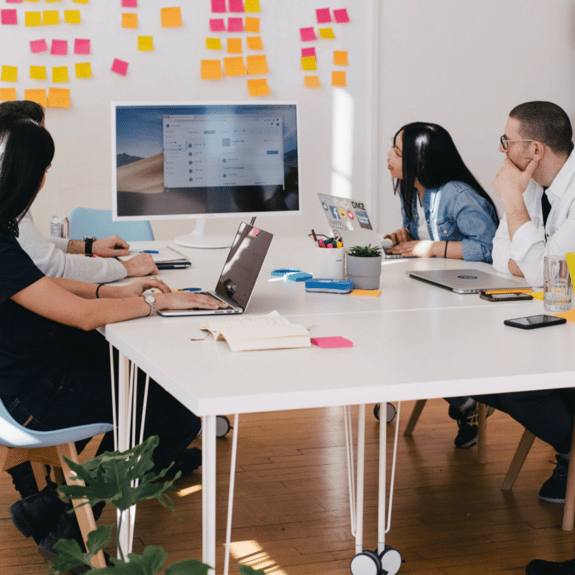 EXPLORE INNOVATION
Have a problem but don't know where to start? Need help brainstorming and prioritizing your future state?
Our explore workshops might be just what you're looking for! We'll help you create alignment within and across your teams and leave the workshop focused on how you need to move forward.
WHAT IS AN EXPLORE WORKSHOP?
This workshop format takes a focused, in-depth look at problem areas and pain points with a focus on defining scope and an actionable roadmap. Who should attend? Your business and IT leaders, and end users. Explore workshops can accommodate up to 10 people, but ideally 4-7.
This format may be for you if:
1
You have too many problem areas to address and need to prioritize
2
You need guidance around brainstorming and prioritizing use cases
3
You are experiencing lack of alignment among teams on where to focus
WHAT DO I GET?
During and after the workshop, you'll be armed with the insights and tools you need to take action, including: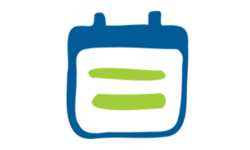 3-4 hour workshop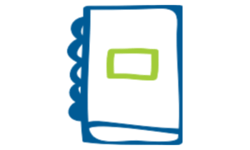 Design document with outputs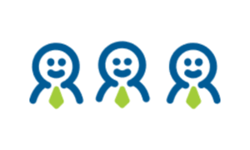 Internal Alignment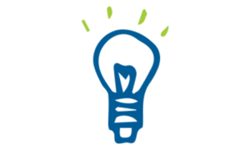 Brainstorm use cases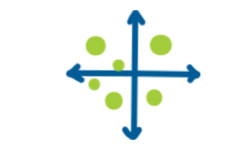 Prioritize areas of focus
"I liked that it was a means to the end to get a longer-term strategy."
"I liked the chance to get together as a larger group interactively and converge on some of the key facets of the challenges we faced."