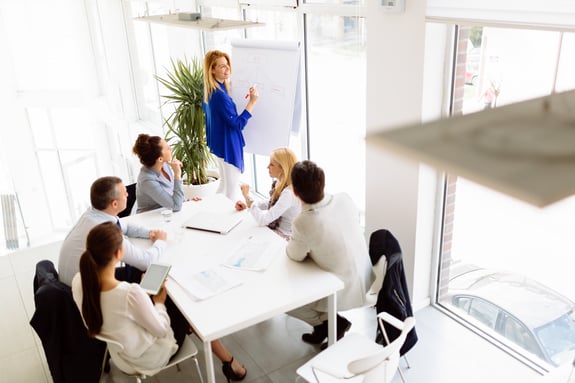 USER EXPERIENCE
You've discovered a business problem that needs solving - now what? We think this is where the fun really begins!
We have a standard service offering based on our years of experience. We'll dig deep to understand your users and develop a solution that addresses their pain points. At the end, you'll have a technically-reviewed design ready for development.
WHAT IS A USER EXPERIENCE WORKSHOP?
This design engagement is focused on reviewing pain points and coming up with solutions for development of a single application. Who should attend? This format is ideal for your project team, with input from your project sponsor and end users for portions of the workshop.
This format can accommodate up to 10 people, but ideally 4-7.
A user experience workshop may be for you if:
1
Your current solution isn't meeting your needs
2
SAP standard applications are missing core functionality or you've identified a gap
3
You require an innovative solution to meet the unique needs of your business
WHAT DO I GET?
During and after the workshop, you'll be armed with the insights and tools you need to take action, including: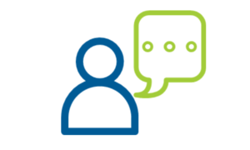 User research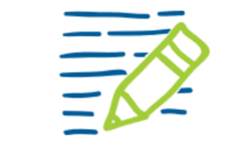 User stories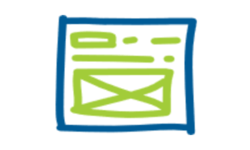 Low- and high-fidelity mockups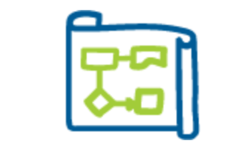 Technical feasibility review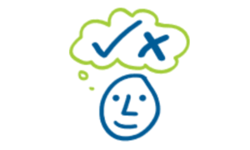 User testing, results & recommendations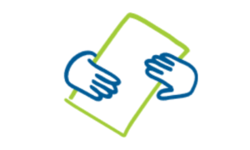 Hand-off for development
"We're looking forward to the efficiencies this new solution will provide, especially enhancing reporting and maturing our performance KPIs."
"I was so excited after the app demo - my 'nerd-o-meter' was off the charts!"