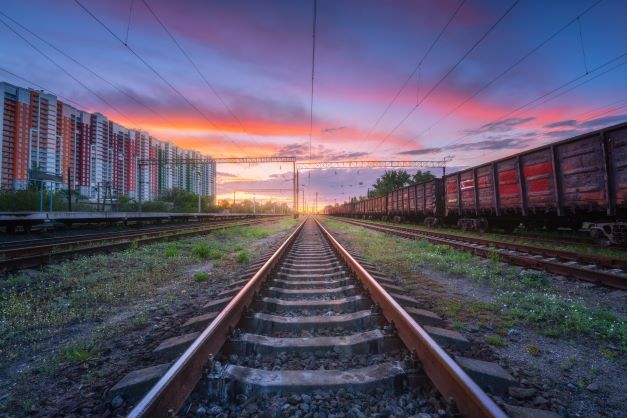 Simplified Customer Portal Experience with SAP Fiori
Transportation
CLIENT
A Class 1 Canadian Railway company.
PROJECT
Simplify an existing customer portal to run on an updated technology platform and improve the customer experience.
RESULTS
Successful roll-out of a Fiori-based user portal to 40 customers on launch, with nearly 3,000 additional customers onboarded in the following six months.
~3,000
CUSTOMERS ONBOARDED TO NEW PORTAL
~19,000
USERS BENEFITING FROM IMPROVED EXPERIENCE
01

Project Information

02

The Challenge

03

The Solution

04

The Results

05

What's Next
PROJECT INFORMATION
In early 2019, a Class 1 Canadian Railway company approached ConvergentIS expressing the need to simplify its customer portal. They had a big challenge in front of them as they needed to update their technology platform and improve their customer's experience. The kicker: the company managed over ~19,000 users on one technology platform and each customer had its own set of notifications and shipping requirements.
The customer embarked on a design engagement with our Design Thinking and User Experience team to uncover the core challenges and build a workable solution.
The Challenge
BUILD AN EASY-TO-USE CUSTOMER PORTAL THAT ADDRESSES UNIQUE NEEDS OF A LARGE USER BASE
Simplifying a customer portal that handles approximately 19,000 users on a single technology platform presented a big challenge. On top of that, each customer had its own set of notifications and shipping requirements. The current system had a confusing, outdated layout. As a result, customers had difficulty finding what they were looking for and often missed items that required action. This resulted in problems for shipping managers and unnecessary delays.
Our client had to find a simple solution to update their technology platform and improve their customers' experience while being able to scale to support future requirements.
The Solution
A USER-FRIENDLY FIORI PORTAL THAT PUTS CRITICAL INFORMATION AT THE USER'S FINGERTIPS
We hit the ground running and kicked off the design phase in 2019. The design team worked with client representatives and their current customers to identify pain points within the current system, along with any elements or features that should be retained in a new portal.
Ultimately, a new design was created that was able to house all customers and make it easy enough for each customer to quickly locate their data, applications, and receive key notifications.
The client was provided with a framework that would be scalable over time and simplified the user experience. The design centered around a universal SAP Fiori homepage, themed for the client, and using customizable components so that all business units could easily locate their shipping information and be alerted when something required immediate action. In addition to the Fiori homepage, three categories of notifications were incorporated to ensure that customers had the right information at their fingertips. This would help them to avoid extra charges if critical actions were missed.
The Results
SEAMLESS ROLL-OUT TO NEARLY 3,000 CUSTOMERS WITHIN 6 MONTHS OF LAUNCH
Our team executed a successful deployment in December 2019 and because of the system stability, the client was able to roll it out to 40 large customers immediately. Even better, the customers that received the new system were able to navigate and access their information with little to no help from the client or our support team. Customers could customize their page with a "Super Tile" to put the information that was most relevant to them on their homepage. By developing a deep understanding of the client's business process, the team was able to help the client design a solution specifically for their business needs.
Since the initial launch, the new portal has been rolled out to another 800 customers in February 2020 and an additional 2,100 customers in May 2020.
The client continues the roll-out in a phased approach with very positive adoption from the client's customers. This project was adopted quickly and efficiently. Customers have found it to be both "modern" and "very simple to use" and they appreciate being able to customize their own homepage. The story does not stop there. The platform itself is available for other organizations with similar customer management workflow situations that require quicker customer action.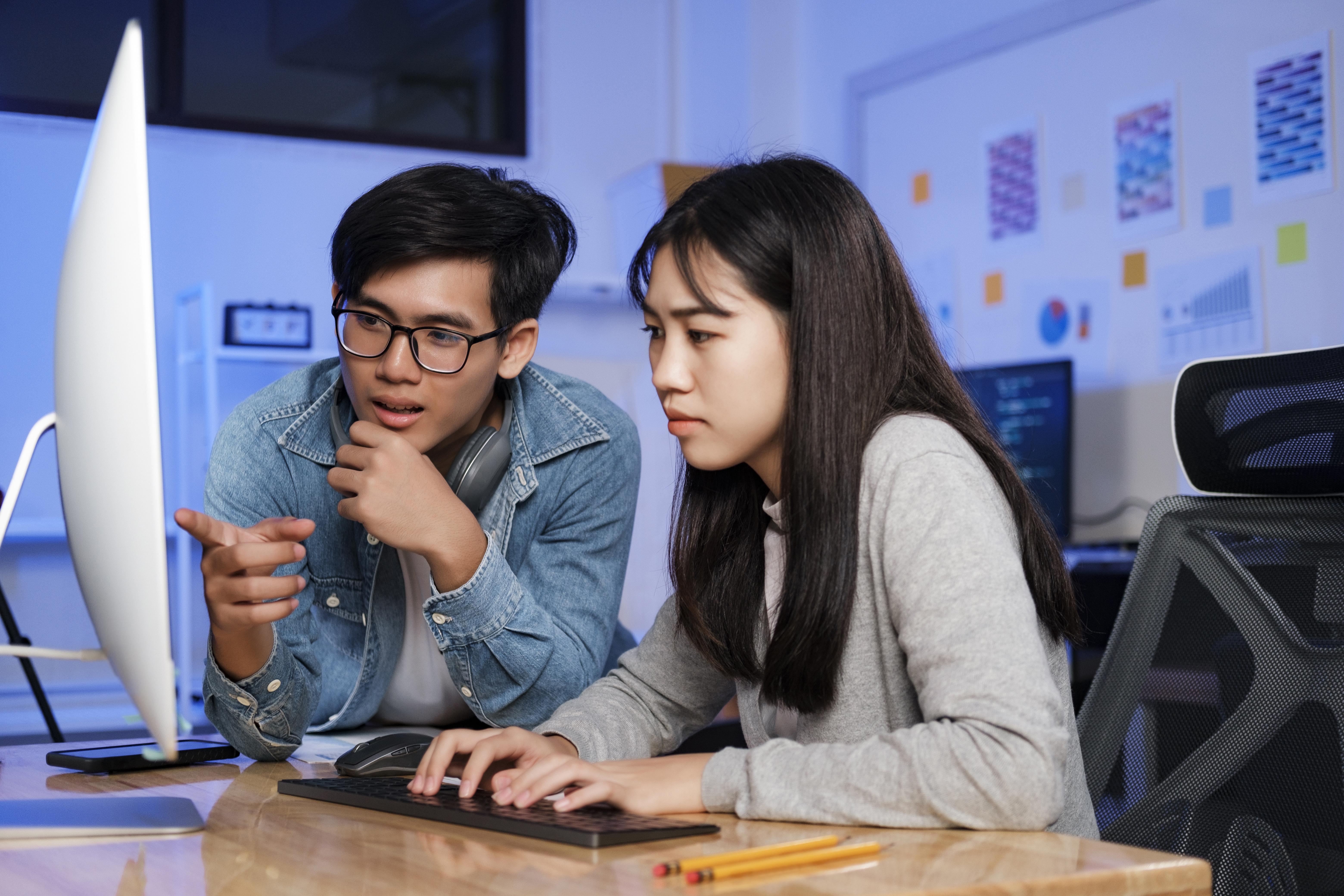 "We really wanted to create a solution for our client's customers that would provide them with actions or alerts that were easily visible and a layout that worked for their entire customer base. We also wanted to give them some flexibility so that they could customize their homepage for their own unique needs."
Why ConvergentIS?
Our team comes from a variety of different operational backgrounds, meaning we understand how people work. We recognize SAP S/4HANA as an out-of-the-box solution that has successfully solved business problems across several industries. But we realize some work processes are still challenging to learn with so many capabilities available in SAP.
Leveraging the SAP design methodology, we have co-innovated with organizations to build solutions that match the way they work. Since many teams face the same problems, we packaged them and made them available as an out-of-the-box application. This means your business still receives many of the benefits of a tailored application without the cost of a custom solution.
Discover the possibilities of portal solutions built on SAP Business Technology Platform