#1 Add On For SAP Procurement
Outdated methods for sourcing, purchasing, managing external services, and tracking supplier performance quickly lead to missed opportunities, cost overruns, and inventory challenges.
Powered by SAP BTP, ConvergentIS procurement solutions provisioned with out-of-the-box applications enable businesses and their suppliers a single location to collaborate on core processes in real-time and view their data in a user-friendly environment founded on the principles of design thinking.
It Starts With a Business Case
INITIATE YOUR NEXT PROJECT WITH A SELF-FUNDING MODEL
75%
DROP IN ADMINISTRATIVE OVERHEAD
30-50%
OPERATIONAL COST SAVINGS
10%
IMMEDIATE SOURCE-TO-PAY SAVINGS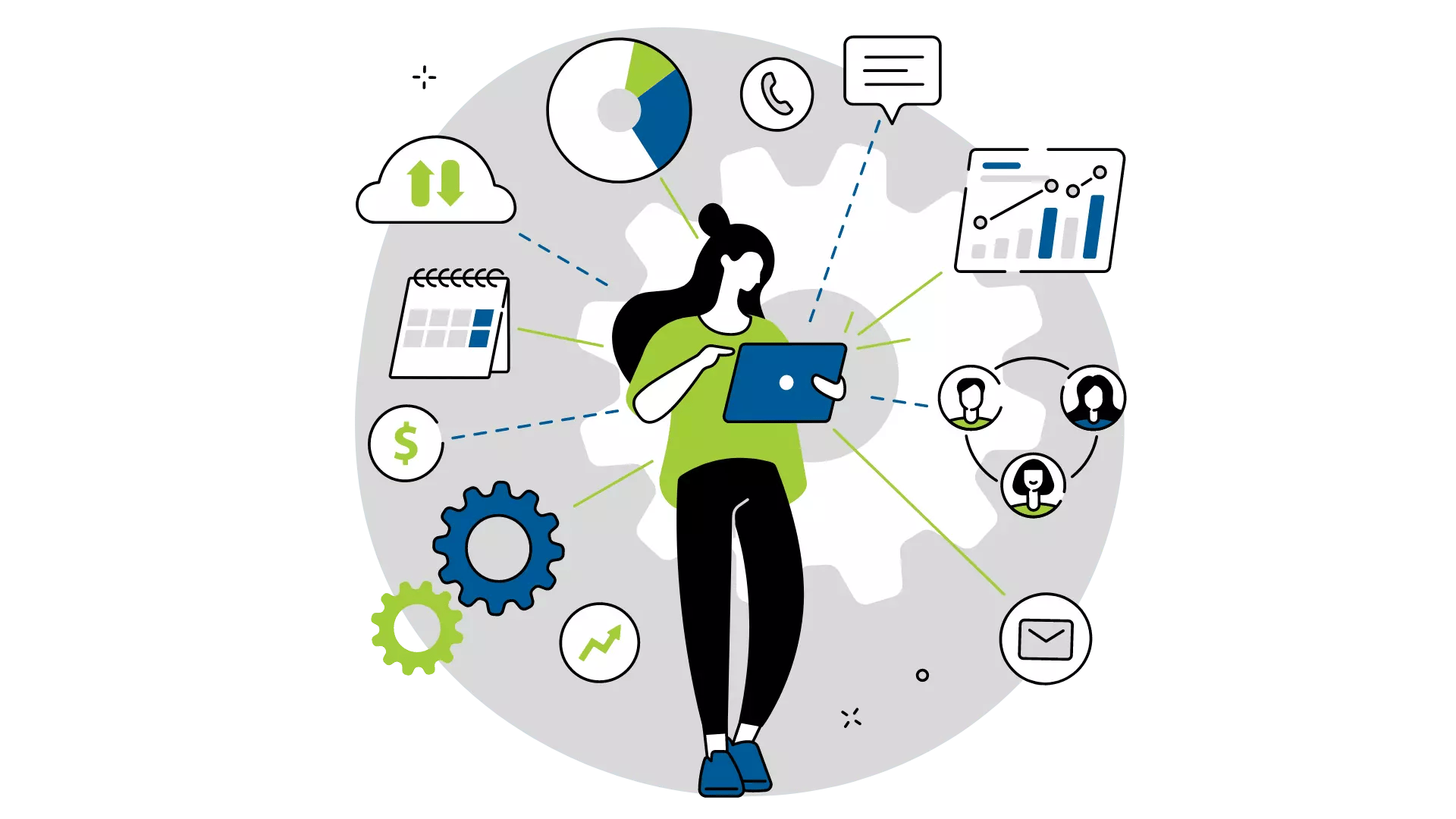 An Investment That Grows With Your Business
INSTALLS IN SAP ECC AND S/4HANA
SEAMLESSLY INTEGRATE WITH EITHER SYSTEM
Regardless of whether your organization is running SAP ECC or S/4HANA, ConvergentIS procurement solutions are the top-rated add-on for both systems. For businesses still utilizing ECC, our solutions offer the added benefit of scalability, ensuring that your procurement investments can grow with your business as you prepare for the eventual transition to S/4HANA.
Elevate Supplier Relationships
SUPPORTS VENDOR COLLABORATION
Collaborate with suppliers easily and securely and extend your SAP ERP and ISBN capabilities on core procurement and supply chain processes in real-time through a rapidly deployed, cloud portal.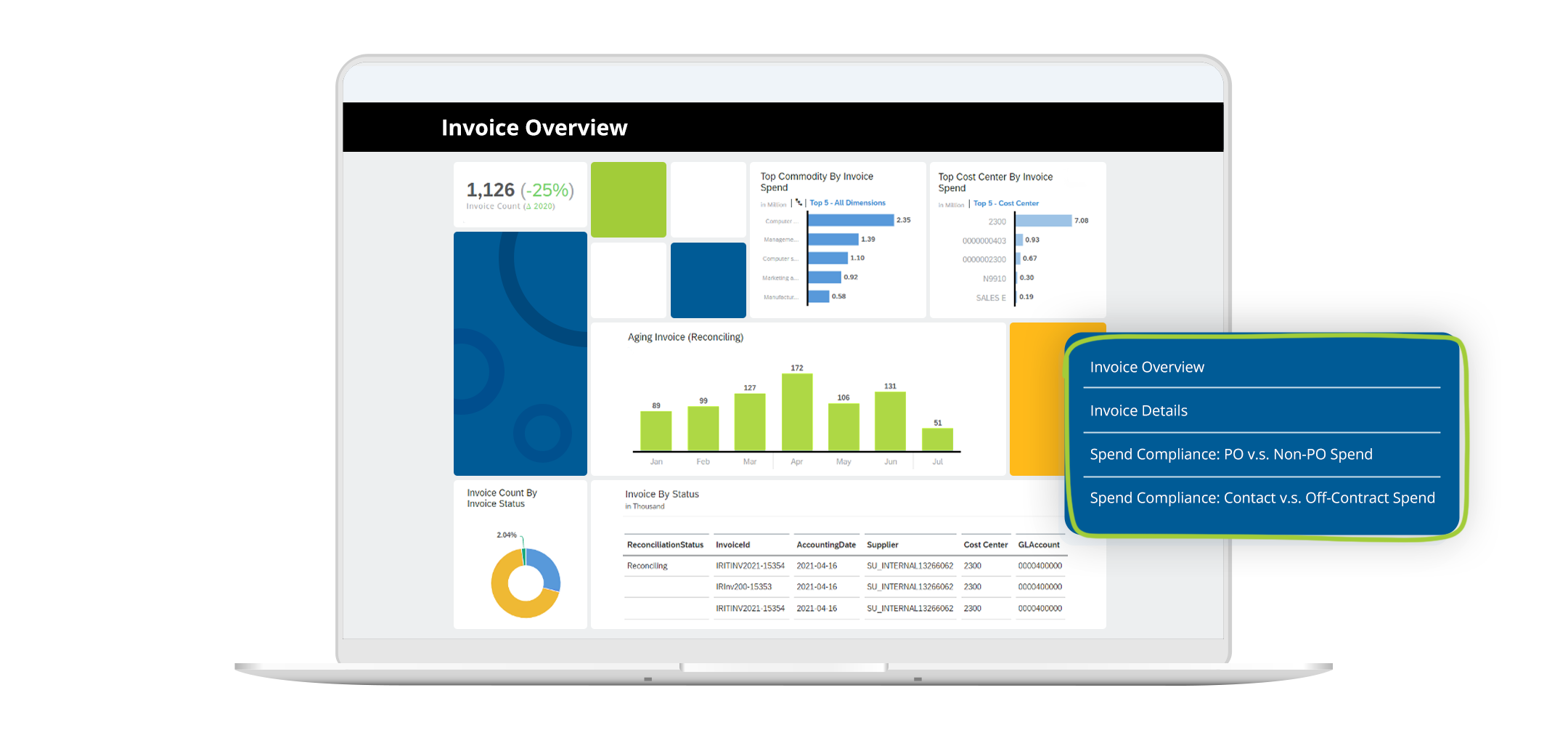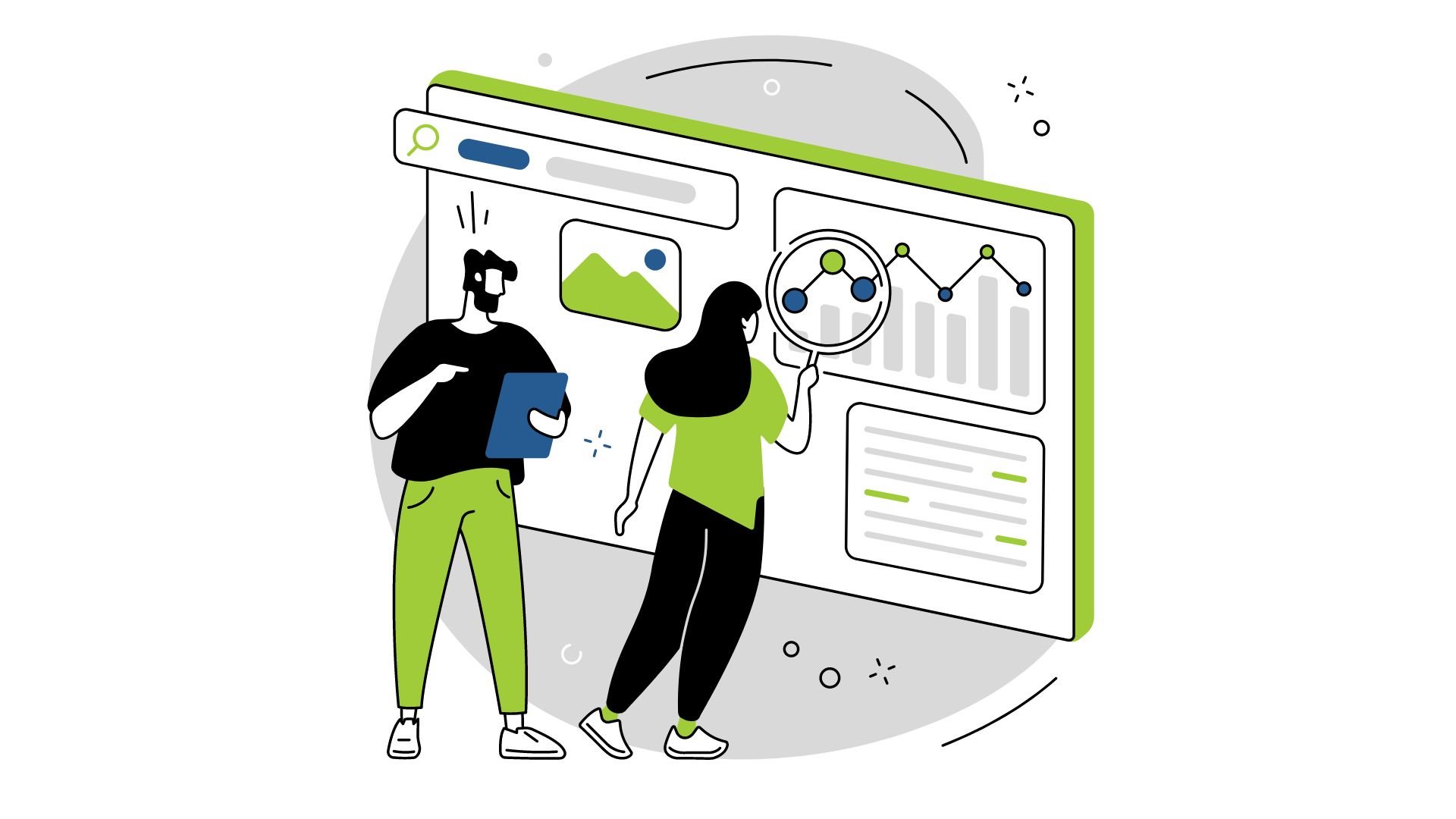 Your Ticket to Better Decision-Making
NexGen Procurement Analytics
LEVERAGE DATA FROM ACROSS YOUR PORTFOLIO
Dashboards show leaders insights into categories including supplier category management, contract management, commodity buyer, payables management, trading partners, and their contingent workforce among others.