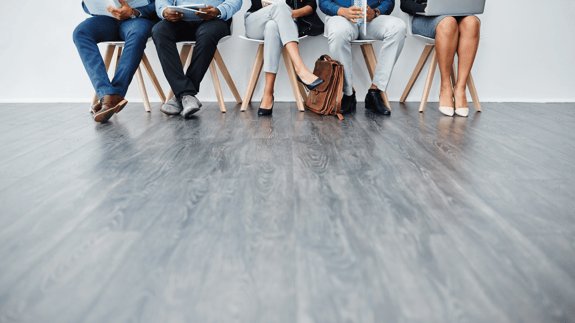 CAREERS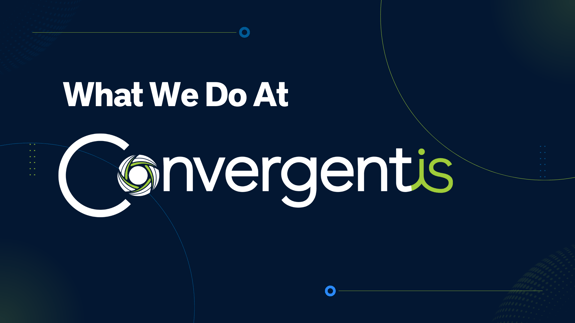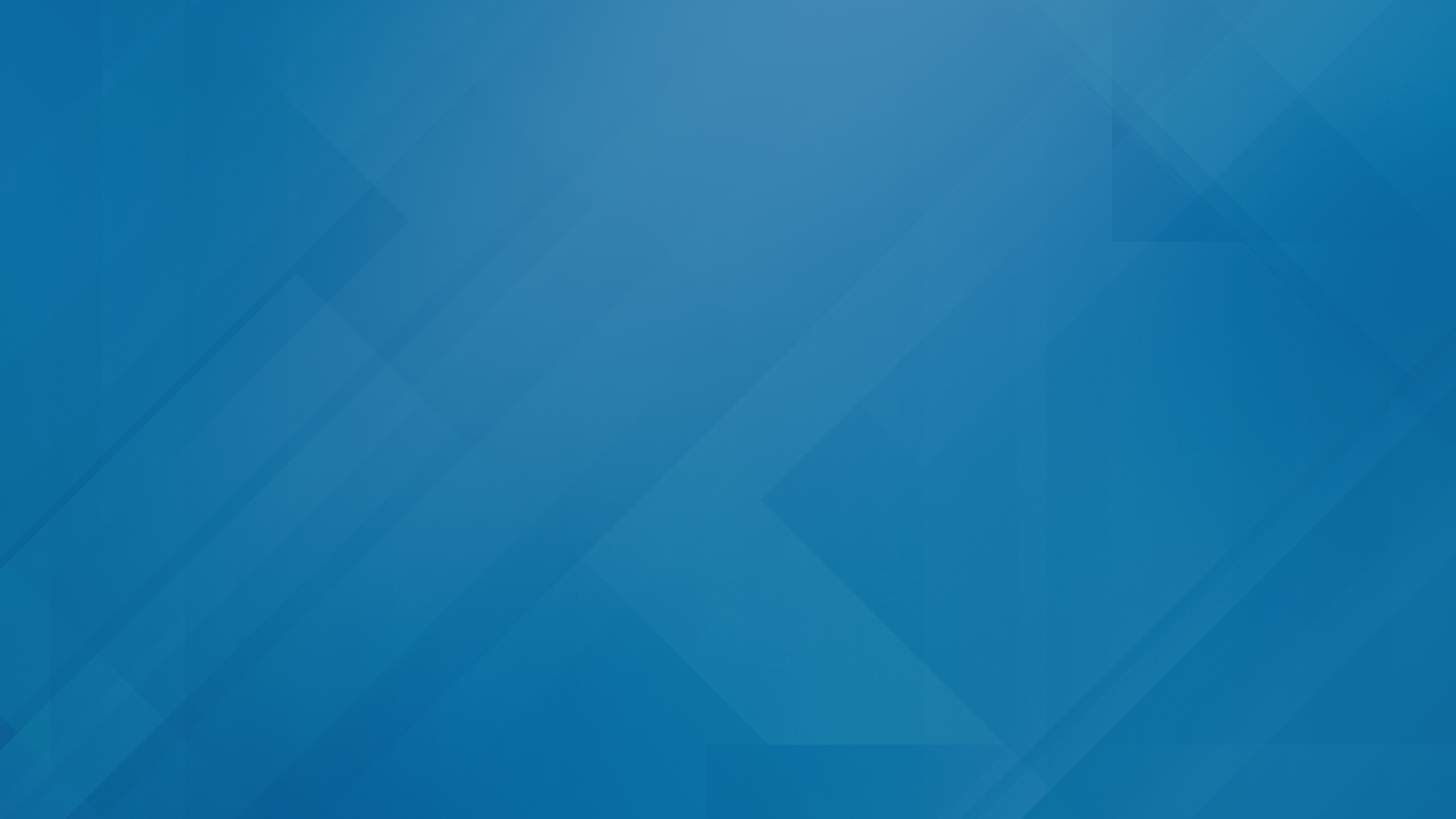 "
We are passionate about providing beautifully simple solutions to our customers and helping them get the most out of their SAP investment. Businesses are run by people, and people is what we're great at. Join the team!"
WE'RE HIRING! COME GROW WITH US!
Send us a message with your application and identify the position of interest in the subject line.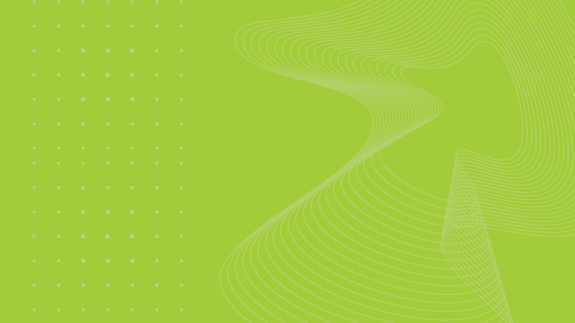 Join our talent network!
We are always looking for new talent in SAP FI, SAP CO, SAP CRM, SAP MDM, SAP BPC, SAP SCM, SAP HCM,

SAP Basis, Design Thinking,

SAP ABAP, SAP Integration Suite, SAP Ariba, SAP S/4HANA, SAP BTP (Extension Suite, Analytics) and SAP Procurement. If you have a background in any of these areas send us your application!
TOUCH
PAID HEALTH INSURANCE
We provide our employees with group health benefits, including dental and vision coverage.
TOUCH
CAREER PLANNING
We help you develop skills to advance in your career.
TOUCH
MENTAL HEALTH BENEFITS
We care about our people and we show it.
TOUCH
WORK FROM ANYWHERE
We focus on results rather than schedules and offer flexible/remote work arrangements.
TOUCH
PAID TIME OFF
In addition to vacation days, our employees receive paid time off between Christmas and New Year's.
Need a contractor with SAP expertise for your next project? We can connect you with one!