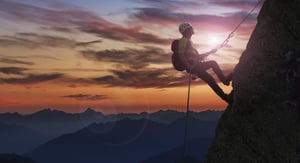 PROCUREMENT GATEWAY APPLICATIONS
Extending SAP ERP and SAP Intelligent Spend & Business Network
OPTIMIZE PROCUREMENT AND SUPPLIER EFFICIENCY VIA A SECURE CLOUD-BASED PORTAL
The Procurement Gateway Applications are based on SAP BTP and Work Zone and are a cloud-based solution that acts as a single pane of glass for all of your procurement data, processes, and applications. It allows you to present one face and one voice to all of your employees, embedded contractors, and suppliers.
It is the private cloud extension to SAP's public cloud applications, such as SAP ISBN.
$8
M
saved through the enforcement of preferred vendors, services and rates
100
's
of employees migrated in weeks not months
6X
improvements in process efficiencies
GOVERNANCE
Abide by and enforce the contracts reached with preferred suppliers and guide employees to purchase from approved suppliers, to select approved items or services, and to buy them at approved prices or rates.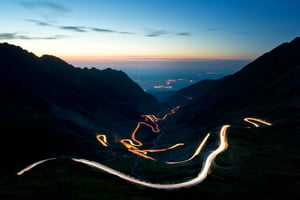 EFFICIENCY
Signifies that the end-to-end procurement and supply chain processes will be conducted in as automated a manner as possible so that the employees will only need to manage by exception.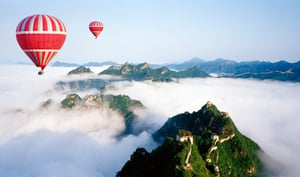 ADOPTION
Indicates that employees will be directed through the procurement processes using a guided approach that utilizes simple questions to gently steer them one step at a time.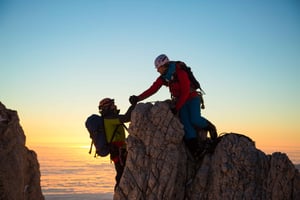 SMART INVOICE MATCHING RULES DRIVE "TOUCHLESS" INVOICE PROCESSING
Via the SAP Business Network, achieve a truly touchless invoicing process by utilizing configurable invoice matching and business rules that provide instantaneous validation of supplier-submitted invoices. Drive invoice auto-post rates of up to 98% while reducing risk and costs and improving efficiency.
SELECT FEATURES
The procurement and supply chain management capabilities are out-of-the-box applications from SAP and ConvergentIS that provide rapid and secure access to businesses and their suppliers so that they can collaborate on core procurement and supply chain processes in real-time and view their data in an aggregated and user-friendly environment. These applications are based on and extend SAP ERP, SAP Business Technology Platform, and SAP Intelligent Spend & Business Network. All data is stored and updated in either SAP ERP or ISBN.
SUMMARIZED DASHBOARD VIEW
Access all applications, tasks, and processes supporting your procurement through a single location. Embedded analytics

highlight trends and optimization opportunities.

Contractor Time Entry for Services
A streamlined interface makes it easy to track time with intuitive features for favourites and comments and immediate feedback on errors. Reduce the time contractors spend completing timesheets and make it easy for managers to quickly identify issues and approve time on the go. Advanced accrual generation gets periods closed stat.

multiple and conditional rates for the same service
Oftentimes, service providers will negotiate outline agreements with multiple rates for the same service that are conditioned on some metric, such as the weather. These rates would be stored in the SAP ERP Service Master. For example, a repair crew in the field may have different rates depending on whether the day is sunny or snowy.

Per Line-Item Interaction & Status for Purchase Orders and Schedule Agreements
Large purchase orders and schedule agreements can easily contain hundreds or thousands of line items - and, yet, need individual bidirectional interaction per line-item. At-a-glance, intuitive and graphical representation of line-item status, pop-up on hover data detail, and one-click interaction becomes a must-have. Supported stages include: Assembly, Quality Inspection, Packing, Shipping, and Invoicing.

Guided Process Engine – Low-Code / No-Code
Unlock complex policy, process, and compliance-based tasks for all users by providing step-by-step guidance and embedded controls, visual cues, and built-in controls to ensure all required information is captured. A low-code/no-code environment allows business users to directly change business processes.

Inter-enterprise purchase-to-pay automation and collaboration
Via the SAP Business Network, gain access to a marketplace of suppliers and to transact digitally on purchase orders and invoices for enhanced spend visibility, efficiency, and compliance. Reduce transaction cycles by up to 50% and operating costs by up to 60% while improving efficiency and supplier relationships.
SERVICES-BASED APPLICATIONS
Services-based applications for supply chain, logistics, and asset management deliver automated, digital, guided, and mobile extensions to SAP's and ISBN's portfolio. These applications are already deployed at customer sites and delivering significant value.
Distributor portal that allows for 24/7/365 self-service access and submission of orders, promotions, order status and delivery status. Processes are automated, ensuring that orders are executed, and payments are received on time. Customers have achieved 50% reduction in administrative overhead and 100% digital transformation.
MOBILE WAREHOUSE MANAGEMENT
Replace manual, paper-based processes with mobile-ready SAP Fiori applications that automate pick lists and shipping log information. Customers have achieved 75% reductions in administration overhead, 33% reduction in picking errors, and 100% paperless picking.

Management system for asset acquisition and reselling. Enables the tracking of previously sold assets, asset acquisition and analysis, inventory and refurbishment tracking, and selling to new customers. Customers have achieved 80% productivity increases, 75% reduction in approval turn-around time, and 50% reduction in manual inventory reconciliation.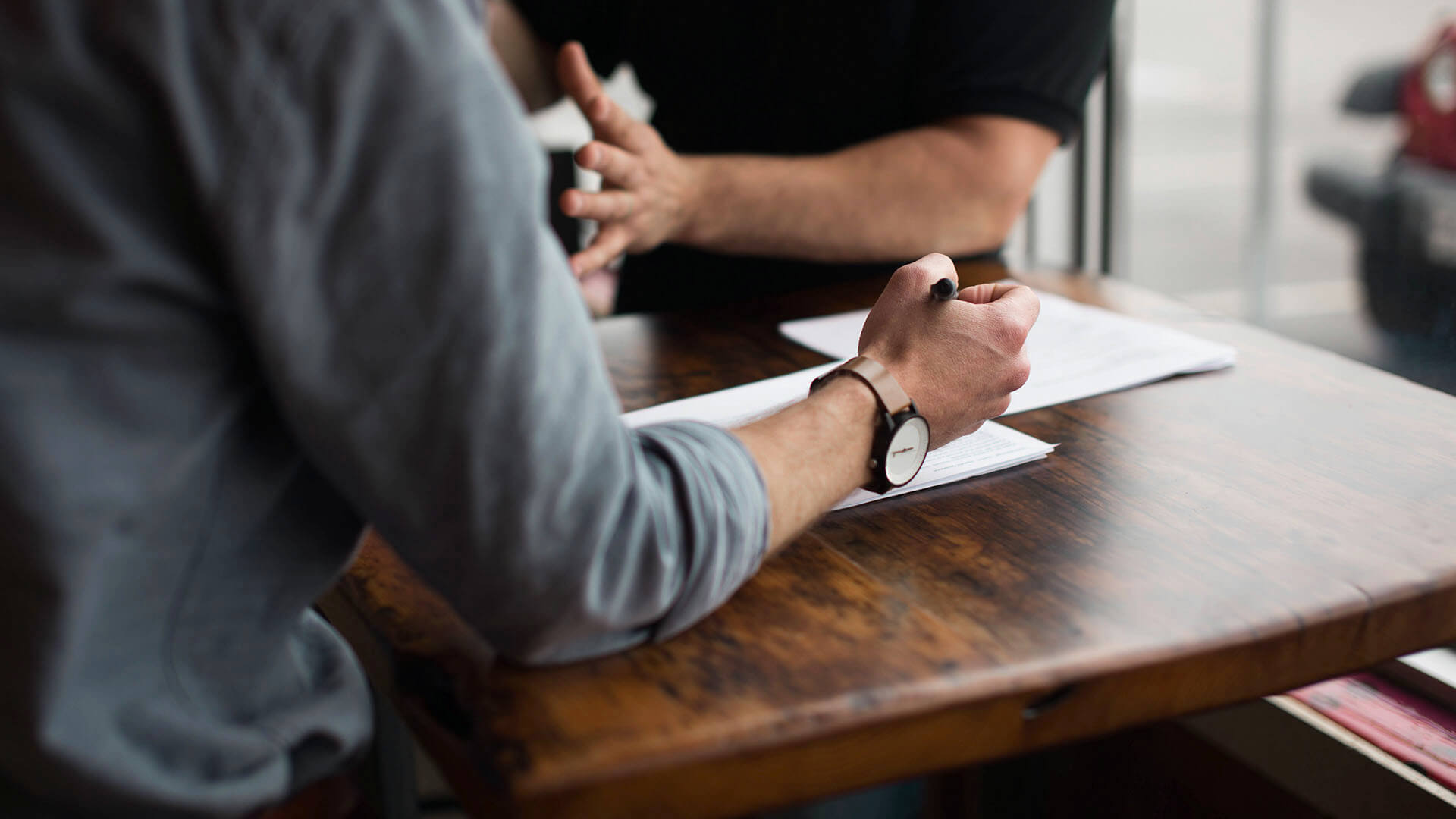 ACCELERATE YOUR PROCUREMENT PROCESSES
Get in touch with our team to discuss your unique procurement
needs and see our solutions in action.