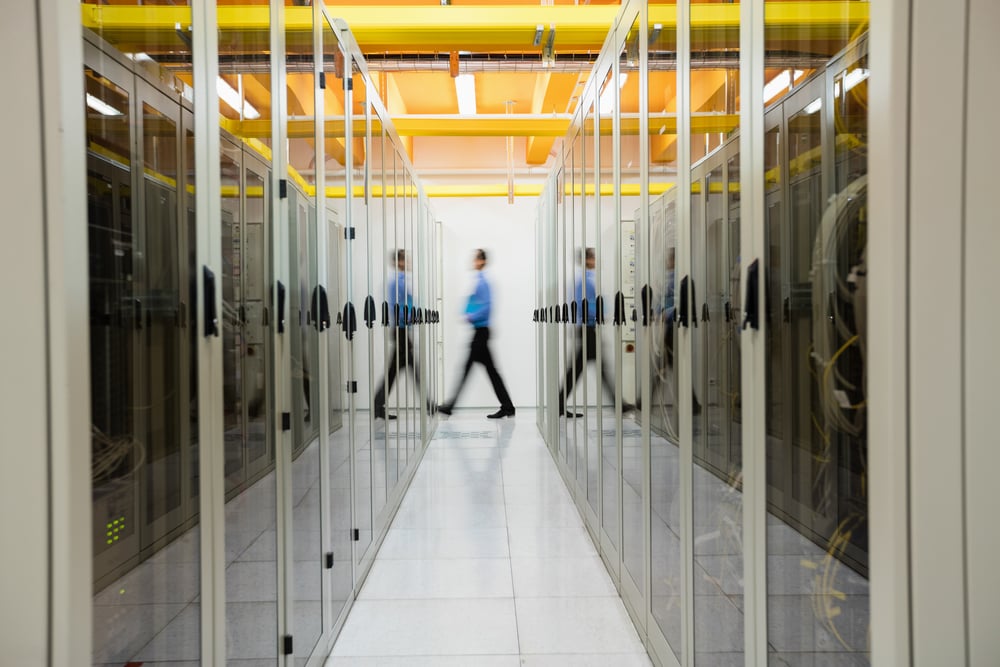 SAP TECHNOLOGIES
EMBRACING THE INTELLIGENT ENTERPRISE
Accelerate innovation and unlock the true potential of your business with industry-leading technology platform, cloud ERP, and analytics tools from SAP.
SAP technologies support your business in taking the first steps toward becoming an intelligent enterprise—breaking down siloes and adopting cross-functional business processes to enable success.
We run our own business on SAP, and we'd love to help you do the same!
SAP BUSINESS TECHNOLOGY PLATFORM (BTP)
A WHOLE THAT IS STRONGER THAN THE SUM OF ITS PARTS
Say goodbye to on-premise solutions that require expensive infrastructure, time-consuming maintenance, and complicated licensing fees. Make your move to the cloud easy with SAP Business Technology Platform.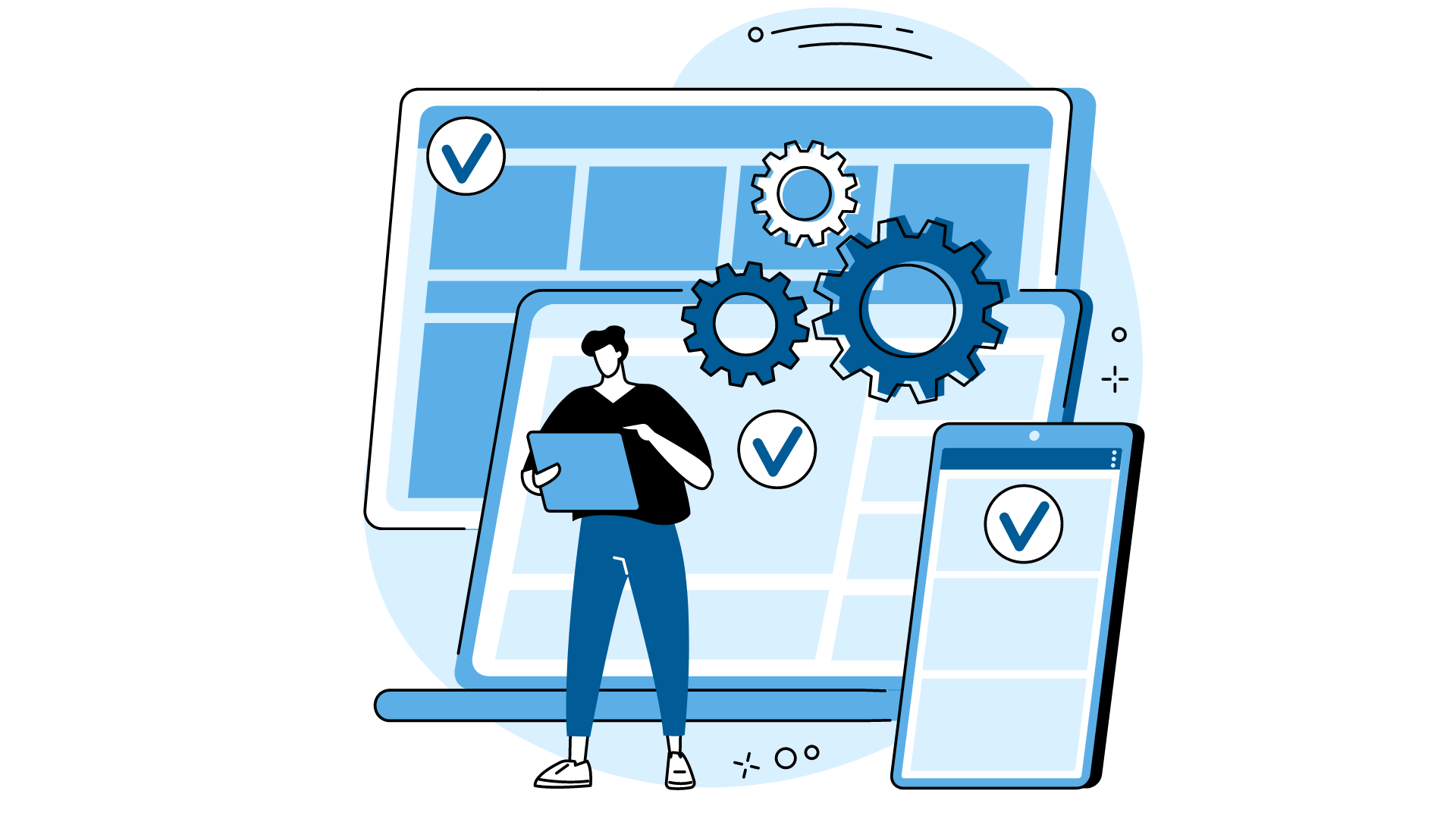 SAP S/4HANA
ACCELERATING YOUR JOURNEY TO THE CLOUD
Business happens in real-time. Can your ERP system keep up? If you're facing frustration due to slow load times, inaccurate data, or being tied to your desktop, the time for a digital transformation is now.
SAP ANALYTICS CLOUD
EQUIP YOUR TEAM TO MAKE BETTER DECISIONS
Forecasting the future isn't easy. Especially when your business has implemented a variety of solutions from multiple providers. SAP Analytics Cloud makes it easy to consolidate data and generate reports across SAP and non-SAP data sources.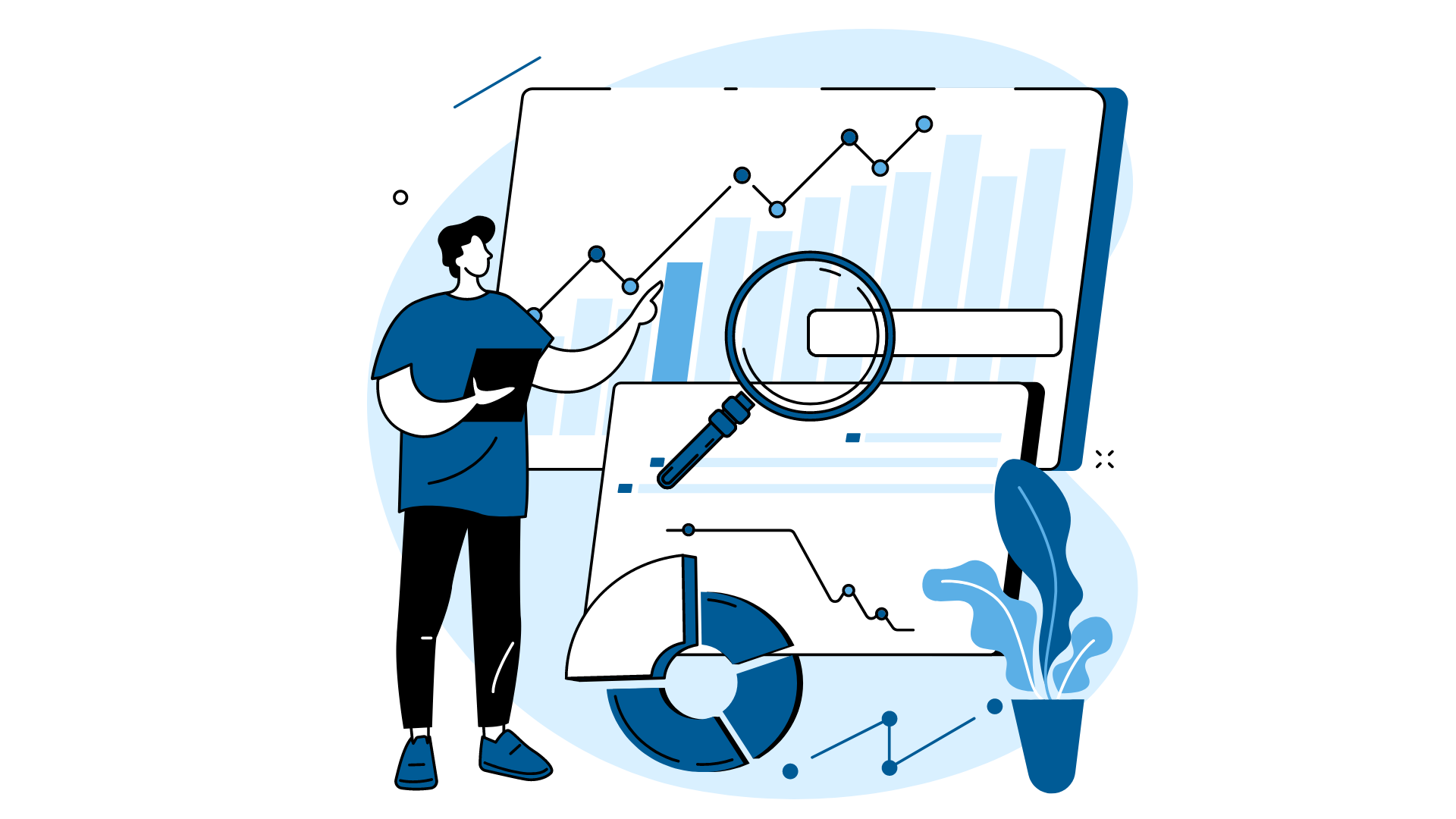 SAP ASSET MANAGER
MAINTAIN BUSINESS ASSETS FROM THE OFFICE OR THE FIELD
SAP Asset Manager supports your skilled workers in maintaining the integrity and uptime of your critical assets with connected and offline working environments regardless of how many technicians you have or where they work.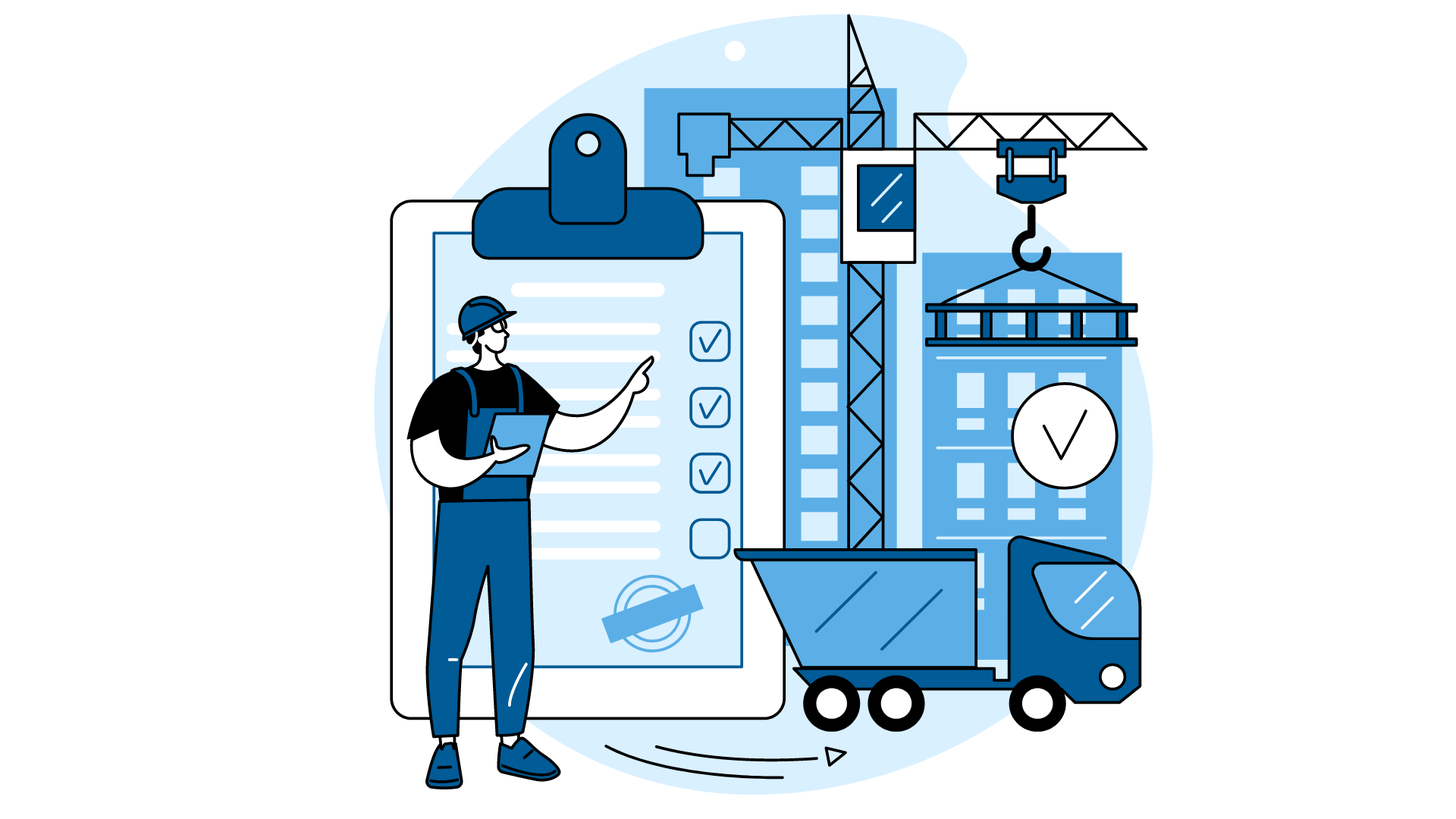 YOU MIGHT ALSO BE INTERESTED IN: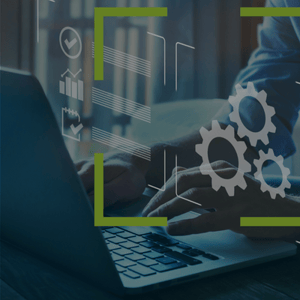 TOUCH
01
How to Achieve the Intelligent Procurement Process through Automation
01
How to Achieve the Intelligent Procurement Process through Automation
WATCH WEBINAR
TOUCH
02
Drive Adoption for Intelligent Asset Management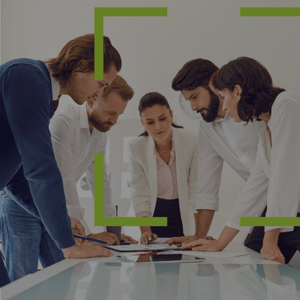 TOUCH
03
Empowering Enterprise Analytics Heroes