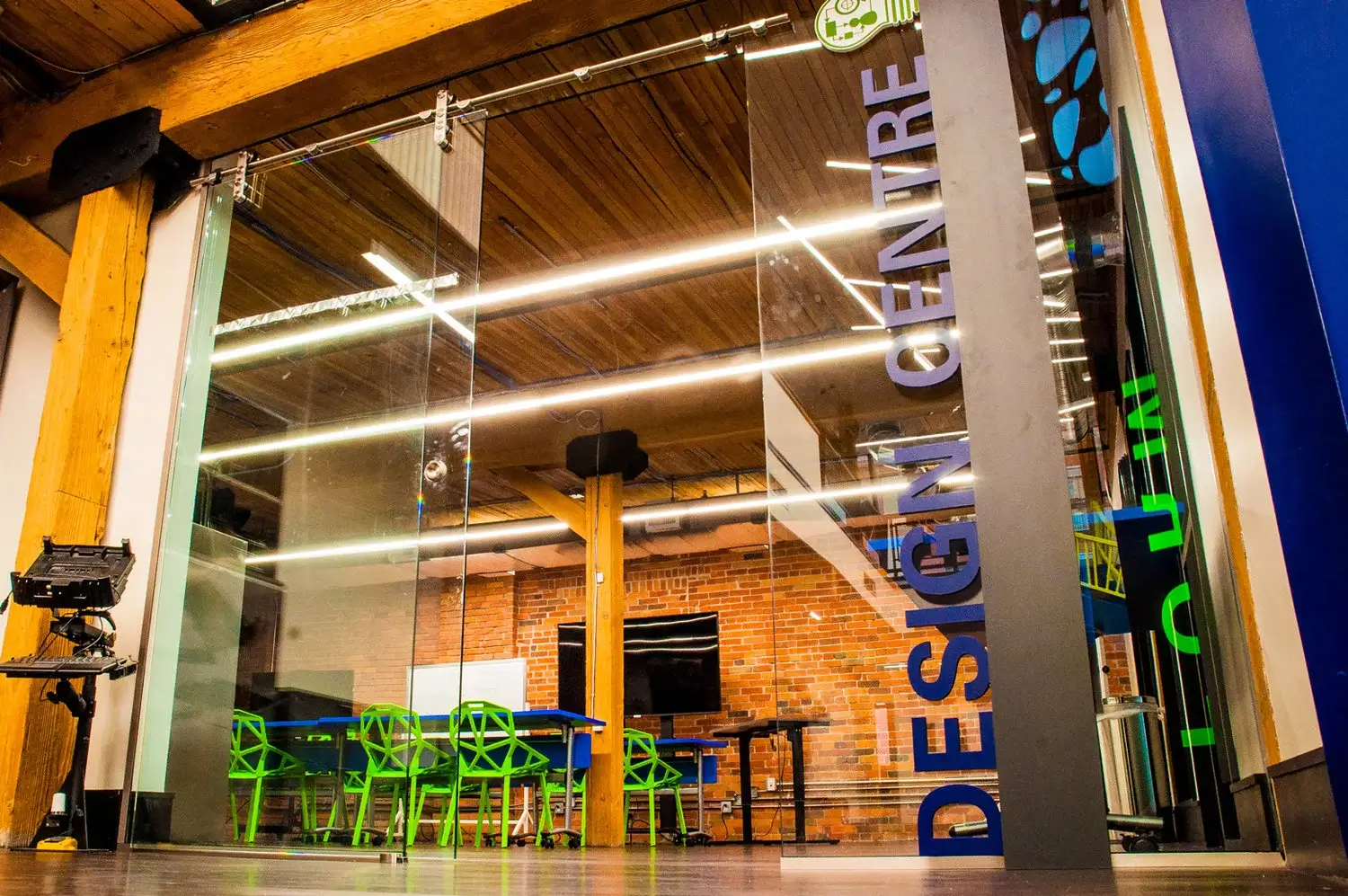 DESIGN THINKING SERVICES
Better understand solution requirements, experience faster development, and realize higher user adoption and satisfaction of tools used to accelerate your business workflows, including purchasing and
supply chain processes
. Spending time making sure you're on the right path before kicking off a project means you won't have to invest extra time and money correcting expensive mistakes later.

GET TO KNOW THE SAP DESIGN THINKING PROCESS
Explore
To accurately understand the problems we are trying to solve, we work closely with the business' end users to discover new possibilities.
What is the Explore phase in Design Thinking?
Discover
Once we've identified core problems, we begin ideating solutions together. This typically takes the form of a "whiteboard session" to brainstorm ideas based on prompts from our Design Thinking experts.
Introduction to the Discovery phase in Design Thinking.
Design
The next step is to develop low-fidelity prototypes, which are more practical for users to test and make impromptu changes. It is critical that users can test and identify potential roadblocks early in the process.
Fail fast with Design Thinking.
Deliver
Once feedback is received on the paper prototypes, the process loops back. Prototypes continue to be refined and tested until the solution is determined.
What happens in the Delivery phase of Design Thinking?
Run & Scale
The design gets sign-off, development starts, and other opportunities to further improve the solution are considered.
"The Design Thinking process allows our customers the ability to think creatively and come up with new, innovative solutions. Working collaboratively and voting on potential ideas brings everyone together. The end user feedback that we receive early in the process highlights what works and what doesn't, allowing us to quickly make changes, improve the design, and develop applications quickly."
"We really enjoyed the atmosphere of the Design Centre – it really helped get the creative juices flowing and created alignment between us. We felt like ConvergentIS really walked us through the Design Thinking process in a way that was comfortable and helped us see things in a way we otherwise wouldn't have."
Winner of the 2021 AppHaus Network Innovation Award!
Learn more about our work with FortisAlberta
SAP AppHaus Network
NORTH AMERICA'S FIRST APPHAUS NETWORK PARTNER
An SAP AppHaus is a customer-facing innovation centre where customers (including end-users) and SAP or its partners work collaboratively in a creative space to gain a genuine understanding of the user experience and tackle core business challenges.
As SAP's first North American AppHaus Network partner, ConvergentIS is committed to sharing our own creative space in Calgary and innovative services to support the SAP Design Thinking Process. Leveraging our operational and SAP knowledge with each organization's pressing pain points, we can design simple solutions that address core problems standing in the way of business productivity, agility, and growth while creating an enjoyable experience that accelerates insight and learning.
YOU MIGHT ALSO BE INTERESTED IN: