Transform your business performance through hands-on coaching.
We don't just make recommendations; we work with you to implement sustainable results. We help clients by:
Unlocking your team's potential
Through executive coaching, leaders and senior management develop the skills needed to guide their teams through transformation journeys.
For employees, we blend multiple learning methods to enhance their skillset and increase confidence in their work.
Ensuring that your strategy is understood throughout the organization
By breaking down your strategic vision into simple day-to-day actions, your front-line employees can deliver sustainable results.
Growth continues through leadership development programs.
Tell us how you'd like your business to be better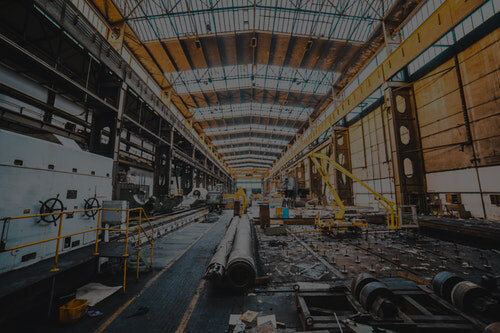 Read how we established an integrated supply chain for a global manufacturing company
Tackling inventory and cost challenges: is it time for a new ERP?