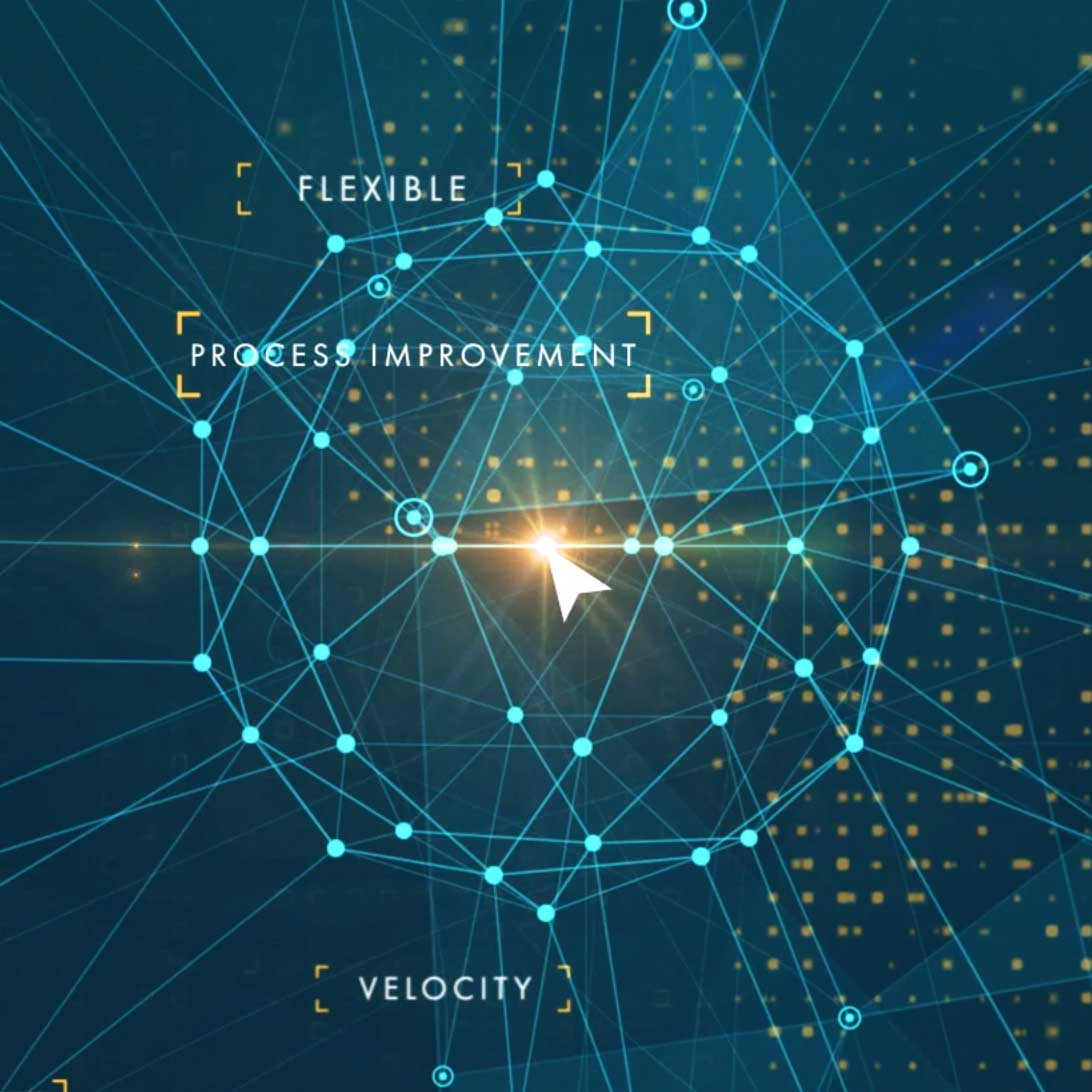 PROCESS OPTIMIZATION & REPORTING TOOLS
GUIDED PROCESS ENGINE
Unlock complex policy, process, and compliance-based tasks for all users by providing step-by-step guidance and embedded controls. Whether for procurement, finance, or HR, make completing SAP transactions as easy as buying off Amazon.
Improve employee adoption while increasing enterprise productivity.

Reduce data entry errors thanks to step-by-step guidance, visual cues, and built-in controls to ensure all required information is captured.

Eliminate the need for complicated reference manuals or lengthy onboarding and training processes.
FIORI ANALYTICS
See visualizations and real-time usage metrics on all your SAP Fiori applications using your SAP data storage system of record. Improved visibility into application use enables identification of:
What users have fully adopted your suite of applications, or those who may need additional training.

Possible issues with your business processes, such as user avoidance, and who to approach for feedback.

Areas for future improvement and further optimization.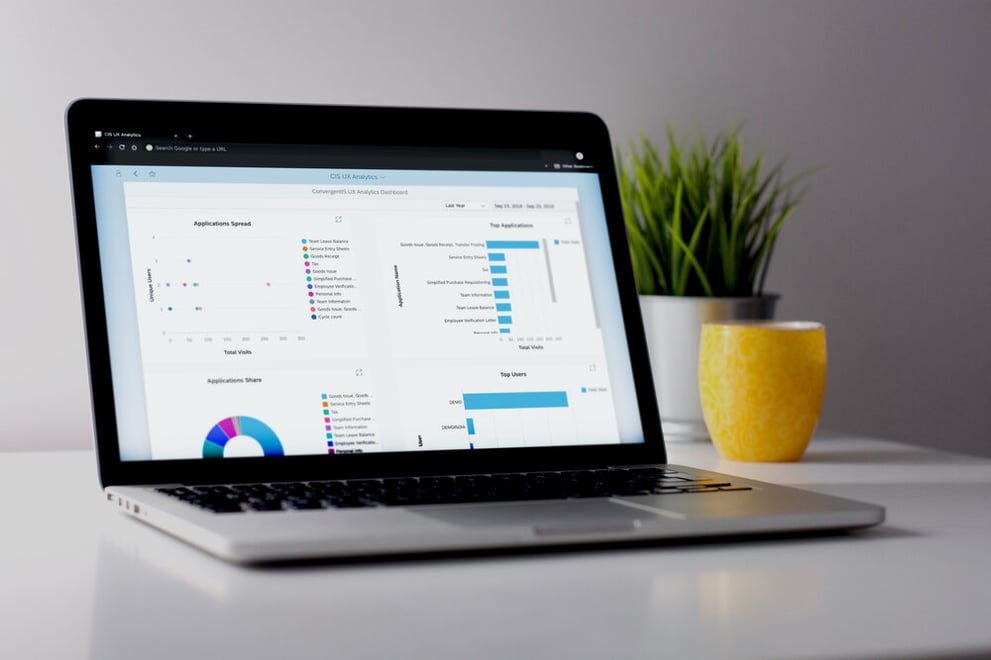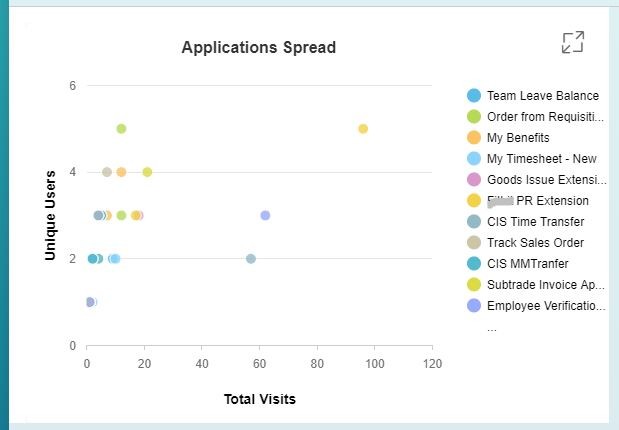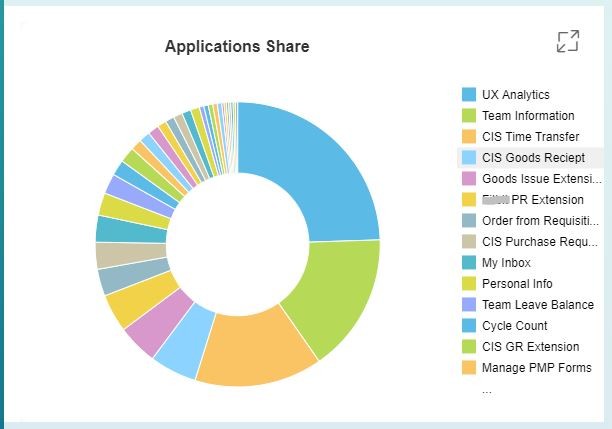 SUPERTILE
Turn your Fiori Launchpad into a unified portal experience with embedded web and app content. Users can interact with their content without needing to navigate across multiple applications or browser windows. As a first step towards SAP Work Zone, SuperTile enables:
Side-by-side interaction with SAP and non-SAP content, including Fiori, GUI for HTML, and Web Dynpro apps as well as web-based maps and reports.

On-premise deployment at minimal cost by extending your existing environment.

Straightforward installation and configuration with minimal IT overhead.
BPC EASY EDITOR
Streamline forecasting and enable consolidation of financial planning data anytime, anywhere with secure, mobile access to SAP BPC without requiring Analysis for Office, VPN, or virtual desktop software.
Reduce time spent on user training thanks to an intuitive, tabular format and prompts on required actions and context.

Mobilize workflow review and acceptance for faster decision making.

Leverage existing BW/4HANA (BW4) queries and authorization models to prevent data duplication.

Identify trends in your data with built-in, configurable visualizations.