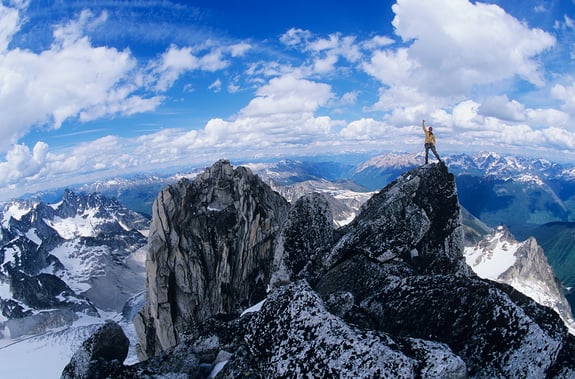 PROCUREMENT GATEWAY
Extending SAP ERP and SAP Intelligent Spend & Business Network
UNLOCK END-TO-END VISIBILITY WITH ADDITIONAL PROCUREMENT ANALYTICS, SUSTAINABILITY, AND APPLICATIONS
Collaborate with suppliers easily and securely and extend your SAP ERP and ISBN capabilities on core procurement and supply chain processes in real-time through a rapidly deployed, cloud portal.
30 - 50%
COST SAVINGS FROM IMPROVED OPERATIONS
75%
REDUCTION IN ADMINISTRATION EFFORTS
7X
FASTER REQUISITION APPROVAL TIMES
PROCUREMENT GATEWAY APPLICATIONS
With a dashboard built on SAP Work Zone, users can quickly access all information about their goods or services across the SAP landscape including SAP S/4HANA, ECC, Ariba, Business Network, IBP and Fieldglass. Related applications are easily accessible via SAP Fiori tiles, and trends and optimization opportunities in existing processes can be visualized with embedded graphs.
Read More
PROCUREMENT ANALYTICS
The procurement analytics are based on and extend SAP NexGen UX and are prebuilt and interactive graphs that display information from all of SAP's procurement portfolio: Ariba, Fieldglass, S/4HANA, and IBP. The analytics are organized into seven categories: Procurement Overview, Supplier Category Management, Contract Management, Commodity Buyer, Payables Management, Trading Partner, and Contingent Workforce.
Read More
SUSTAINABILITY
The Sustainability Reporting brings together information from across your company and from your suppliers. It integrates with SAP's Sustainability Control Tower to deliver prebuilt reports on a company's environmental metrics, sustainability metrics, and government mandate performance. Guided processes are used to assist employees in the reporting of environmental and sustainability data.
Read More
SEAMLESS CONNECTIVITY TO SAP BUSINESS NETWORK
Reap the benefits of the world's largest and most comprehensive B2B collaboration platform. Connect people, processes, and systems across multiple enterprises to digitize transactions and create transparent, resilient, and sustainable supply chains.
Read More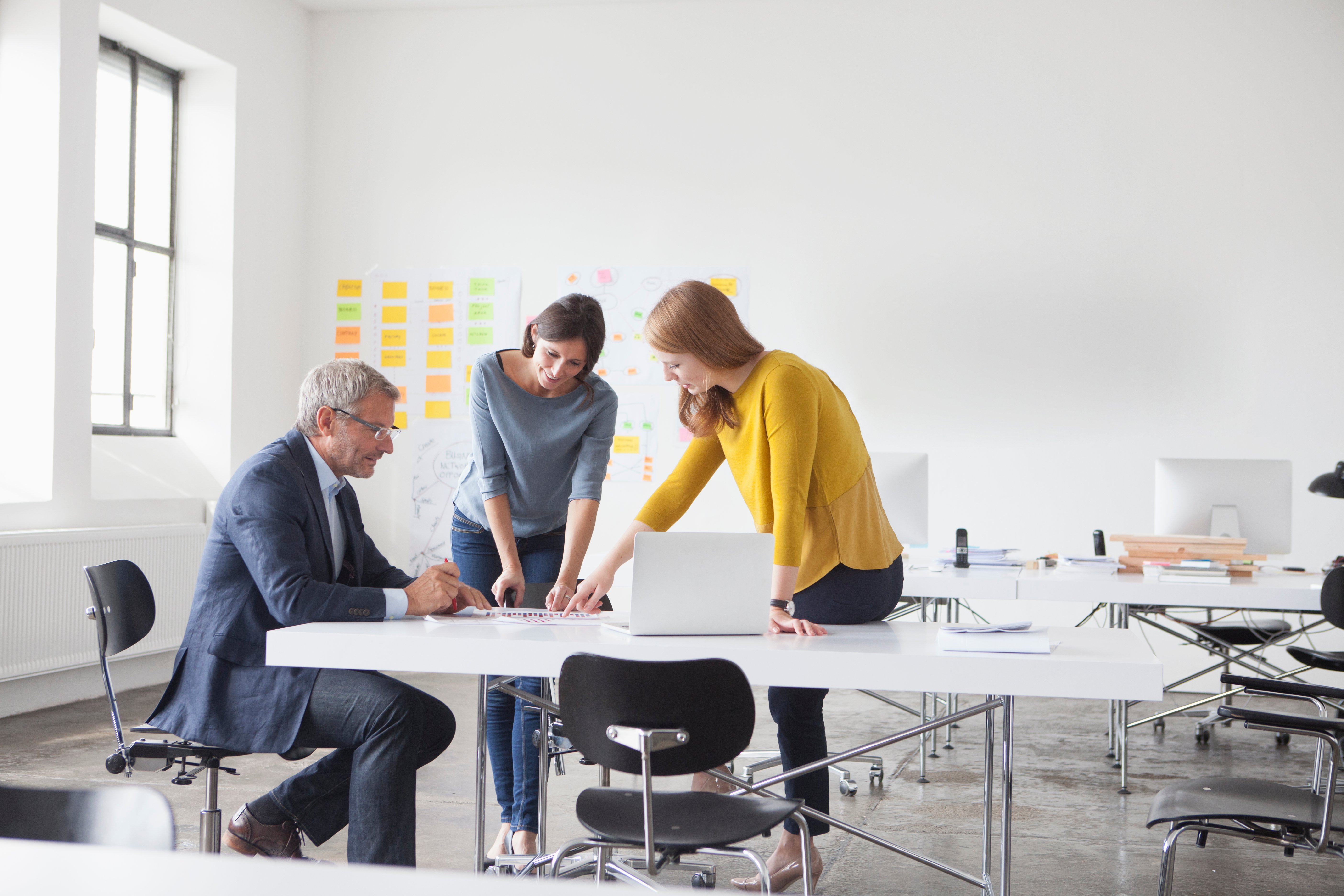 "This ConvergentIS solution
leveraged our existing back-end SAP capabilities into
an easy-to-use suite of Fiori applications"
Starting at:
$250,000 USD
36 Month min. contract duration
Deployment:
1 Staged Site Configuration
Setup of SAP Work Zone on SAP BTP
SSO Configuration for SAP BTP + Principal Propagation + Provisioning using SAP IAS and SAP IPS
Cloud Destinations Configuration
Workspace Configuration with ConvergentIS Pre-Packaged and Portfolio Apps
SAP Cloud Connector Step & Connect to Subaccount
Connection to SAP ECC, SAP S/4HANA & SAP Business Network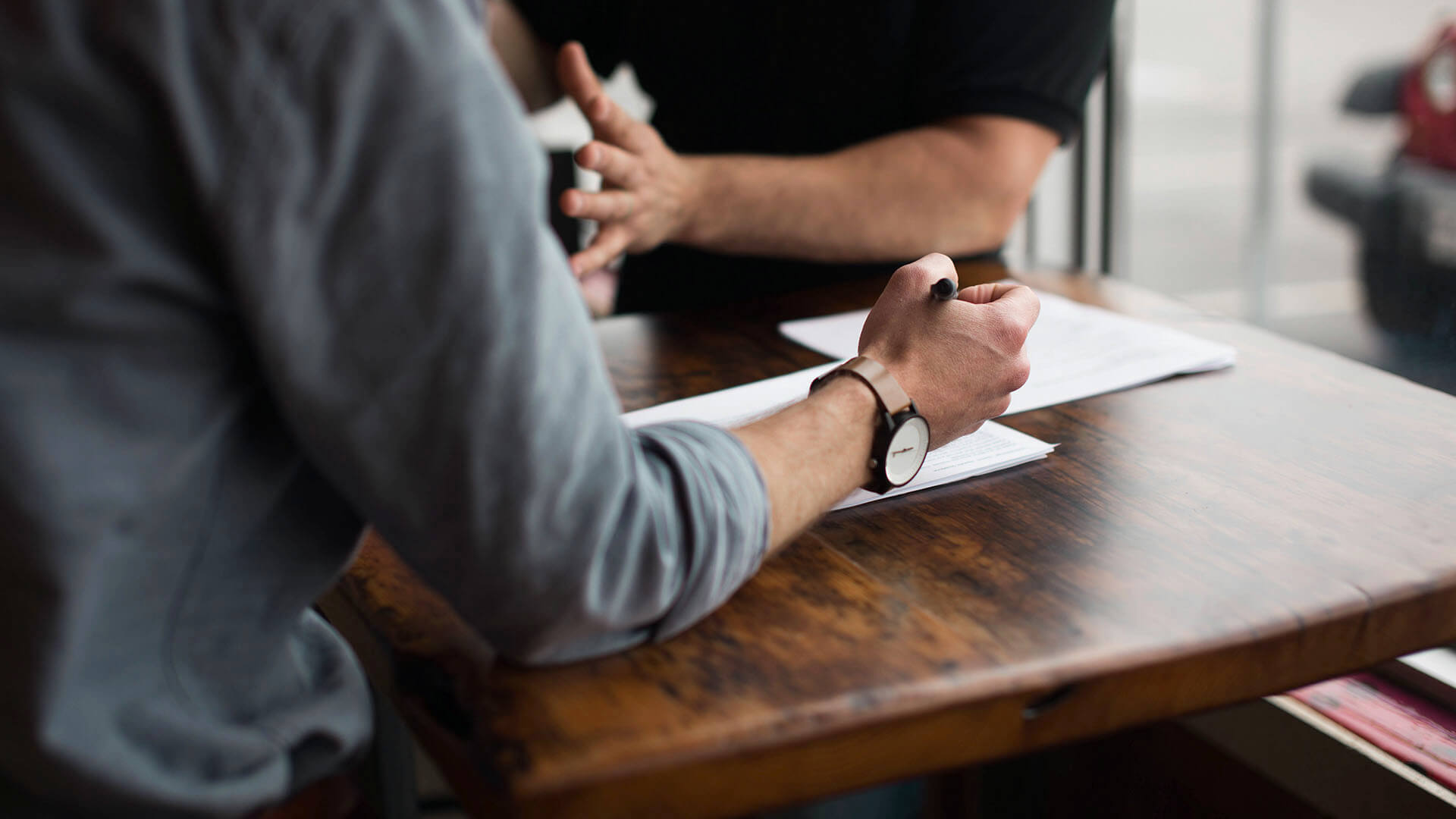 ACCELERATE YOUR PROCUREMENT PROCESSES
Get in touch with our team to discuss your unique procurement
needs and see our solutions in action.