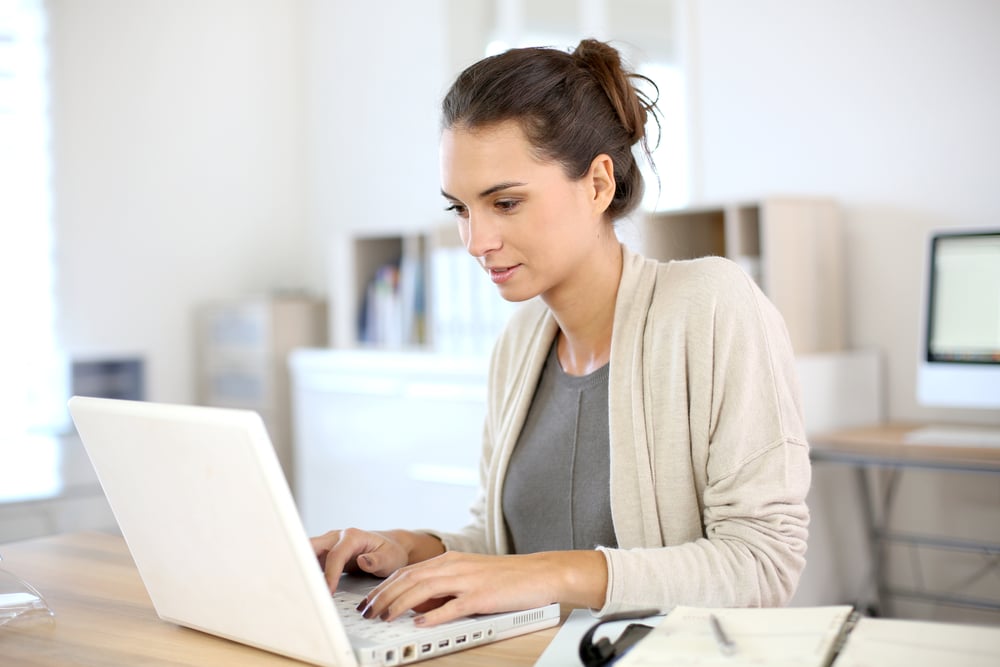 SERVICES RECEIPT
EMPOWER VENDORS TO DIRECTLY RECORD SERVICES TO SAP
Provide suppliers with an intuitive portal to access their POs, check on progress, and record services to SAP to reduce overhead and improve on-time payment.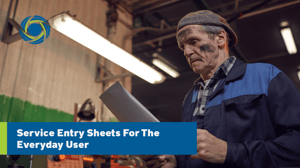 STREAMLINE & SIMPLIFY RECEIPT OF SERVICES AT THE POINT OF DELIVERY

View real-time PO line item status
Present your service providers with visibility to only those purchase orders they will report against. Suppliers can easily review overall progress and remaining capacity and request extensions if needed.

Support planned, unplanned, and contract services
Capture against planned service lines, overall unplanned limits, and contract defined services. Dynamic tabs segregate the different types, making it easy to keep track of your data.

Reduce errors and re-work with guided entry
Make recording of services easy for all users with consumer-grade guided entry, visual cues, automated data population, and embedded compliance to corporate policies.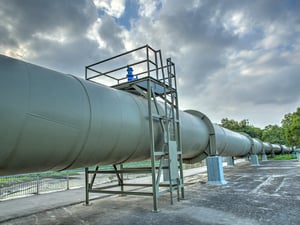 Learn how a midstream energy provider enabled field staff with mobile-ready, real-time data capture to reduce processing time by 75%!
Benefits of Services Receipt
ELIMINATE MANUAL PROCESSING, REDUCE COSTS
Enable suppliers to directly record their services into SAP. The time consuming (and costly) exercise of having your staff sort through invoice submissions, process and enter them is eliminated.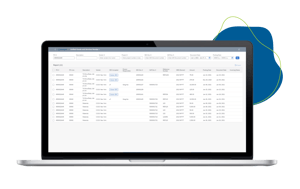 EVALUATE PO STATUS IN REAL-TIME
Services providers can directly record and monitor progress against contracted services, allowing real-time evaluation of where PO extensions or additions may be required.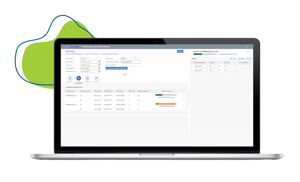 CAPTURE RECEIPT DATA AT THE SOURCE
Acknowledge services rendered at the point of delivery with the mobile app. Increased visibility from the field results in the submission of fewer unexpected/late invoices, accurate revenue reporting, and on-time payment to suppliers.