SUSTAINABILITY
Rapid Vendor Portal Solution
IMPROVE YOUR ESG IMPACT
See all of your sustainability data in one place. Monitor your carbon emissions, water usage, and waste production. Set targets and track your progress towards meeting them.
5-20%
increase in revenue
15-30%
Improve Brand value
ALL OF YOUR DATA IN ONE PLACE
The ConvergentIS Sustainability Dashboard brings together information from across your company and from your suppliers
AN EASY TRANSITION FOR EMPLOYEES
Guided processes are used to assist employees in the reporting of environmental and sustainability data.
Maximizing Available Data
Integrates with SAP's Sustainability Control Tower to deliver prebuilt reports on a company's:
Environmental metrics

​

Sustainability metrics

​

Government mandate performance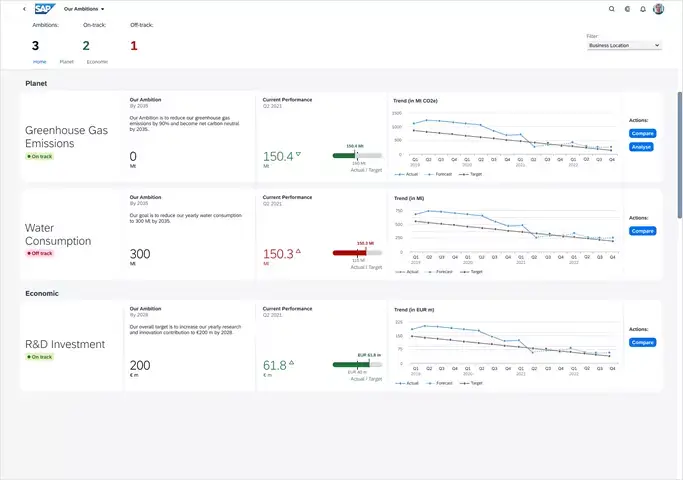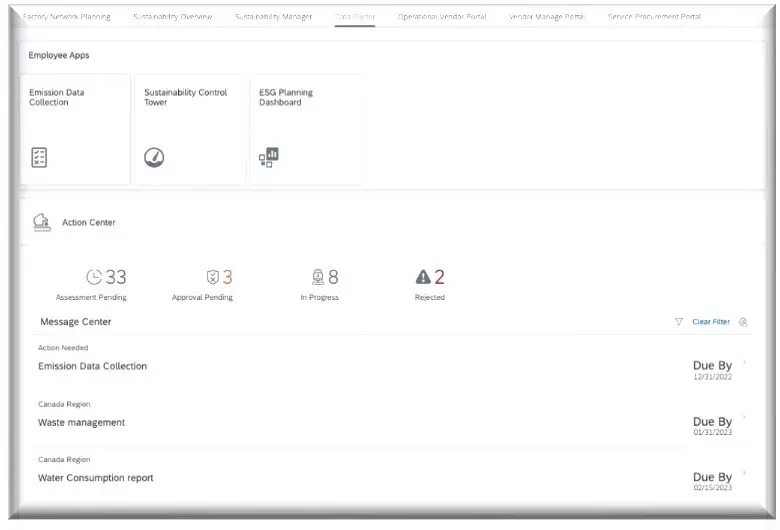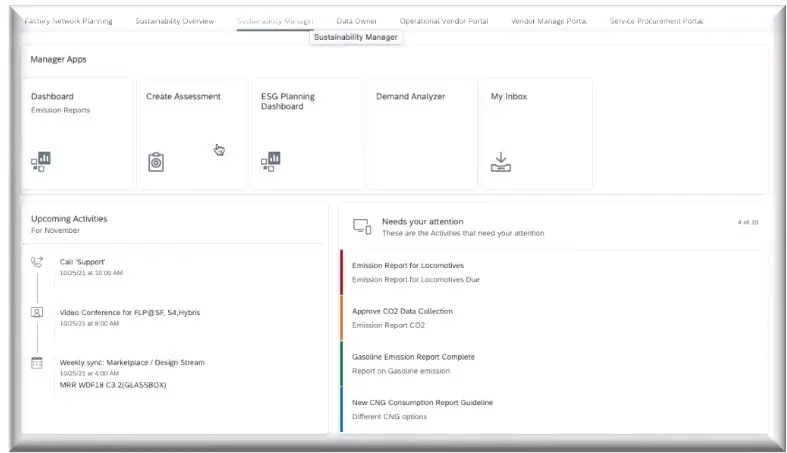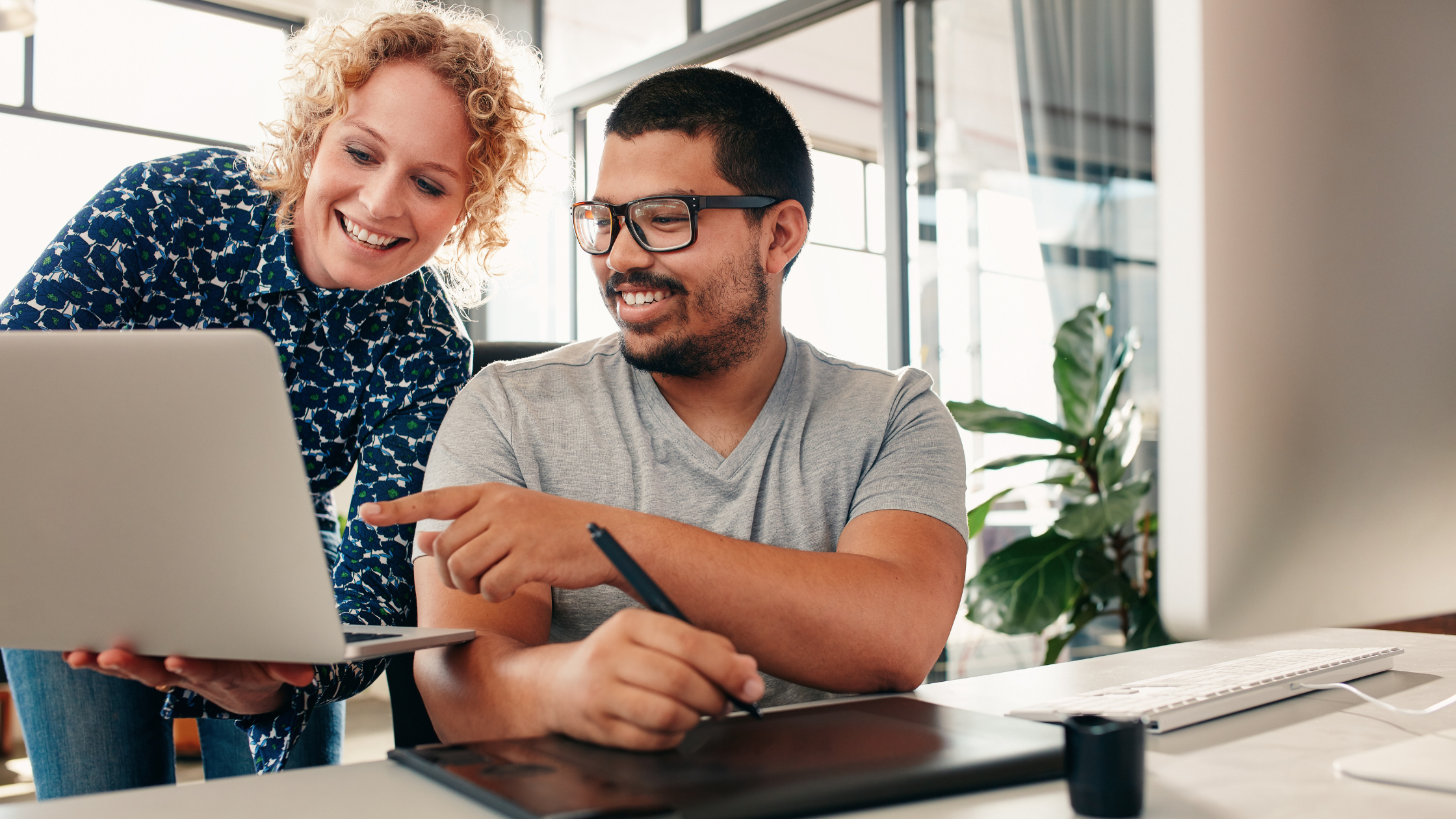 "This ConvergentIS solution
leveraged our existing back-end SAP capabilities into
an easy-to-use suite of Fiori applications"
Build Your Winning Sustainability Strategy
Take the first step in tracking your sustainability goals and complete your personal copy.