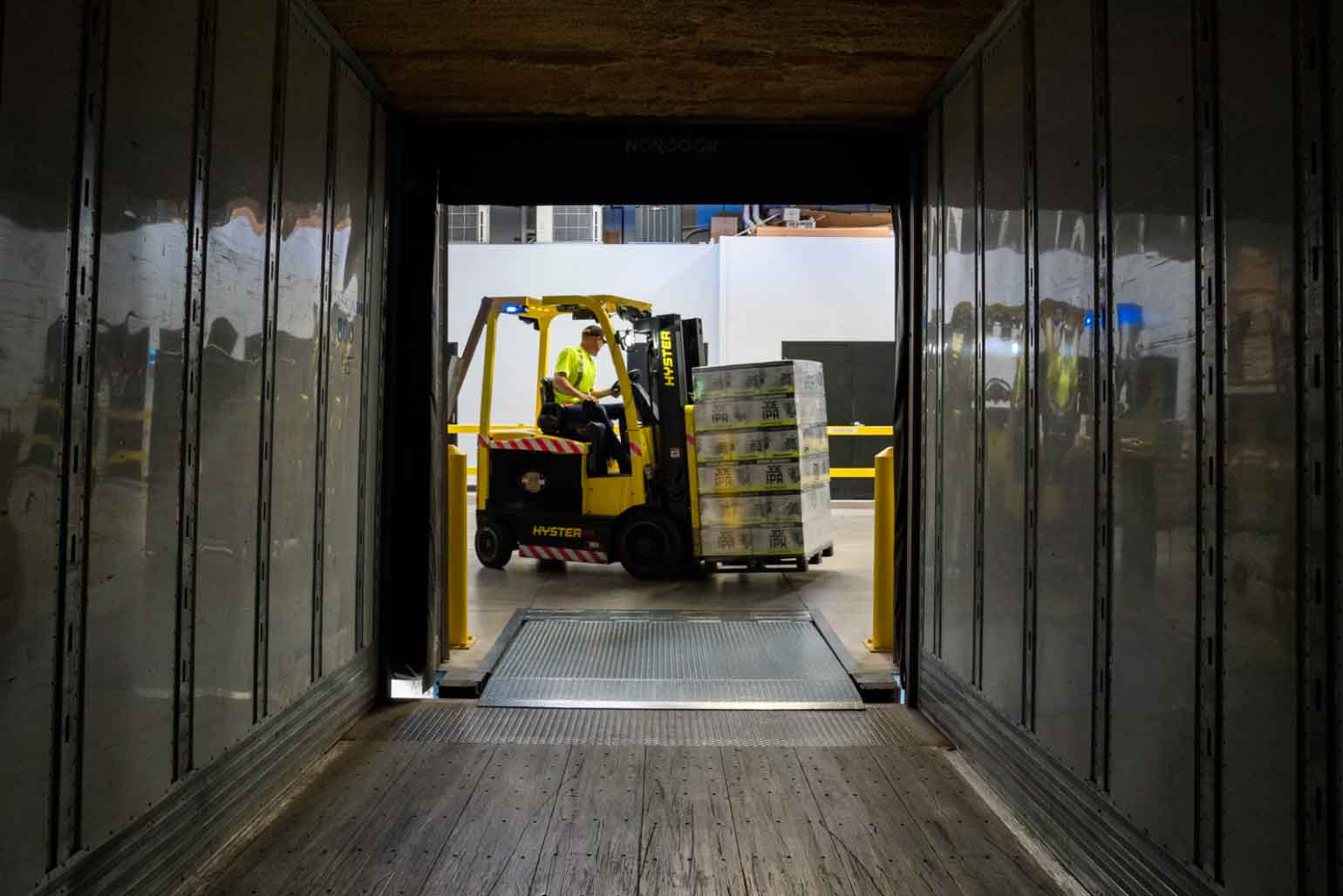 AUTOMATED WAREHOUSE DISTRIBUTION
STREAMLINE END-TO-END ORDER FULFILLMENT PROCESSES
Go paperless and transform the way your warehouse teams work by automating pick lists and shipping log management with a set of mobile applications that keep data in SAP.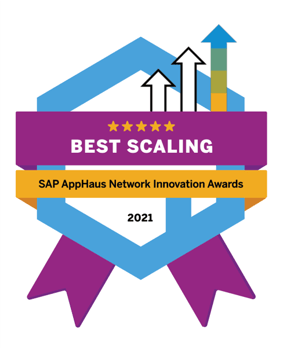 OPTIMIZE WAREHOUSE PICKING & SHIPPING OPERATIONS

Assign & track pick list progress
Track
picking progress
on
your handheld device.
S
ave partial picks without issuing and assign warehouse operators to a given list, which is updated across all devices to
improve visibility into
where other operators are working.

Manage goods picking
Quickly view pick list, see picking progress broken out by warehouse department, and suspend pick lists in case any issues arise.

Gain a high-level view of shipping logs
Users can open any pick list to view, sort, and filter on important shipping log attributes and view packaging details entered by warehouse operators.
Discover how FortisAlberta increased automation of warehouse processes and went 100% paperless.
Benefits of Automated Warehouse Distribution
SAY GOODBYE TO PAPER-BASED PROCESSES
Eliminate manual data entry and reduce errors and re-work, in turn leading to faster shipping times. With mobile picking, warehouse staff can reduce the time spent associated with sorting and organizing.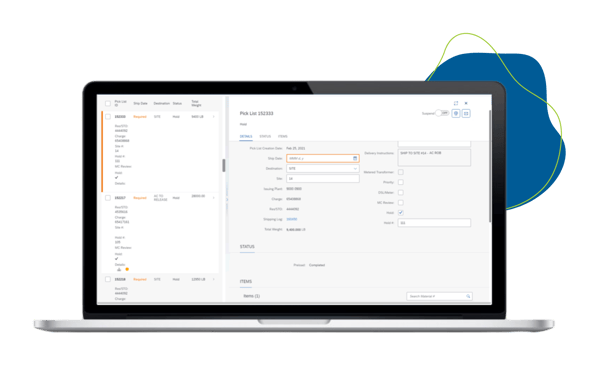 INCREASE VISIBILITY OF MATERIAL MOVEMENTS
Track data at the point of collection and store information directly in your SAP backend, giving employees real-time visibility into warehouse management and distribution and providing leadership with insights into where materials and people are at any given time.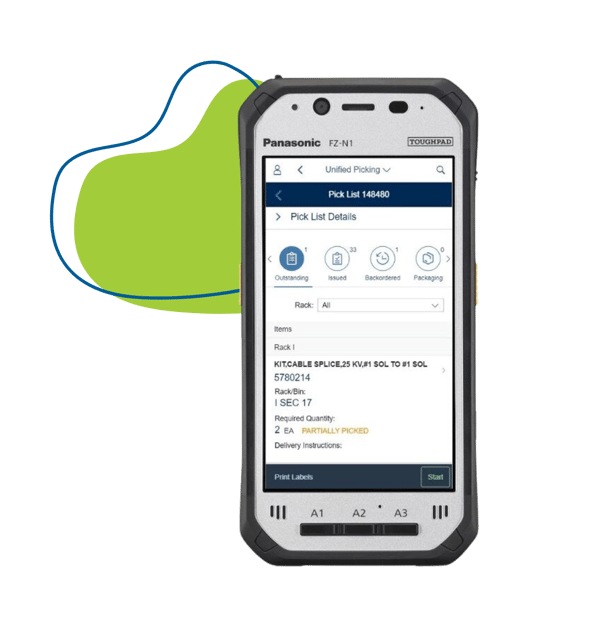 MINIMIZE COSTS BY REDUCING OVERHEAD
Cut down the hours administrative staff spend preparing for daily up-front and end-of-day administrative tasks including time spent printing, sorting, and manually entering data into SAP to prepare for the day's pick lists and shipments.