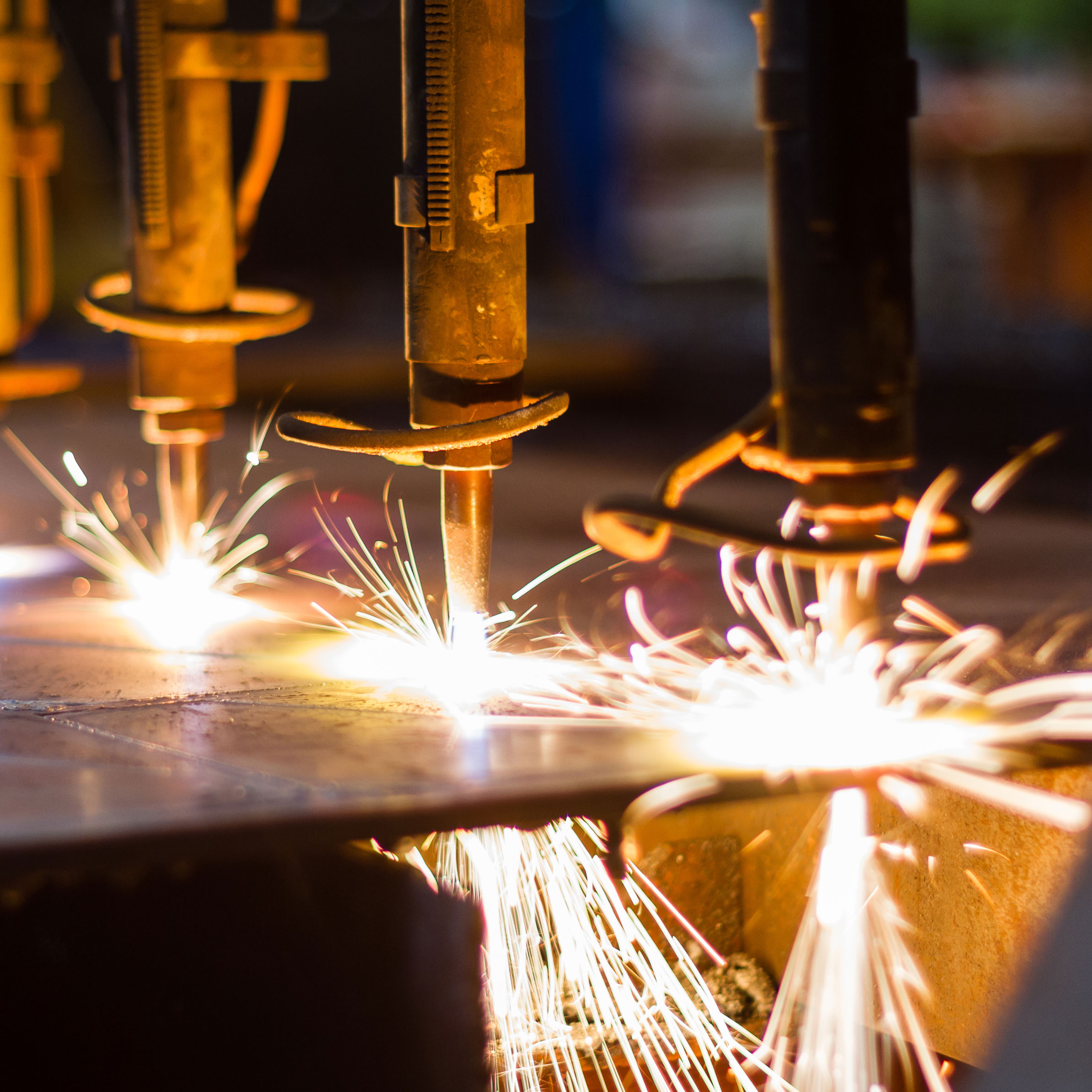 COMPLEXITY TO VELOCITY: JOURNEY TO S/4HANA CLOUD
DBG
CLIENT
DBG Canada Ltd., a Tier 1 and Tier 2 supplier to the automotive and heavy truck industries.
PROJECT
Replace a legacy ERP system built by a third-party provider with a more modern system to simplify business processes and enable scalable growth as operations expanded.
RESULTS
MRP now runs in minutes, eliminating the need for early mornings and long hours to set up systems for the day.
"In every enterprise system implementation, you learn a lot and not everything goes to plan. What impressed my the most about ConvergentIS is the team's reliability and commitment to the project. They were always there when we needed them, and they helped us through a very difficult change."
"ConvergentIS was very helpful, because we had some unique processes around picking to ship, inventory control, and various other things. And where those things weren't natively available in SAP, we were able to create apps with ConvergentIS that addressed those needs."
Why ConvergentIS?
Our team comes from a variety of different operational backgrounds, meaning we understand how people work. We recognize SAP S/4HANA as an out-of-the-box solution that has successfully solved business problems across several industries. But we realize some work processes are still challenging to learn with so many capabilities available in SAP.
Leveraging the SAP design methodology, we have co-innovated with organizations to build solutions that match the way they work. Since many teams face the same problems, we packaged them and made them available as an out-of-the-box application. This means your business still receives many of the benefits of a tailored application without the cost of a custom solution.