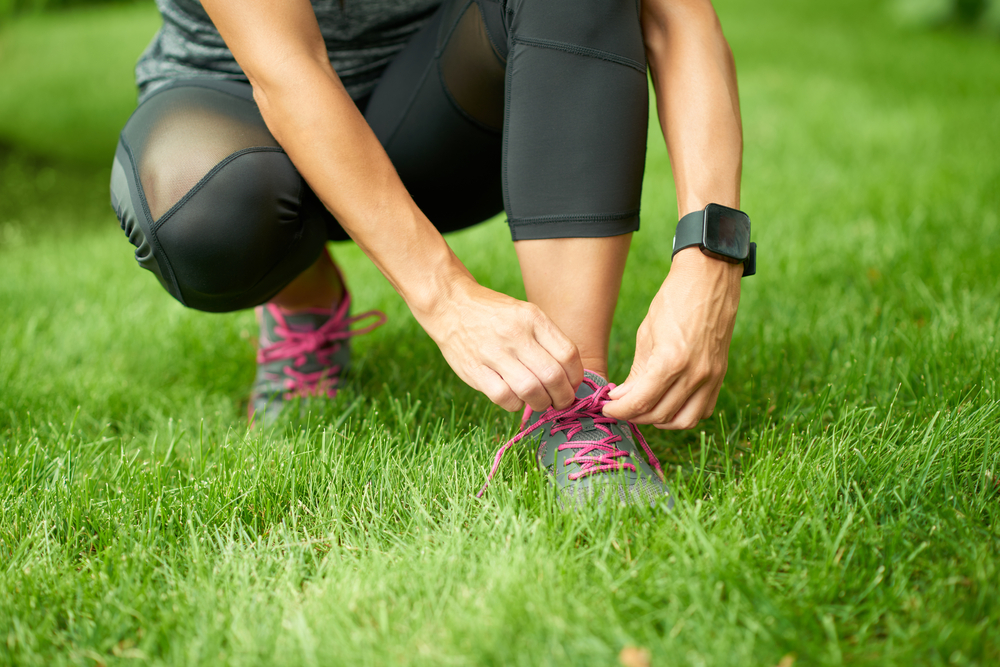 FIT FOR PURPOSE PROCUREMENT
Consumer Electronics
CLIENT
With popular products like activity trackers and smartwatches, this California-based consumer technology company provides people worldwide with valuable health and fitness metrics.
PROJECT
Leverage a move to S/4HANA to optimize purchase requisition processes and incorporate business logic that wasn't standard in SAP out-of-the-box.
RESULTS
An indirect procurement solution that aligns with SAP investments, is easy to use, improves efficiency, and is widely adopted across the organization.
01

Project Information

02

The Challenge

03

The Solution

04

The Results

05

What's Next
PROJECT INFORMATION
With popular products like their family of wearable activity trackers and smartwatches, this consumer technology company provides people worldwide with valuable health and fitness metrics. In 2017, the company decided to migrate to SAP S/4HANA from NetSuite to optimize its purchase requisition (PR) process and incorporate business logic that wasn't standard in SAP out-of-the-box.
They needed a solution that could be up and running quickly, help drive adoption of their new ERP system and contribute to a healthy bottom line.
The Challenge
MEET AN SAP DEPLOYMENT DEADLINE WHILE TRYING TO ADDRESS PRE-EXISTING INDIRECT PROCUREMENT CHALLENGES
The Manager of Indirect Procurement insisted that right from go-live, the new system make it easier for employees to comply with the company's unique internal purchasing policies when creating purchase requisitions. After a Fit/Gap assessment had been conducted, the following challenges were identified:
Entering a purchase requisition was not straightforward, often resulting in inaccurate and incomplete information
Limitations in the standard solution did not enforce specific mandatory fields, encourage competitive bids, require attachments, or allow the user access to requisitions that were created for them by someone else (a common scenario called 'buy on behalf of')
Interface and process improvements needed to be made to allow existing PRs to be copied, provide access to previously purchased (free text) items, and add an option to save multiple drafts
Users had a disjointed experience that made it difficult to find and track existing purchase requisitions
To avoid delaying the entire project and incurring unexpected costs, the Director of Applications turned to ConvergentIS to help him provide a more user-friendly guided buying experience.
The Solution
AN OUT-OF-THE-BOX SAP PARTNER APPLICATION THAT MAKES COMPLIANCE EASY
The consumer wearables company moved its purchase requisition (PR) process for indirect procurement to the ConvergentIS Simplified Requisitioning app connected to their SAP S/4HANA backend. Application features include:
Direct access to create, edit and review requisitions for all users, regardless of SAP experience
Guided process ensures procurement policies are followed, required fields are completed correctly and compliance issues are a thing of the past
A simplified user interface that highlights required fields, removes unnecessary fields, and provides direct search access to locate PRs based on approval status, requisitioner, and vendor or plant name
Support for Service line items makes it easy to manage all types of purchase requisitions from a single location
Faster PR creation with copy tools and shopping cart access to previously purchased items
Enforcement of the requisitioner's selection from a list of valid users and automatic updates to specified fields based on the requisitioner that is selected
Full visibility as items move through your workflow allows everyone to check current status and act quickly when things are being held up
The Results
ON-TIME IMPLEMENTATION OF AN INDIRECT PROCUREMENT SOLUTION THAT IS EASY TO USE AND WIDELY ADOPTED ACROSS THE ORGANIZATION
The consumer wearables company went live with the ConvergentIS purchasing app in September 2018 in alignment with the rest of their SAP deployment. Since then, the organization has significantly improved its procurement capabilities, increased efficiency with necessary purchasing controls, and increased usability and adoption.
Other post-implementation outcomes included:
Requisitions that are faster and easier to create and submit, resulting in significantly reduced processing time and cost
The guided entry process has led to fewer errors, resulting in improved data quality, less manual intervention and correction, and a substantial reduction in rejected requisitions
Improved user visibility into PR details and overall approval status
Resolved financial forecasting and planning challenges by enforcing capture of required information in a standardized format
Intuitive usability that has received praise from employees, and has been adopted by users across multiple functions and with varying levels of SAP experience
Higher user acceptance and adoption means fewer workarounds and less off-contract spend initiated outside of their ERP system of record
The organization completed an on-time international deployment and both the Director of Applications and Manager of Indirect Procurement were promoted as a result of the project's success. The process from functional review through to the completion of user acceptance testing was less than five months and was completed at a fraction of the cost of a fully customized solution.
Now that the organization has an easy-to-use purchase requisitioning process, it has begun considering additional out-of-the-box partner apps to achieve the same benefits in other business processes.
What's Next
A STRONG BUSINESS RELATIONSHIP THAT ALLOWS FOR EASY APPLICATION MAINTENANCE AND ACCESS TO NEW OFFERINGS
By leveraging a packaged application, the organization can make minor adjustments with little additional effort. For example, during the Covid-19 pandemic some of the purchasing limits needed to be lowered. Since the wearables company already uses the ConvergentIS Simplified Requisitioning application, they were able to reach out to our team to have specific rules changed, including the price at which a requisition was required.
This adjustment was made in just a few hours of the request being made, and additional support for commodity codes was also made available. The consumer wearables company has continued to update their solution approximately every six months at minimal cost and can easily incorporate other applications into their broader procurement process as needs become apparent.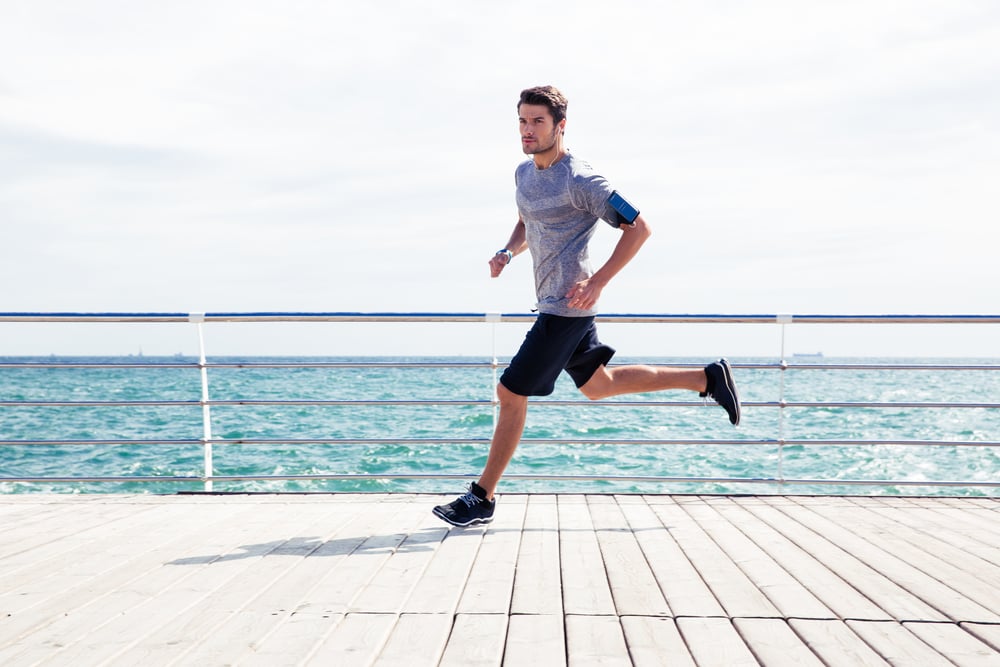 "Thank you, ConvergentIS for delivering such a fantastic tool. Our users are raving about it! SAP Fiori has made such a positive impact and everyone is thrilled with how much easier their workflow is."
"Balancing SAP with Fiori and creating scalable and easy to implement solutions that reduce end-user pain has been the main benefit of working with ConvergentIS. We have nothing but good words to say about your team, and appreciated the level of collaboration and streamlined process for ideation and implementation."
Why ConvergentIS?
Our team comes from a variety of different operational backgrounds, meaning we understand how people work. We recognize SAP S/4HANA as an out-of-the-box solution that has successfully solved business problems across several industries. But we realize some work processes are still challenging to learn with so many capabilities available in SAP.
Leveraging the SAP design methodology, we have co-innovated with organizations to build solutions that match the way they work. Since many teams face the same problems, we packaged them and made them available as an out-of-the-box application. This means your business still receives many of the benefits of a tailored application without the cost of a custom solution.