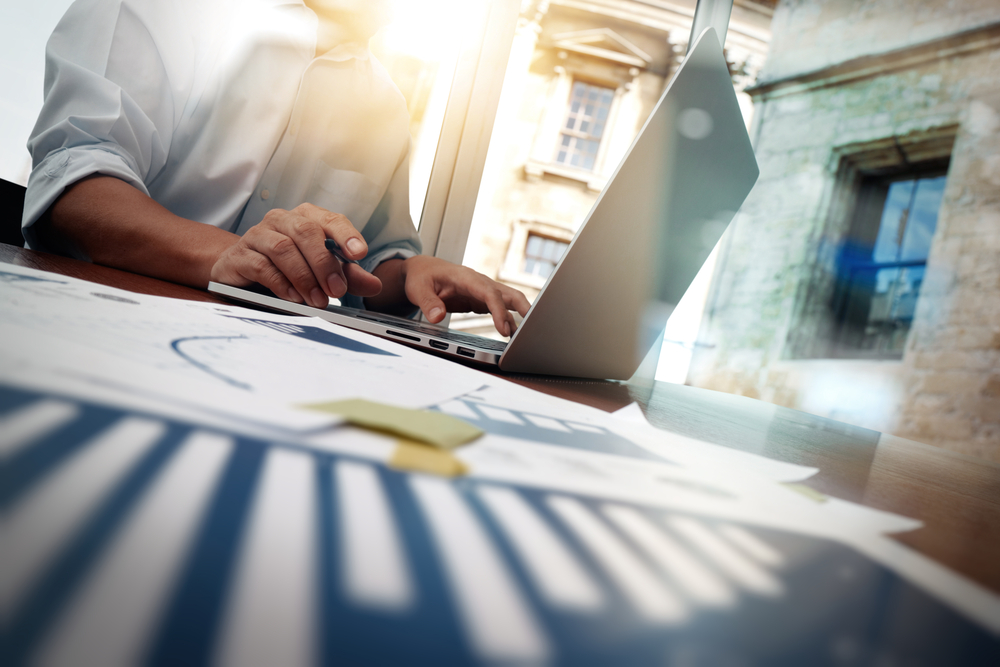 Automating Time Entry in SAP
Professional Services
CLIENT
A large professional services firm specializing in advanced technologies, health, learning, and IT solutions located in Ottawa, Canada.
PROJECT
Leverage and extend an existing out-of-the-box Fiori application to make it faster and easier for employees, contractors, and customers to enter time into SAP.
RESULTS
Automated time entry across internal and external users drives an 80% reduction in weekly time entry overhead, and an 85% decrease in paper-based time management reporting.
80%
REDUCTION IN WEEKY OVERHEAD
85%
DECREASE IN PAPER-BASED REPORTS SENT PER MONTH
01

Project Information

02

The Challenge

03

The Solution

04

The Results

05

What's Next
PROJECT INFORMATION
This growing publicly traded professional services firm provides advanced technology, learning, health and digital solutions across many industries and markets. Acquisitions have broadened their portfolio to include satellite communications, cybersecurity, health screening, and emergency response preparedness to name a few. They have also grown internationally. The combination of these factors has made digital transformation essential.
Recognizing that they needed to make it easier for employees and contractors to enter their time and charge it to the right cost center or project, they decided to digitize their manual time entry processes by making the switch to an SAP Fiori application.
However, the standard application offered by SAP didn't meet their unique needs. They needed a time management solution that could be used by employees, contractors, and customers, be up and running quickly and help drive awareness and adoption of SAP Fiori ahead of a planned migration from SAP ECC to SAP S/4HANA.
The Challenge
SIMPLIFY AND AUTOMATE MANUAL TIME ENTRY PROCESSES FOR BOTH INTERNAL AND EXTERNAL USERS
The firm had transitioned away from traditional paper-based time entry and processing in favour of the standard SAP Fiori Time Sheets application, but the process was cumbersome and frustrated many users. This resulted in issues with the punctuality and accuracy of time sheet submissions for the 2,500+ customer site employees and 250+ corporate services employees required to submit time sheets every week. The company was operating on SAP ECC and had a goal of providing early awareness and adoption of the Fiori environment preceding its migration to S/4HANA.
Three primary challenges were identified:
The existing two-step "enter" and "submit" process was causing confusion among employees and incomplete submissions.
Conversations around billable hours with customer approvers were starting too late in the project, resulting in inaccurate or unexpected costs upon receipt of the project invoice.
Time entry tasks were repeatedly being entered against the same group of project codes, but existing functionality required each task and associated comments to be entered independently, resulting in high overhead for time entry tasks.
The Solution
AN OUT-OF-THE-BOX SAP PARTNER APPLICATION THAT COULD BE TAILORED TO MEET THE ORGANIZATION'S UNIQUE TIME ENTRY NEEDS
The applications management team turned to ConvergentIS. We had previously worked with an oil and gas pipeline company to develop a time entry solution that greatly expanded on the capabilities of the standard SAP Fiori solutions and provided a suitable interface for their field time reporting. Leveraging that existing solution as a starting point, we saw this as great co-innovation opportunity. With key input from the applications management team and end users, the ConvergentIS My Time Entry application was developed and rolled out. It enabled the firm to:
Remove the requirement for a two-step "enter" and "submit" process
Creation of a "submit only" process enables daily time sheet data to be compiled in a third-party holding program, rolled into a weekly view, and submitted for a single approval, ensuring that employees are submitting timesheets correctly and on time every week.
Add functionality for customers to approve project time sheets Now, the conversation around billable hours begins at the time sheet level instead of when a final invoice is received. This supports the goal of increasing billing accuracy, providing visibility of billable hours to customers in real-time, and aids in time entry due diligence. With 400+ active customer approvers, an uncomplicated process was essential. A custom add-in developed by ConvergentIS provides email-based authentication (removing the need to remember passwords), and automated emails to prompt approval action.
Enable easy replication of recurring entries
The My Time Entry app provides employees and contractors with the option to create favourites for active projects and activities and apply comments for recurring tasks from a single screen, significantly streamlining the time entry process.
The Results
SEAMLESS MIGRATION OF FIORI APPS FROM ECC TO S/4HANA AND AN 80% REDUCTION IN WEEKLY TIME ENTRY OVERHEAD
In November 2020, the applications management team was able to successfully migrate all its installed ConvergentIS solutions – including My Time Entry – from ECC to S/4HANA with a minimal impact on end users. As a result of using the My Time Entry app, project managers with upwards of 20-30 Work Breakdown Structures (WBS) in their timesheets have reduced their time entry overhead from up to one hour per week to less than 10 minutes per week. The introduction of My Time Entry has also benefitted their customer invoice backup reports, which had previously required 600-700 pages to be sent per month for large contracts due to individual entries and approvals for each invoice. With the introduction of electronic submissions and approvals, that number has been reduced to <100 per month.
What's Next
With time entry under control, and continued growth via acquisition, the company is looking into innovative approaches to eliminate other friction points in their current HR and Procurement-related processes so that they can scale.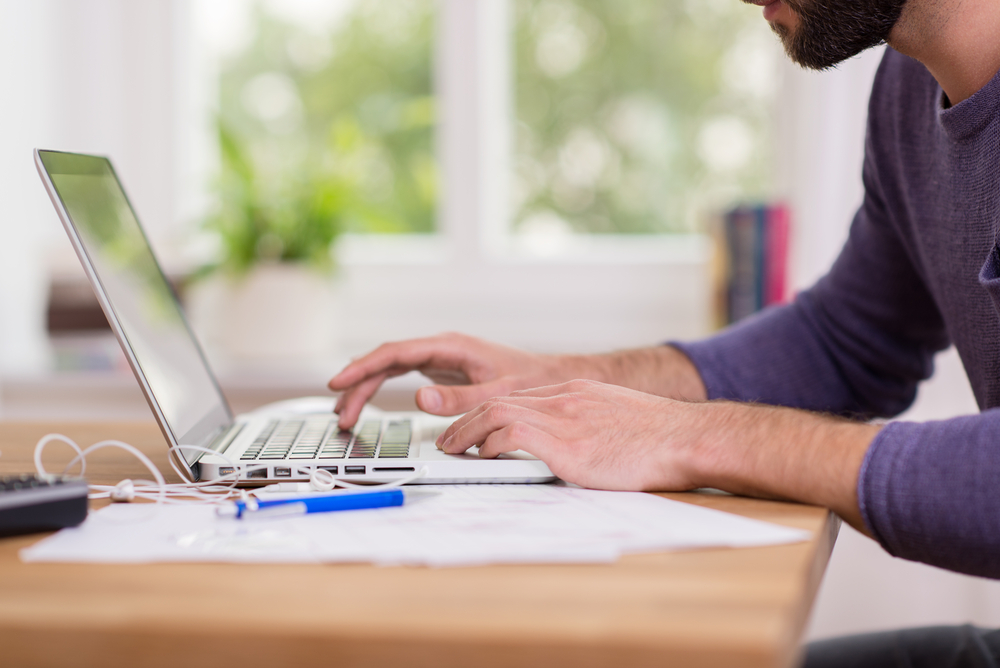 "The ConvergentIS solution is superior to SAP in terms of layout, tabular format, and ease of interaction."
Why ConvergentIS?
Our team comes from a variety of different operational backgrounds, meaning we understand how people work. We recognize SAP S/4HANA as an out-of-the-box solution that has successfully solved business problems across several industries. But we realize some work processes are still challenging to learn with so many capabilities available in SAP.
Leveraging the SAP design methodology, we have co-innovated with organizations to build solutions that match the way they work. Since many teams face the same problems, we packaged them and made them available as an out-of-the-box application. This means your business still receives many of the benefits of a tailored application without the cost of a custom solution.