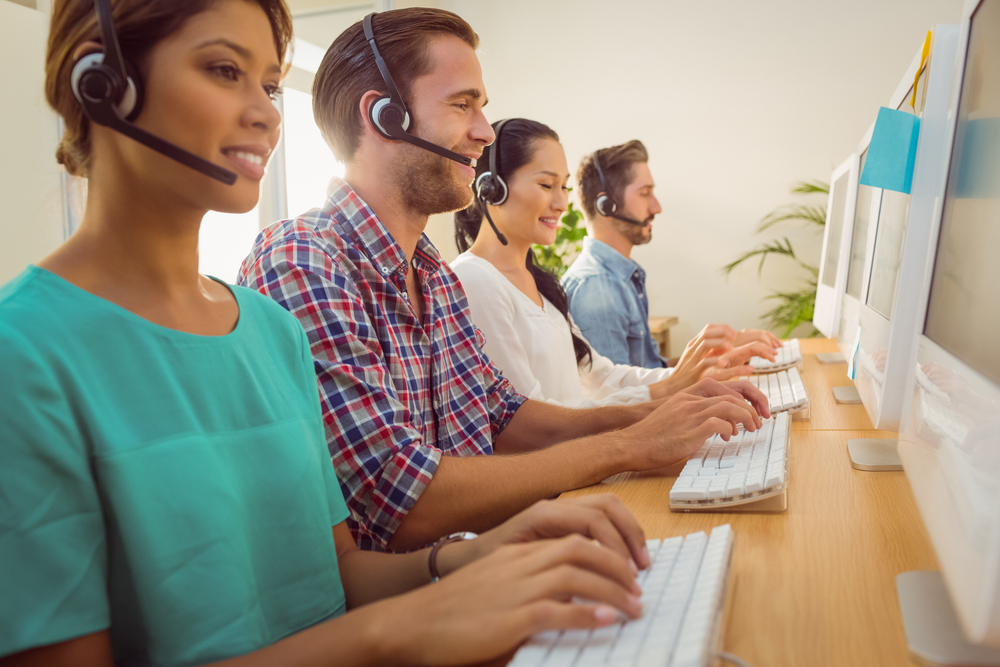 CUSTOMER SERVICE REQUESTS & RETURNS MANAGEMENT
PROACTIVELY MANAGE AFTER-SALE ACTIVITIES
Enable buyers and suppliers to collect, organize, and manage customer and vendor returns and escalation, providing updates to the vendor when necessary.
GAIN VISIBILITY ACROSS THE ENTERPRISE

Gain visibility into all returns
View
and authorize
all steps in the
end-to-end
returns
management
process, including documents for
delivery,
goods movement
,
and
financial processing
.

Manage customer escalations
Understand the underlying reason for a customer escalation 
to
pinpoint the faulty product component being escalated.

Collaborate with impacted suppliers
Get in touch with the relevant component supplier, inform them of the problem associated with their part, and identify required actions.
Benefits of Customer Service Requests & Returns Management
GAIN INSIGHTS INTO PRODUCT QUALITY
Determine what percentage of sales are being lost to escalations or product returns. Access all relevant supplier and product quality data from a central location to proactively manage revenue losses.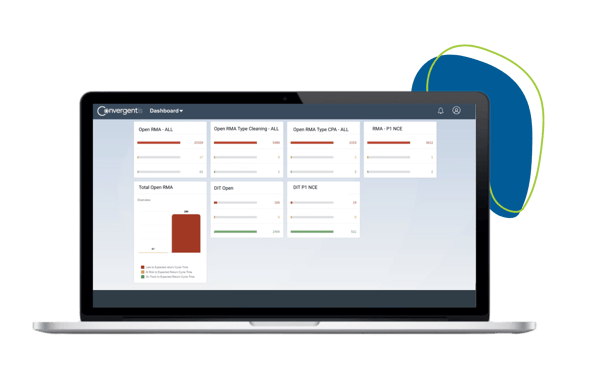 MAXIMIZE EFFICIENCY WITH CENTRAL DATA STORAGE
Connect to your ERP backend to ensure complete traceability and prompt management of all escalations, returns, or replacements to maintain customer satisfaction levels.