WHAT WE CAN HELP WITH
Our comprehensive Innovation Services offer a holistic approach to drive organizational transformation. Through innovation workshops and user research, we foster creative problem-solving and delve into the core of business challenges. By mapping business processes and prioritizing high-value transformation areas, we align teams, optimize user experiences, and design custom applications for enhanced efficiency and growth.
INNOVATIVE APPROACHES
Reimagining the way your team works and discovering new and innovative ways to achieve success.
CUSTOMER OR EMPLOYEE EXPERIENCES
Optimizing customer and employee experiences to enhance satisfaction and engagement.
CUSTOM SOLUTIONS
Creating custom solutions to solve your business challenges. Map to BTP technology or alternative SAP solutions.
Strategic Road Map
Developing a strategic roadmap including developing and prioritizing strategic initiatives that will lead you towards your company goals.
WHAT WE OFFER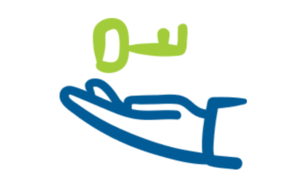 INNOVATION WORKSHOPS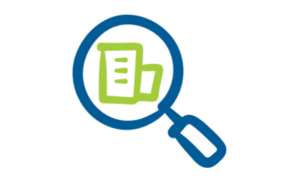 USER RESEARCH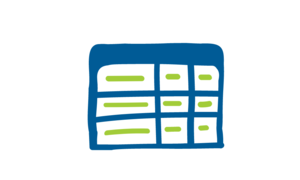 JOURNEY & PROCESS MAPS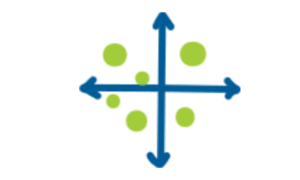 PRIORITIZED USE CASES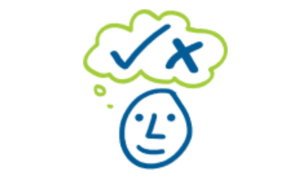 TECHNICAL FEASIBILITY REVIEW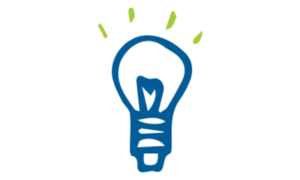 CUSTOM APPLICATIONS
YOU MIGHT ALSO BE INTERESTED IN: