WHAT WE CAN HELP WITH
Empower your team to utilize creative problem solving to develop user-focused solutions - whether that is a short training for corporate teams or a deep dive with the purpose of creating a design thinking team of your own.
CREATIVE PROBLEM SOLVING
Equipping your team to utilize design thinking and creative problem solving.
INNOVATIVE TEAMS
Empowering and fostering a culture of innovation within your team.
USER EXPERIENCE
Identifying and addressing areas of improvement within the user experience.
Alignment
Gaining alignment within your team on best practices.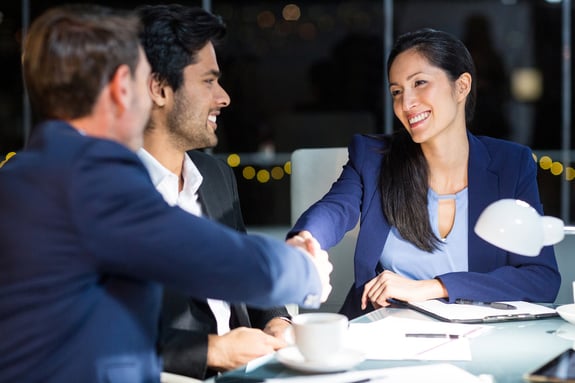 "We thank ConvergentIS for their design thinking and agile mindset training. Their expertise has empowered us to think differently, resulting in impactful solutions to drive our success. We recommend them as a valuable partner for fostering innovation."
WHAT WE OFFER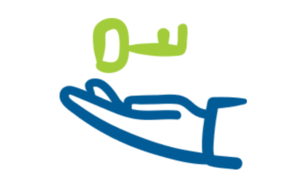 HALF & FULL DAY WORKSHOPS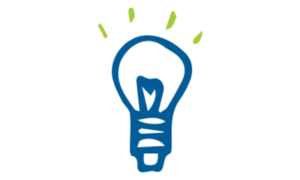 DESIGN THINKING TRAINING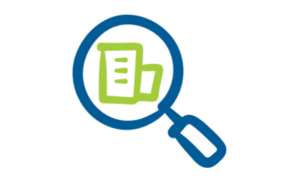 CURRENT STATE ANALYSIS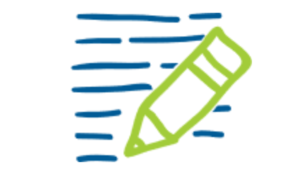 IMPLEMENTATION PLAN FOR INNOVATION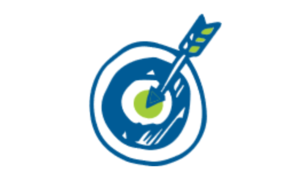 SUCCESS CRITERIA AND UX GOALS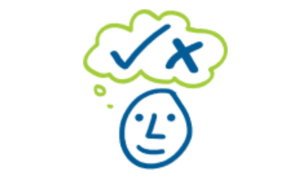 UX MATURITY SCORE CARD
Tailored Innovation Training
We will collaborate with you to customize a training plan that suits your business needs.
YOU MIGHT ALSO BE INTERESTED IN: