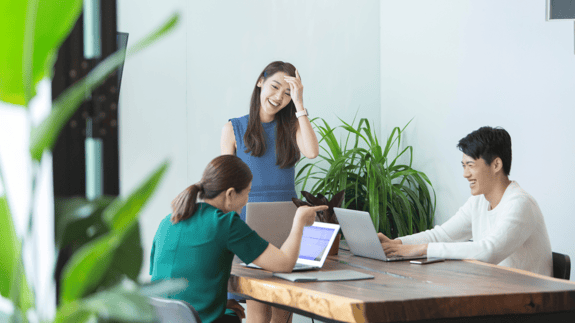 EMPLOYER SOLUTIONS
Connecting you to contractors with SAP expertise for your next project
Our staffing solution adopts a unique, collaborative approach. We dig deep to ask the important questions to understand your needs for SAP subject matter expertise. The result? You get matched with the right resources, the first time.
We invest building and maintaining a long term relationship with your business to easily foresee any staffing needs that may arise in the future. We take pride in the trust this builds and the value that it adds.
"To put it simply, we are passionate about finding the right people for your business"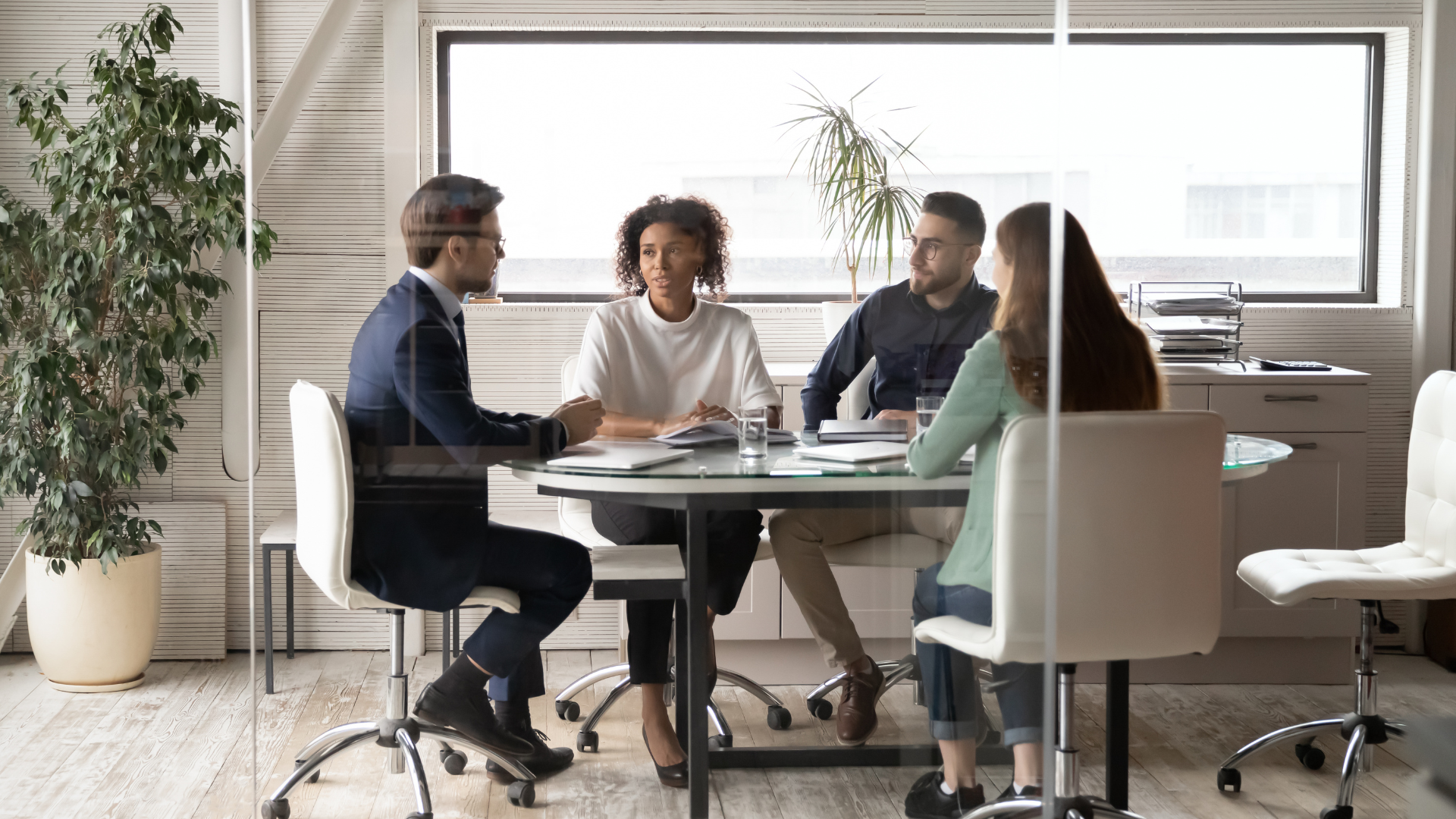 BUILD YOUR DREAM TEAM
We don't believe in only hiring the right skills or qualifications, we're also big on hiring the right fit for your team. One of our strong points is having all our consultants complete a skills assessment questionnaire. Our consultants have an in-depth understanding of how to deliver on all requirements for all projects, and also undergo a thorough pre-screening process.
HOW THE SERVICE WORKS
3
Define Job Roles & KPIs
WHY CHOOSE CONVERGENTIS EMPLOYER SOLUTIONS?
Deep understanding of the workings of any SAP project
Experienced and qualified candidates
Competitive rates
Quick response
Simple and easy processes
Integrated connection in the SAP community
Proven track records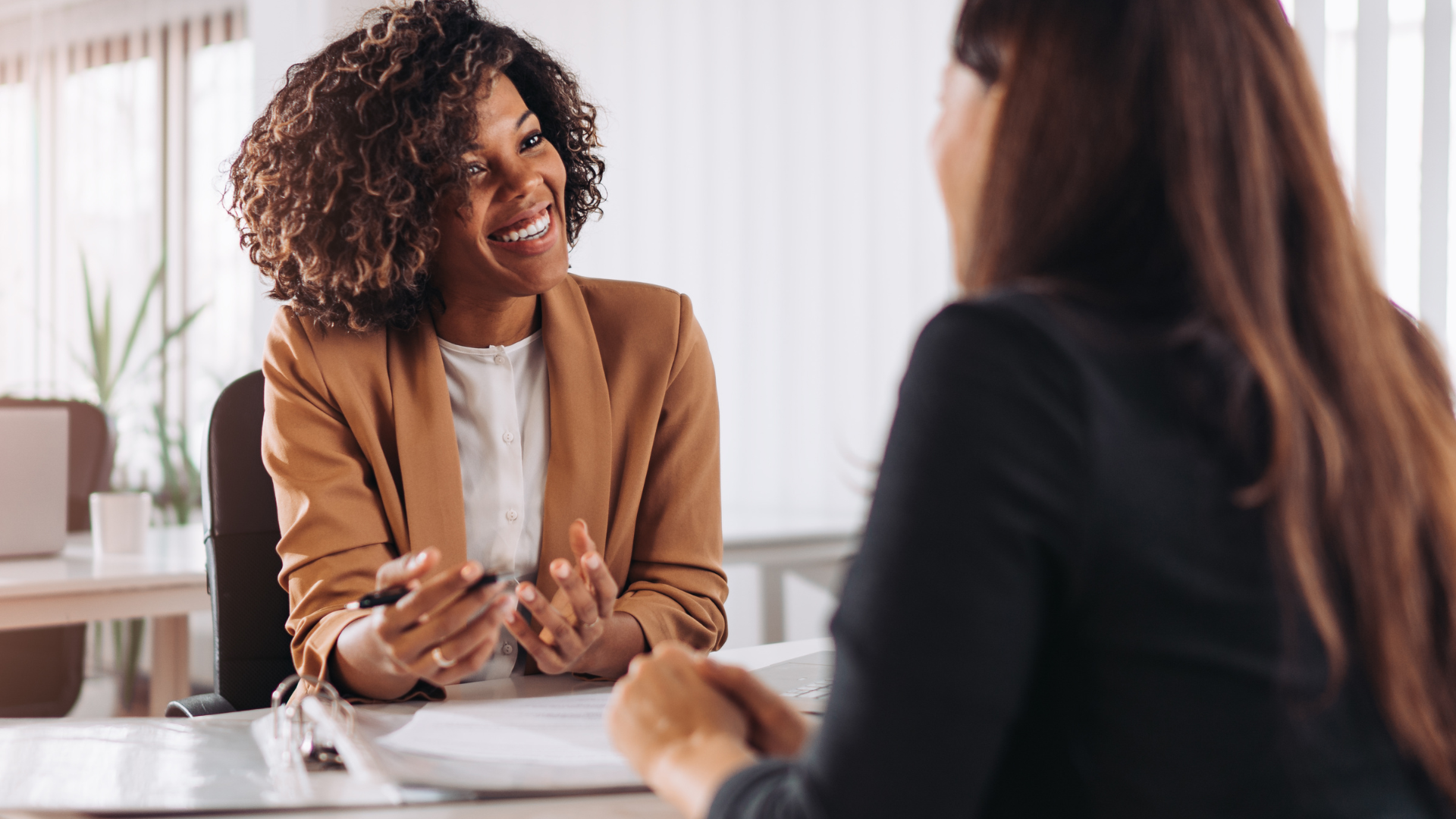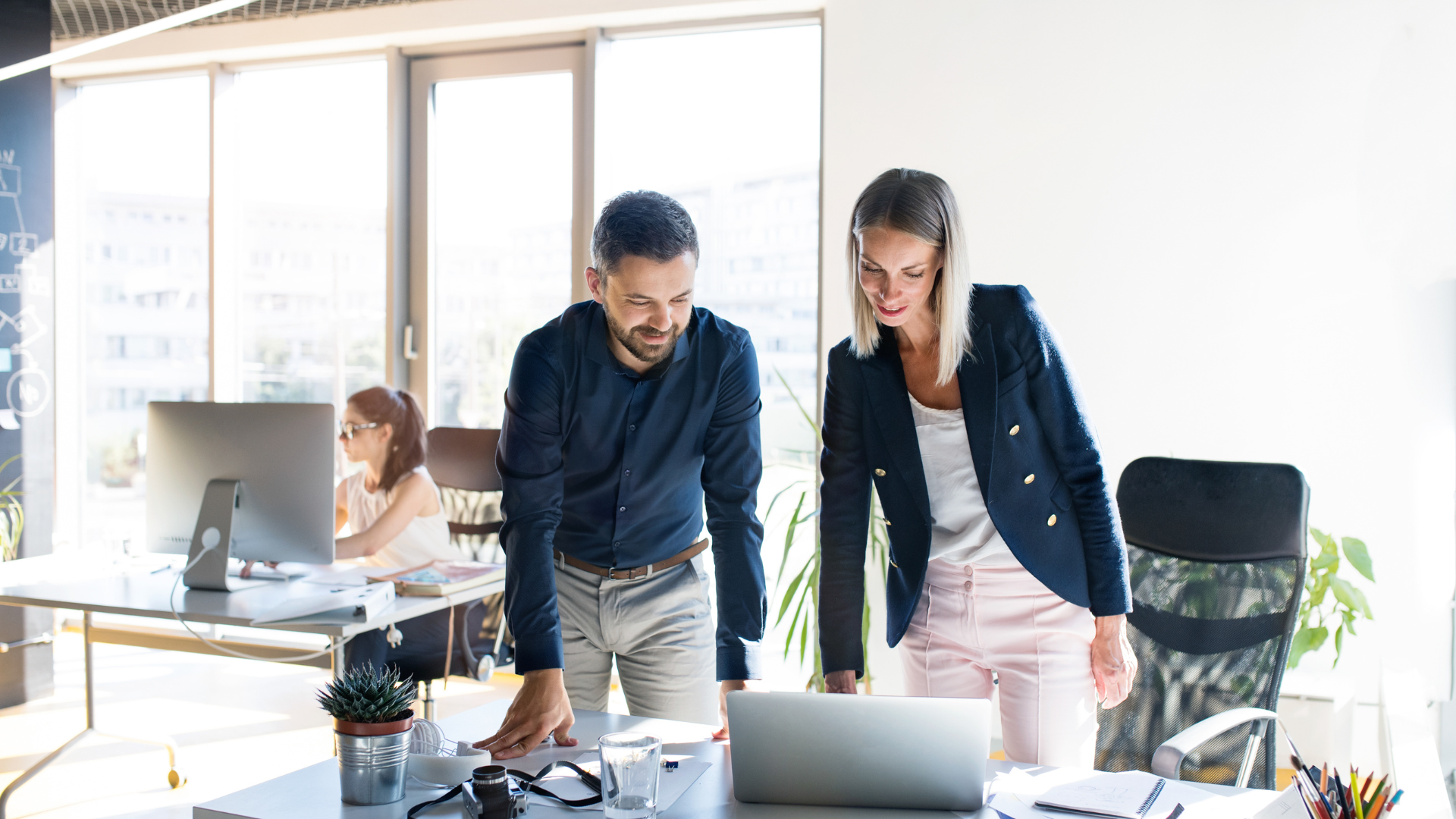 ACROSS ALL INDUSTRIES, OUR CONSULTANTS SPECIALIZE IN:
SAP FI
SAP CO
SAP CRM
SAP MDM
SAP BPC
SAP SCM
SAP HCM
SAP Procurement
Business Intelligence
FREQUENTLY ASKED QUESTIONS
What kind of projects do you recruit for?
Our major area of focus is SAP. Our clients represent several industries, and our projects vary as a result. We can help with placements for both short-term contracts as well as full-time roles.
HOW CAN CONTRACTORS APPLY?
You can contact us with your interest by emailing your resume to careers@convergentis.com. In the subject line, please indicate the contract role you are interested in applying for.
What are the next steps after sending in my information?
After sending your information, you will meet with our team for an information interview to help us better understand your interests and skills. If you are a good fit, we invite you to have a discussion with our technical team who will focus more on your technical qualifications. A match is then made based on our current demand. The final step is connecting you with our client after agreements have been signed and documented.
How can ConvergentIS help me succeed at my job?
Placement at a job is not where our services end. We organize periodic meetings with all successfully placed candidates to ensure that expectations are being met. For us, keeping a relationship with our candidate is the most important part of our business.
Why should ConvergentIS be my preferred vendor?
We are your reliable SAP partner. We pride ourselves in our knowledge and expertise in SAP. Our team is made up of experienced and passionate professionals who go above and beyond to deliver solutions to your pain points.
What's the cost of using ConvergentIS staffing services?
For a contractor? Zero cost! All we ask for is your expertise, passion and enthusiasm.
For a client? Our rates are very competitive and commensurate with the role. There is zero commitment fee until the requested position has been filled and the contractor begins work.