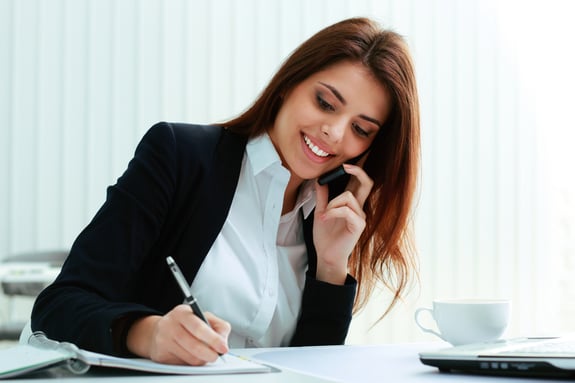 SOLUTIONS FOR THE GOVERNMENT OF CANADA
SLSA Approved
A SERVICE-ORIENTED GOVERNMENT NEEDS APPLICATIONS DESIGNED WITH THE USER IN MIND.
In alignment with the Government of Canada's mission to design with the user in mind, ConvergentIS also believes that focusing on the needs and problems of end users is the key to success.
Public servants are the key to everything that you do. They are able to more effectively, efficiently and economically deliver government services, programs and policies when they have modern, user-friendly tools.
ConvergentIS packaged SAP applications provide an easy-to-use, mobile-friendly way to complete common SAP transactions. And the best part? You can purchase them from the Software Licensing Supply Arrangement (SLSA) list.
OUR PACKAGED APPLICATIONS ARE:
1
BUILT FOR ADOPTION
It doesn't make sense to invest in a solution that your users won't use. ConvergentIS fills the gaps, providing solutions that help users work smarter.
2
DESIGNED TO LOWER OPERATING COSTS
Help your users get more done in less time and with less frustration. Organizational agility is enhanced and the cost to scale is reduced.
3
EASY TO INSTALL
No complex installation manuals or on-boarding processes. Get up and running in hours, not weeks with out-of-the-box applications that install in your SAP backend.
4
SIMPLE TO PURCHASE
ConvergentIS applications are available on the SLSA list. This means they are pre-qualified, making it easier than ever to optimize your SAP experience.
SLSA APPROVED APPLICATIONS INCLUDE:
Simplified Requisitioning
Service Entry Sheets
My Tax Forms
My Employment Letter
My Personal Info
BPC Easy Editor
Guided Process Engine
Barcode Reader
Fiori Analytics
My Team Info
Team Leave Balance
Cycle Count
Goods Issue, Movement & Transfer Posting
My Time Entry & Time Reporting