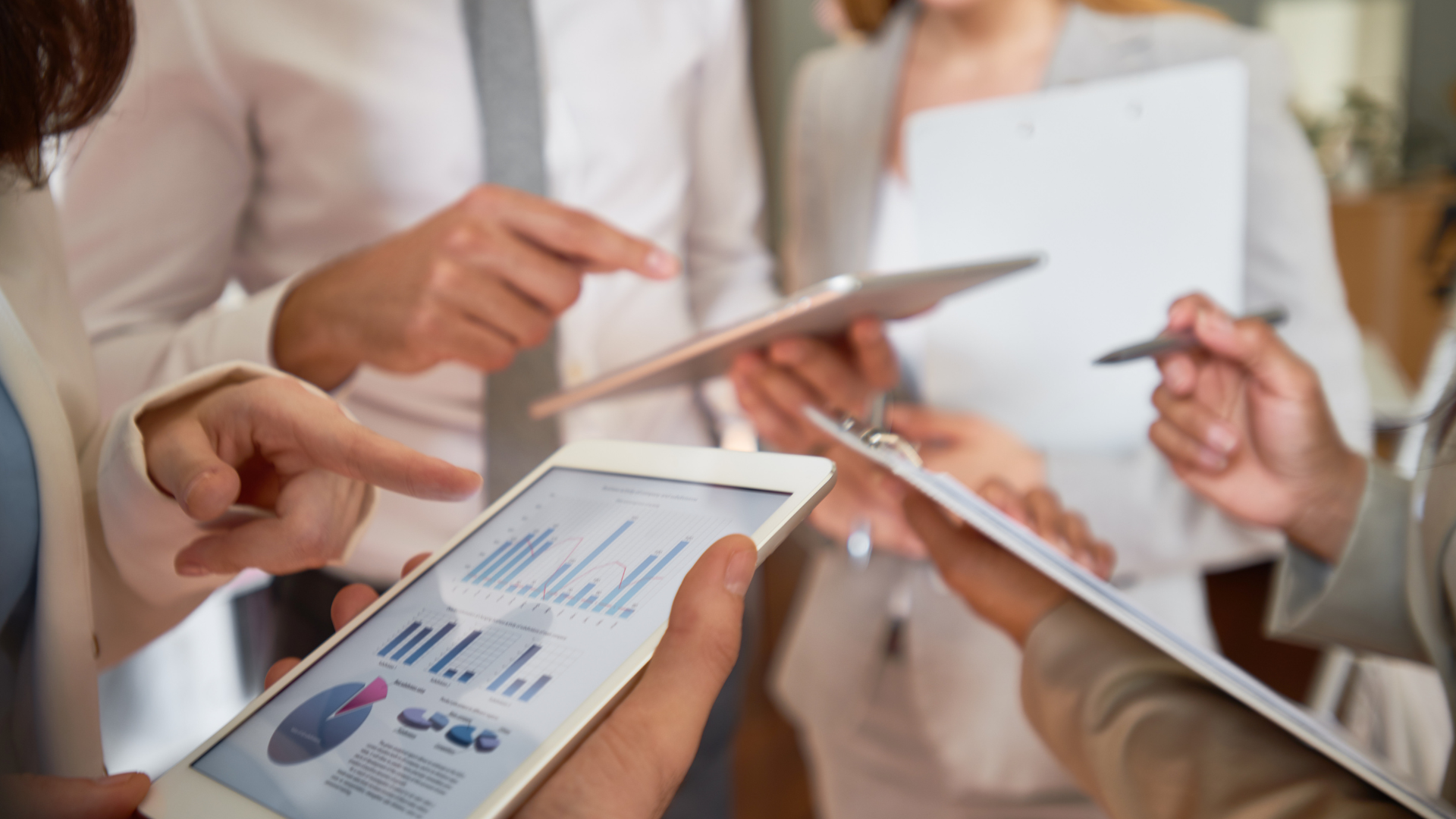 FORECAST COLLABORATION
CONDUCT PRICING SIMULATIONS, COMPARE SUPPLIERS, AND SCHEDULE FUTURE DELIVERIES
Provide buyers with the ability to predict, track, and measure actual savings and allow sellers to gain near real-time visibility into their demand forecasts.
IMPROVE FORECASTING & SCHEDULING THROUGH SEAMLESS COLLABORATION

Enable two-way communication
Present suppliers with a portal that allows easy communication of costs, quantities, lead times, and commits. Purchasing organizations can view all expected deliveries in a single dashboard.

Make scheduling decisions using real-time data
Access and interact with all scheduling data across systems and suppliers to identify trends, make accurate forecasts, and guarantee effective scheduling and capacity planning.

execute pricing simulations
Maintain an always-on, up-to-date view of forecasted costs and savings with on-demand product costing simulations.
Benefits of Forecast Collaboration
ACHIEVE & PROVE COST SAVINGS
Conduct in-depth pricing simulations and cost breakdowns for each proposal to ensure the most advantageous supplier relationships are being pursued.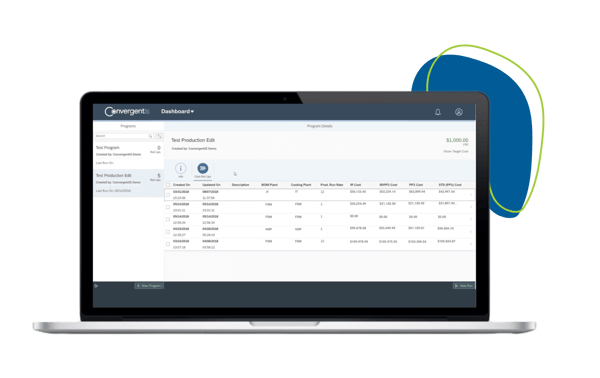 MANAGE PROJECT SCHEDULING
View all scheduling information in a single dashboard that provides data points for effective decision making and maintains a balanced view of operational performance.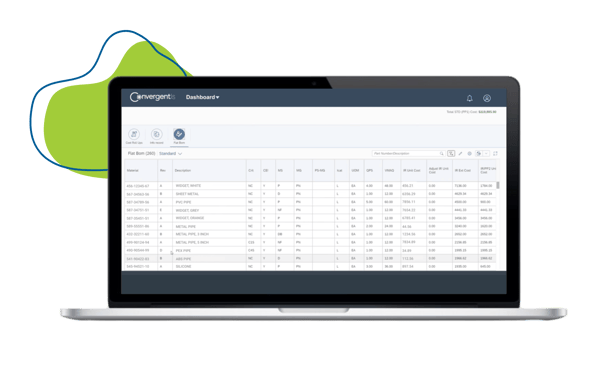 ENABLE STRONGER BUYER-SUPPLIER RELATIONSHIPS
Provide buyers and suppliers with a portal that supports real-time communication so both purchasing organizations can be alerted of any changes in delivery times.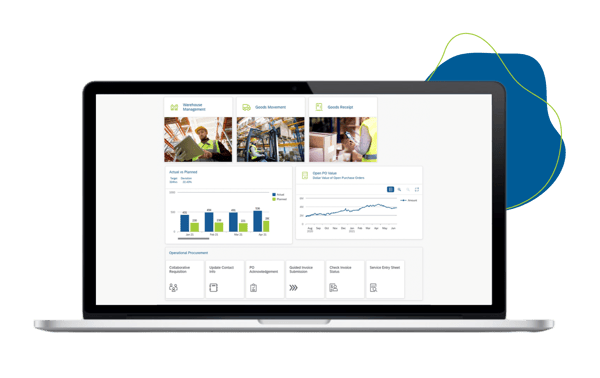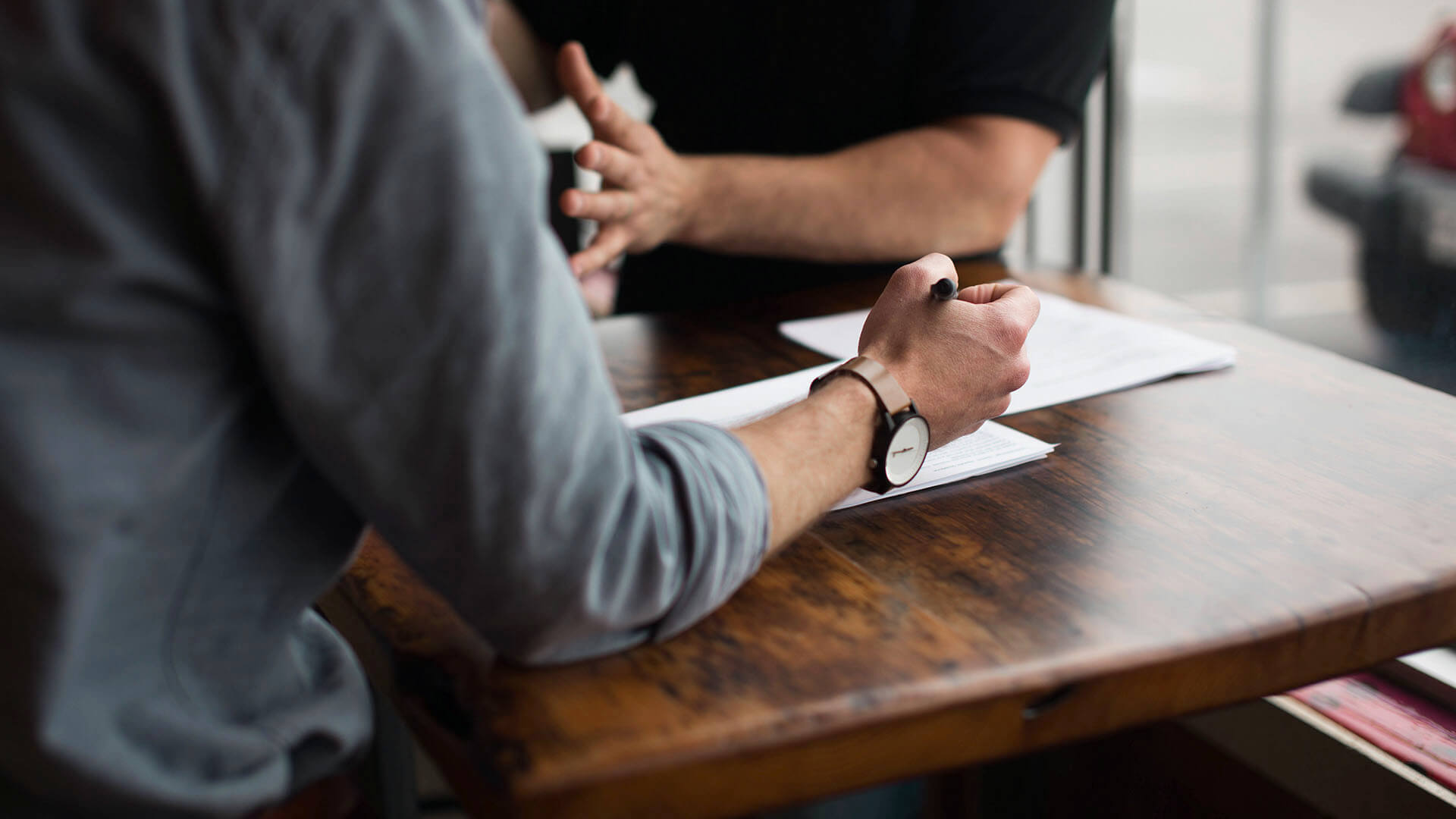 Improve your supplier forecasting and scheduling with the ConvergentIS Vendor Management Portal