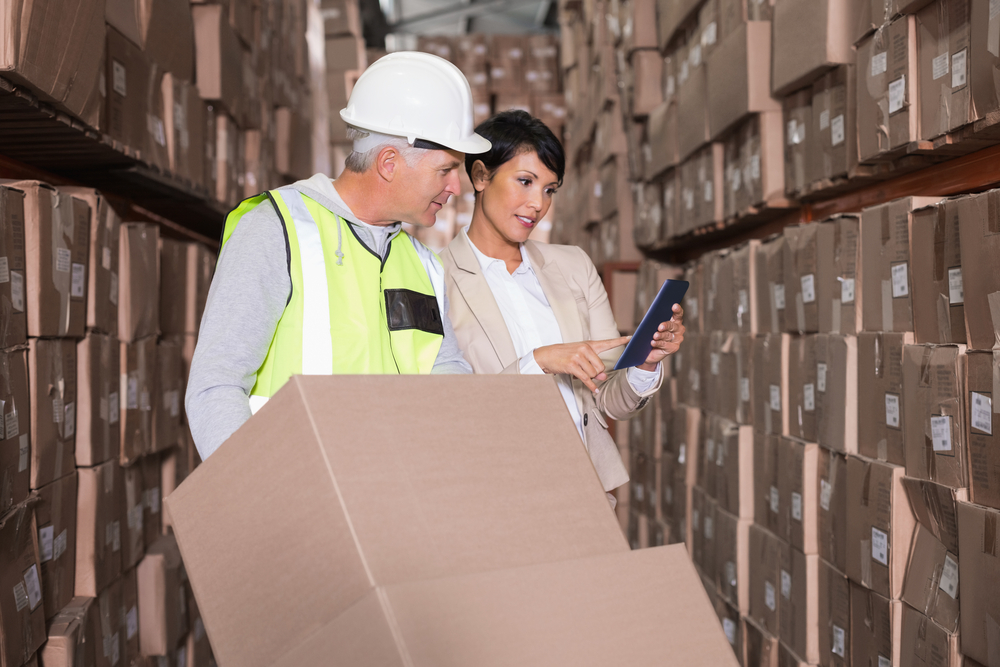 GOODS ISSUE, MOVEMENT & RECEIPT
MOBILIZE AND SIMPLIFY SAP INVENTORY MANAGEMENT
Provide simplified access to goods issue, transfer, and receipt operations to minimize data re-entry, increase data accuracy, provide up-to-date inventory levels, reduce carrying costs, and accelerate three-way matching.
STREAMLINE GOODS ISSUE, MOVEMENT & RECEIPT

Accelerate procurement through inventory
Minimize re-orders, provide up-to-date inventory levels, reduce carrying costs, and make the three-way match process more efficient with automated data population and real-time data validation directly in SAP.

Support serialization and batch management
A
utomatically identify materials configured for
serialization,
batch management or valuation type and will dynamically adjust the user interface as required to allow the user to
capture require
d details,
view
,
and edit these values.

Access reference documents at your fingertips
Upload
supporting documentation or photos from your mobile device
. Quickly
search
by reference ID, document description, or a date range
, then
view details, make edits, and post the movement.
Learn how Saskatchewan's leading electric utility automated meter returns and reduced development time and cost by 80%!
Benefits of Goods Issue, Movement & Receipt
RECEIVE, ISSUE & MOVE GOODS ON THE FLOOR
Eliminate the clipboard and manual data re-entry. Integrated barcode and QR code scanning from your mobile device ensures data is updated directly in your system of record
.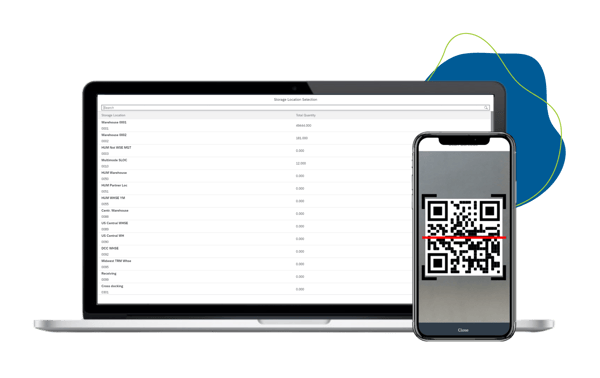 VALIDATE PO CAPACITY LIMITS WITH VISUAL INDICATORS
Quickly validate that the PO line item for goods received has enough remaining capacity before entering a ticket.
E
asy-to-read status bars for each PO line item
enable
validat
ion
or adjust
ment of PO limits.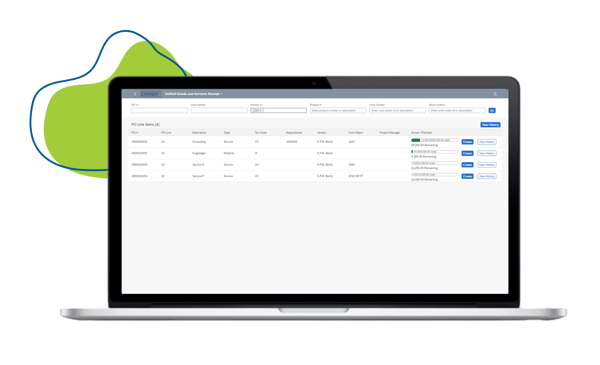 VIEW TRANSACTION HISTORY
Access transaction history from a central location to gain insight into when goods were received,
relevant document numbers and current invoicing status from the office or in the field.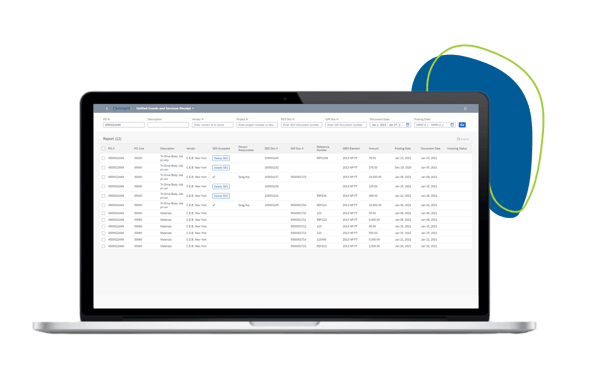 SIMPLIFY YOUR IT LANDSCAPE
Eliminate the requirement for third-party solutions and single
-
use hardware.
D
eploy
as a browser-based solution to minimize device management requirements or as a mobile application.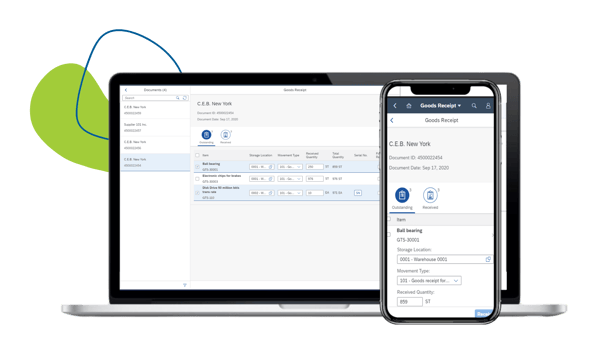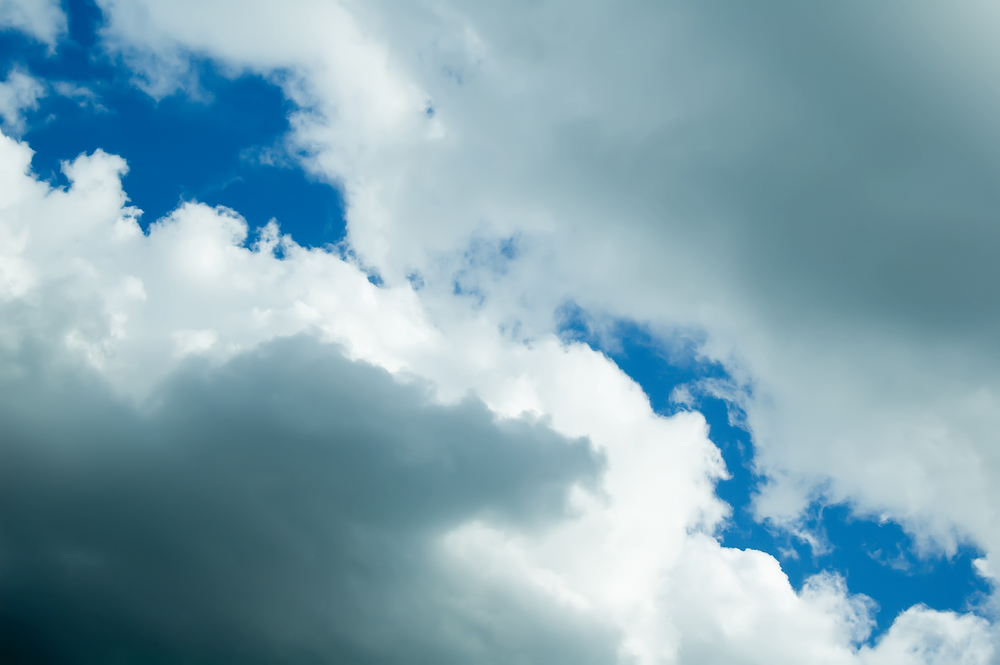 Reduce carrying costs and accelerate three-way matching with the ConvergentIS Operational Procurement Portal