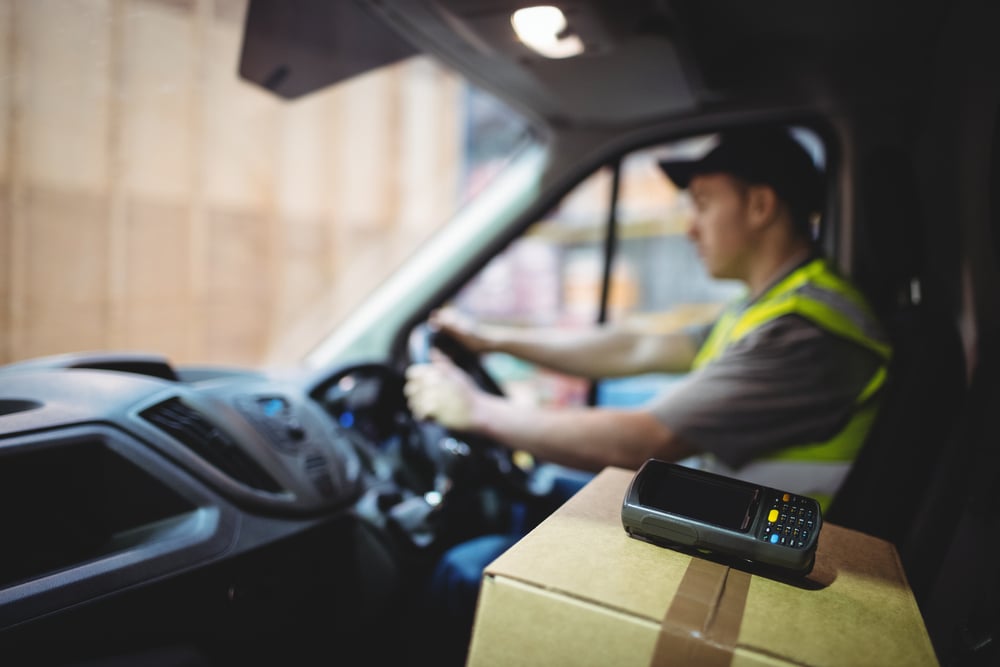 MOBILITY SOLUTIONS
NETMOTION
A key component of ConvergentIS mobile solutions is NetMotion Mobility, a mobile performance management solution that is purpose-built to keep your mobile workers connected and productive while ensuring security and streamlining management.
mobility
True Application Persistence
The ability to sustain application sessions through suspend-and-resume cycles, connectivity losses, and network switchovers.
Standards-Based Security
Support for two-factor authentication, device authentication, FIPS 140-2 AES encryption, NSA Suite B encryption, and the ability to quarantine remote devices.
Adaptive Policies
Prioritize application access based on network, situation, and location parameters. Policies are network aware and adapt to working and networking conditions.
Wireless Performance Optimization
The ability to automatically reduce network consumption and improve throughput and application responsiveness.
Diagnostics
Capability

to analyze every data hop to determine whether issues are caused by the device, network or applications, regardless of whether they are on premise or in the cloud. Ensure access, diagnose problems quickly, and optimize your team's mobile experience.
Mobile IQ
Intelligent data visualization dashboards that enable your team to make fast operational decisions, detect security threats, and support mobile workers on any WIFI or cellular network.
SOTI
SOTI removes the complexity from managing a multi-OS, multi-vendor, and multi-purpose mobile business environment. SOTI MobiControl is an end-to-end EMM solution that manages mobile devices, applications, content, and security from within a single management console.
Device Provisioning

Device Enrollment

Device Management

Device Security & Compliance

Application Management

Content Management

Device Retirement
MOBILE DEVICE MANAGEMENT & RUGGED HARDWARE
We offer hardware that works everywhere you do. Mobile workers often require rugged computing solutions that can handle demanding physical utilization and extreme environmental conditions.
Rugged handhelds and laptops

Peripheral integration

Installation and mounting

Wireless communications