OPERATIONAL PROCUREMENT
Rapid Vendor Portal Solution
Reshaping the Operational Procurement Model
Download your complimentary copy of the white paper
UNLOCK END-TO-END VISIBILITY INTO INDIRECT PROCUREMENT
Build a comprehensive, full cycle view of your core procurement activities to enable resilience across your supply chain. SAP Business Technology Platform and SAP Work Zone provide the foundation for a collaborative portal that enables you to manage SAP and non-SAP systems more effectively across all indirect procurement activities.
Bring together all data for purchasing, receipt, invoicing, and inventory management activities.
30 - 50%
COST SAVINGS FROM IMPROVED OPERATIONS
75%
REDUCTION IN ADMINISTRATION EFFORTS
7X
FASTER REQUISITION APPROVAL TIMES
Why use an Operational Procurement Portal?
REDUCE PROCEDURAL CYCLE TIMES
Boost your team's productivity by automating tasks like three-way matching and invoice settlement. Guided entry and mobile compatibility reduce errors and re-work, and eliminate bottlenecks in your submission, review, and approval processes by enabling real-time communication.
TAKE THE FIRST STEP TOWARD SAP ARIBA
Start your journey to enterprise spend management with functionality to meet your organization's needs today and scale with you as you grow, all while keeping your data in SAP. Supplement core portal capabilities with integrated SAP Ariba functionality, including discounting and more.
GAIN A SINGLE VIEW OF MULTIPLE BUSINESS SYSTEMS
Quickly access all information for goods or services procurement operations, enabling operational excellence, proactive decision making, and improved compliance and auditability across the supply chain.
OPERATIONAL PROCUREMENT FEATURES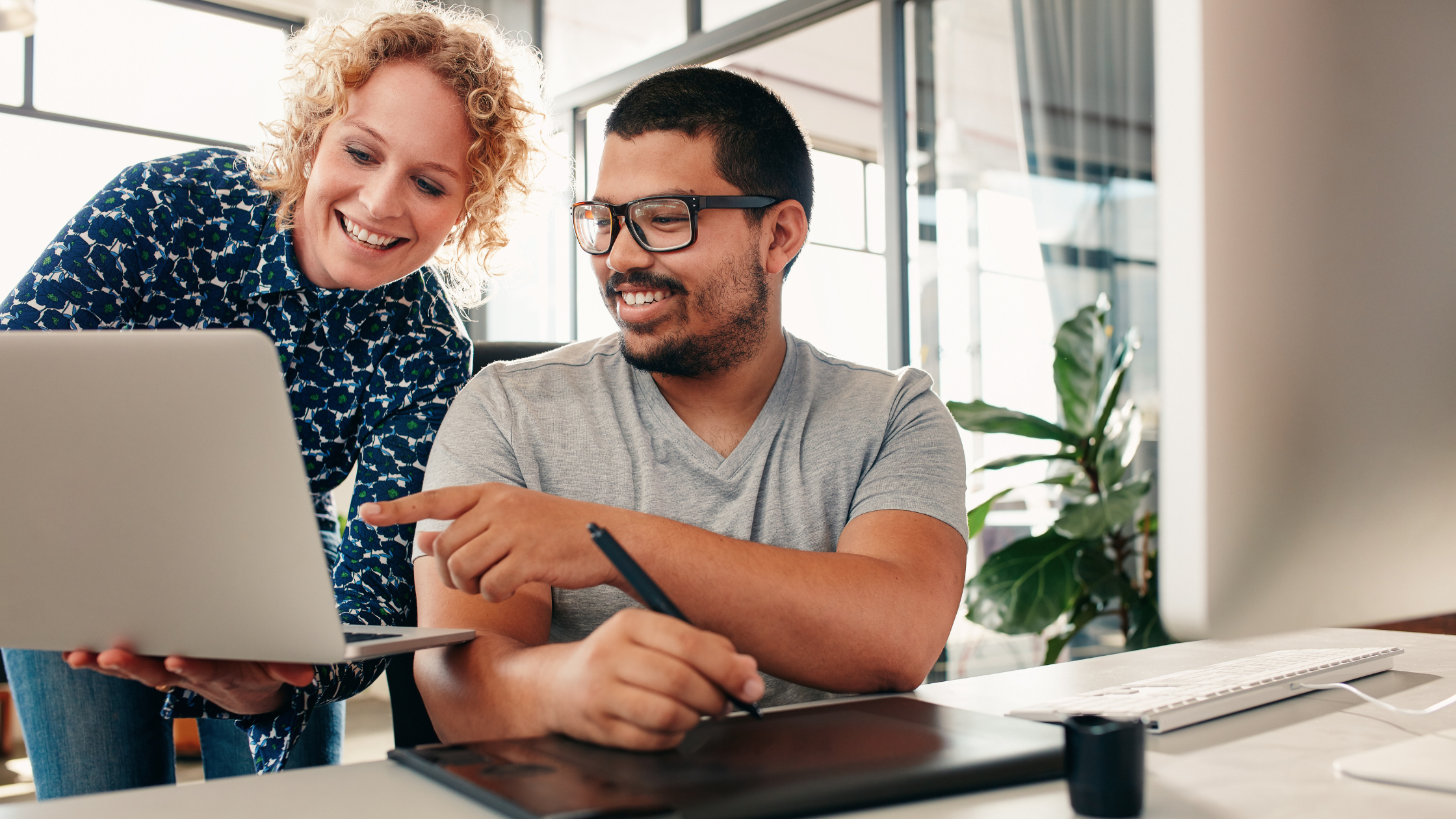 "This ConvergentIS solution
leveraged our existing back-end SAP capabilities into
an easy-to-use suite of Fiori applications"
PRICING
Starting from $250,000 USD annually.
TIER 2
Evaluated Receipt Settlement (ERS)
Recommended
TIER 3
Evaluated Receipt Settlement (ERS)
Digital
warehouse operations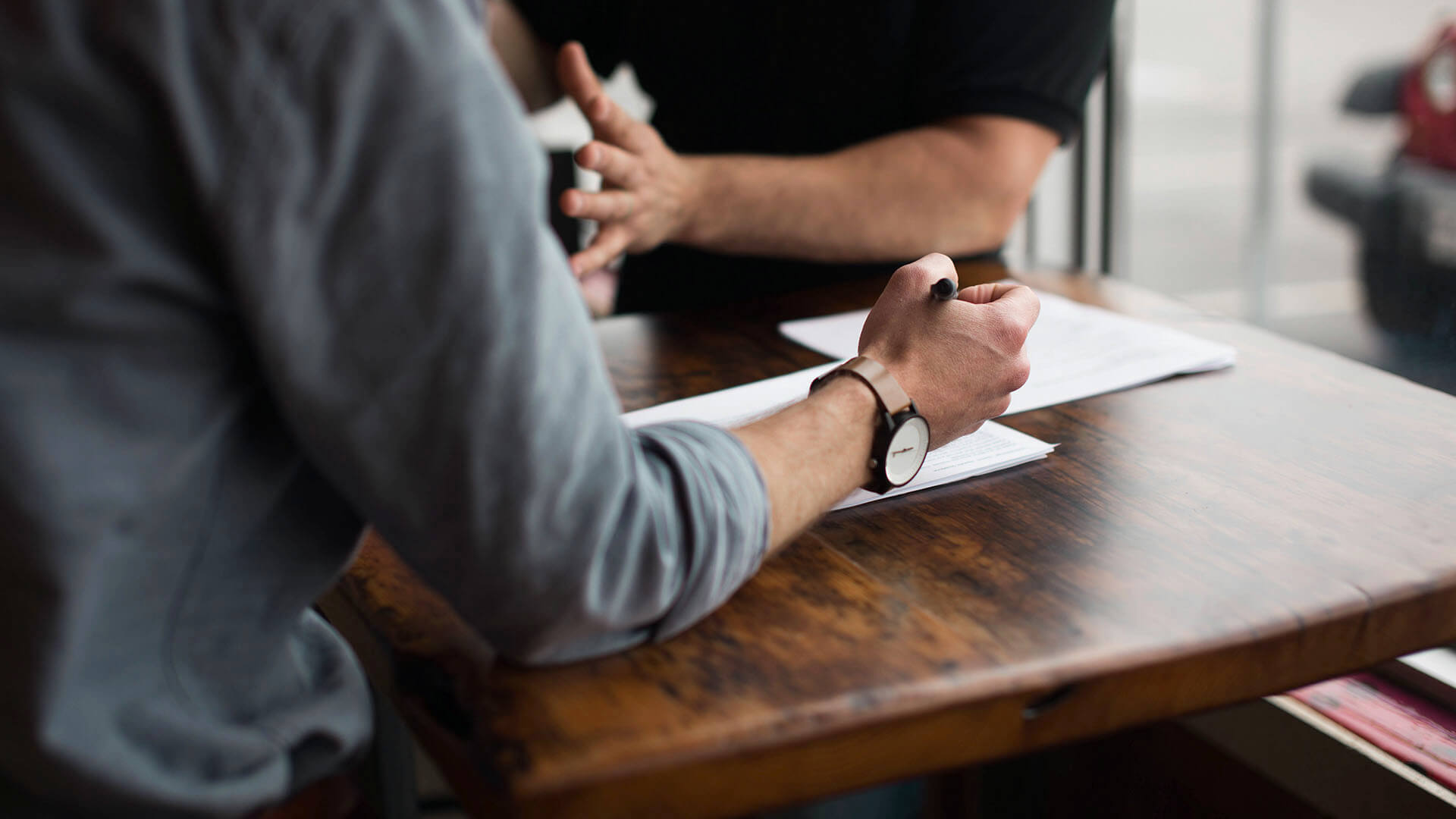 ACCELERATE YOUR OPERATIONAL PROCUREMENT PROCESSES
Get in touch with our team to discuss your unique indirect procurement
needs and see our solutions in action.