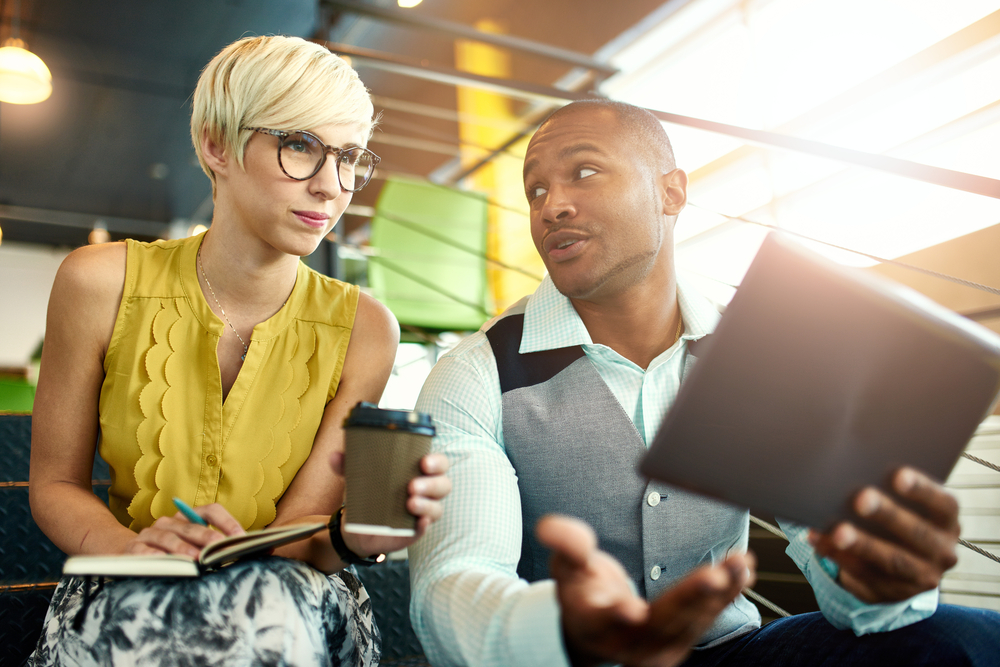 COLLABORATIVE REQUISITIONING
SIMPLIFY PURCHASE REQUISITION CREATION, APPROVAL, AND COMPLIANCE
Enable your workforce to create, edit, and manage purchasing activities correctly the first time, reducing off-contract spend outside your Enterprise Resource Planning (ERP) and increasing visibility and compliance.
CREATE & COLLABORATE ON PURCHASE REQUSITIONS WITH EASE

One-click access
Directly access, search, and filter purchase requisition details including information on pending and complete approvals and related attachments.

Requisition goods & services
Streamline processes for goods and services requisitioning from a single location. When service lines are added, items are dynamically adjusted to allow entry of limits and/or services details.

Improve efficiency & adoption
Make requisitioning easy for all users with consumer-grade guided entry, visual cues, automated data population, and embedded compliance to corporate policies.
See how one municipality introduced SAP requisitioning to 500 employees and reduced requisition approval time by over 85%!
Benefits of Collaborative Requisitioning
MAKE COMPLIANCE & APPROVALS SEAMLESS
Embed corporate policies and purchasing rules in the requisition creation process. All users regardless of purchasing experience can be confident that they are entering all required information correctly, the first time.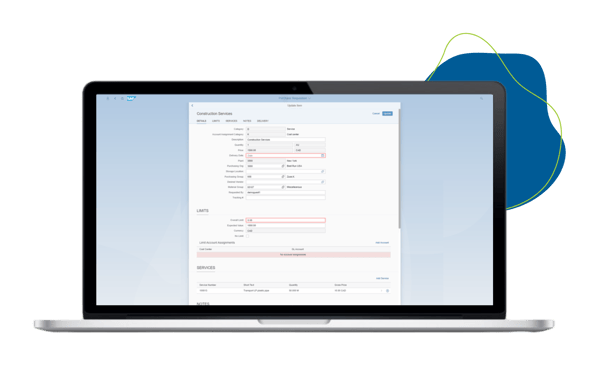 REDUCE OFF-CONTRACT SPEND
Make it easier for all users to keep spend within your SAP system with consumer-grade guided processes. Fewer non-PO invoices and less maverick spend results in time savings when trying to reconcile items later.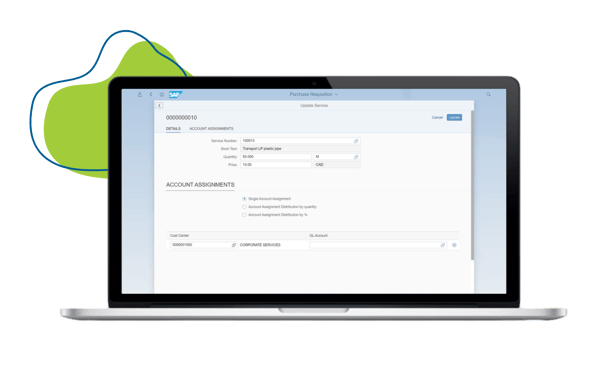 INCREASE VISIBILITY & ACCOUNTABILITY
See the status of each purchase requisition as it moves through your workflow with clear visibility into approval chains to reduce roadblocks or delays.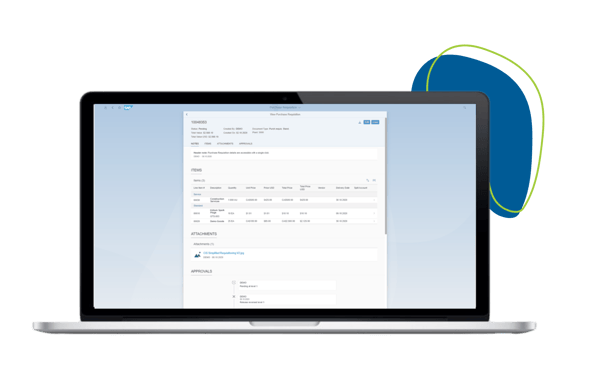 KEEP EVERYTHING IN SAP
Remove the challenges associated with synchronizing an external solution and see updates to your master data immediately reflected in the requisition creation process.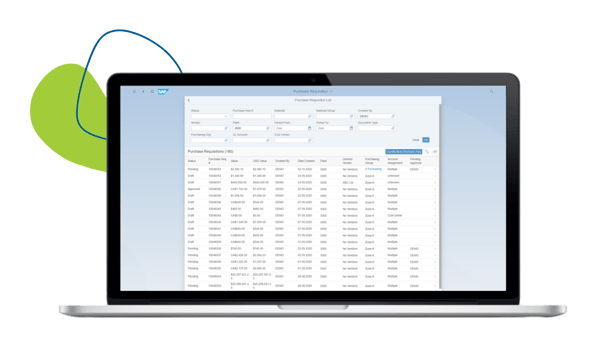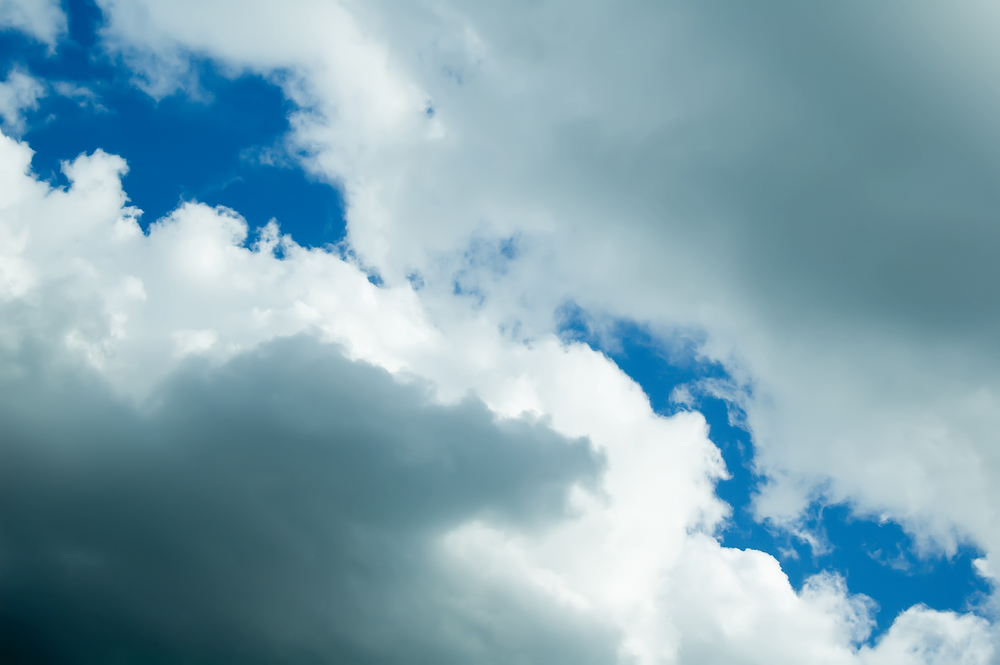 Optimize your requisitioning process with the ConvergentIS Operational Procurement Portal