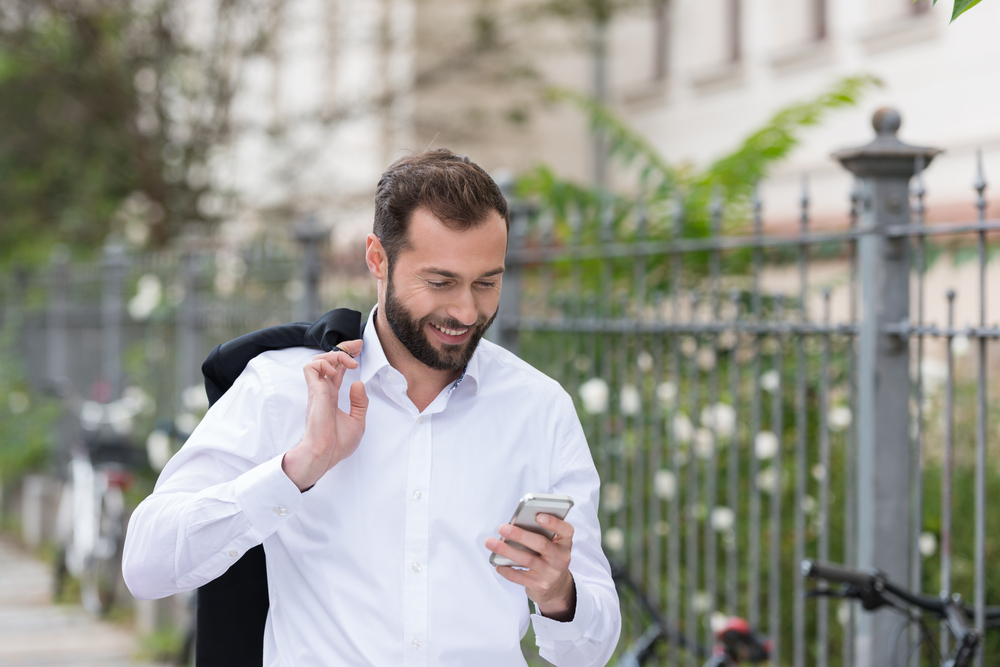 TIME ENTRY & REPORTING
MOBILIZE TIME MANAGEMENT ACROSS YOUR WORKFORCE
A streamlined interface makes it easy to track time with intuitive features for favourites and comments and immediate feedback on errors. Reduce the time employees and contractors spend completing timesheets and make it easy for managers to quickly identify issues and approve time on the go.
STREAMLINE & SIMPLIFY TIME ENTRY ANYTIME, ANYWHERE

Make it easy with an intuitive interface
A simplified calendar view and colour-coded status indicators allow the user to quickly review entitlements, overall progress against target hours, and the amount of time entered against each status (Draft, Submitted, Approved, Rejected).

Reduce user overhead with time-saving features
With a single click, create and favourite items to easily identify time entries associated with a specific activity
and carry over recurring activities from one week to the next
.
Comments can be entered against specific
days or applied to an entire week.

Enable workflows for multiple approvers
Time submitted is set up to
automatically route to one or more approvers
based on
order type
(
i.e.,
a service or work order
entry
route
s
to a project approver
;
an HR order routes to
a direct manager)
.
Benefits of Time Entry & Reporting
INCREASE EMPLOYEE & CONTRACTOR ADOPTION
Familiar interface and intuitive process enables users to track and submit their time with a few clicks. Carry forward active entries week to week, enter time, capture daily or weekly notes, and submit!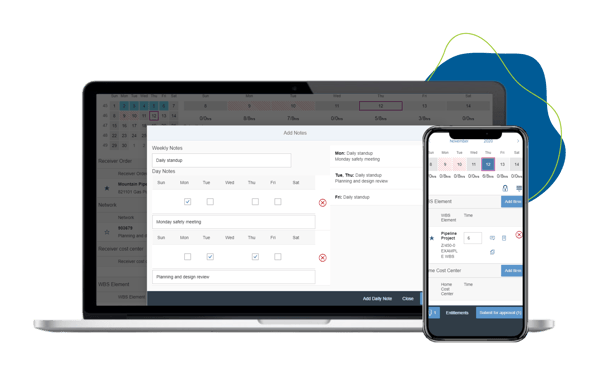 REDUCE LOST REVENUE DUE TO LATE OR INACCURATE ENTRIES
Intuitive entry and clear options to allocate to specific projects/cost centers encourage daily reporting, resulting in more accurate billable hours and revenue forecasts, and better oversight of budget and resource allocation.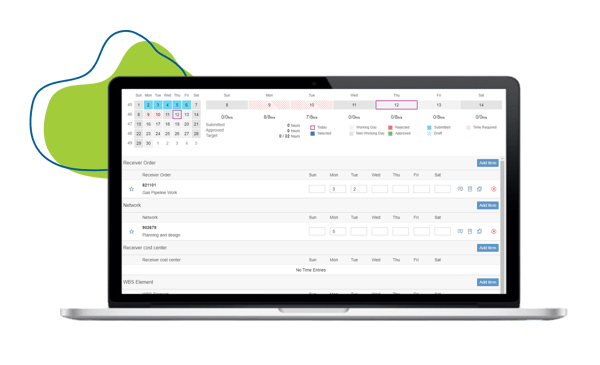 SIMPLIFY MANAGEMENT REPORTING & ANALYSIS
Gain visibility into time allocation by employee/contractor, order, or project for improved issue identification and management. Personalize reports to place the data you need at your fingertips.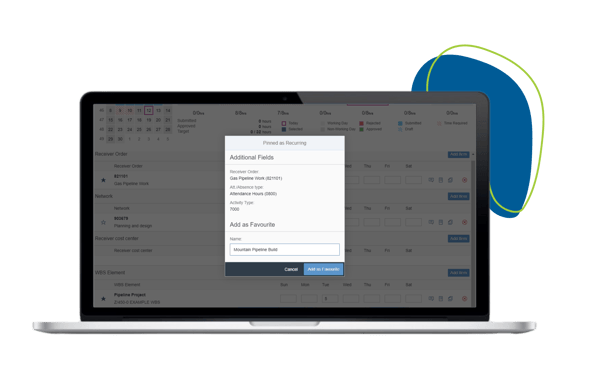 ALIGN WITH EXISTING INVESTMENTS
Seamlessly adopts your existing time entry configuration and is easily customized so users only see the fields that are relevant to the type of entry they are completing. No need to manage external integrations or store data outside SAP.