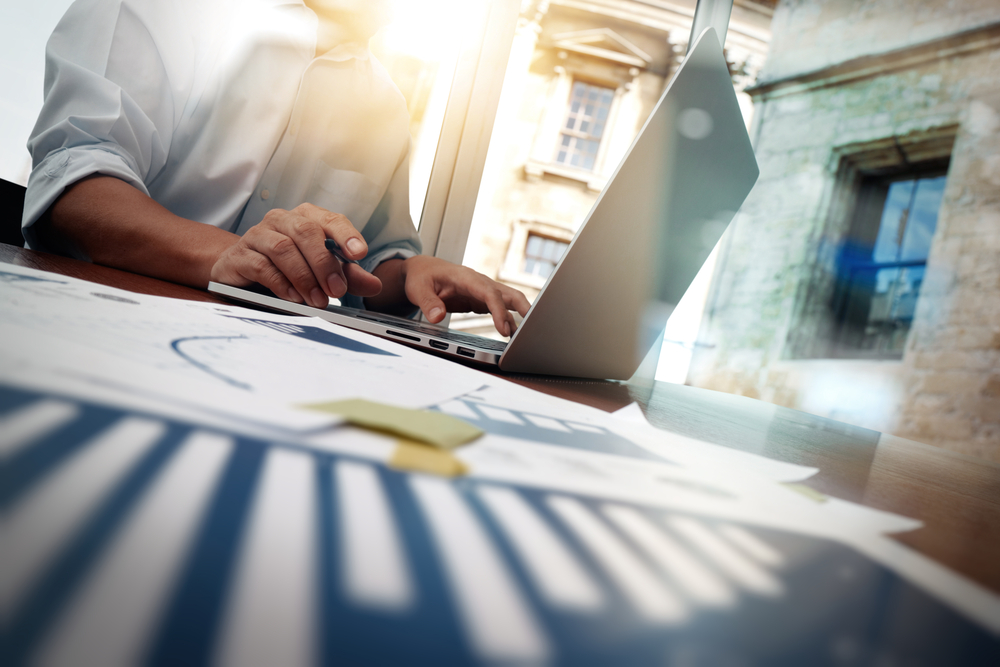 SUPPLIER 360
GAIN A 360-DEGREE VIEW OF SUPPLIER DATA
Consolidate supplier data from SAP and non-SAP systems into a single dashboard that provides insight into supplier qualification, returns, and performance management and notifies your sourcing team of all potential disruptions.
ASSESS THE END-TO-END SUPPLIER MANAGEMENT PROCESS

GAIN VISIBILITY INTO SUPPLIER PERFORMANCE
Quickly access a high-level review of any
supplier, including the number of open PO's, shortages, open contracts, and more
.

Aggregate data from multiple systems
Supplier 360 solutions can be integrated with SAP ECC or SAP S/4HANA and the SAP Business Network in combination with any data stored on non-SAP solutions.
Benefits of the Supplier 360 Dashboard
MAKE DATA-DRIVEN DECISIONS
Supplier 360 provides a singular dashboard view for business leaders and sourcing teams to easily compile and analyze supplier data from multiple locations to ensure they have full visibility into all supplier processes from RFQ through returns management.