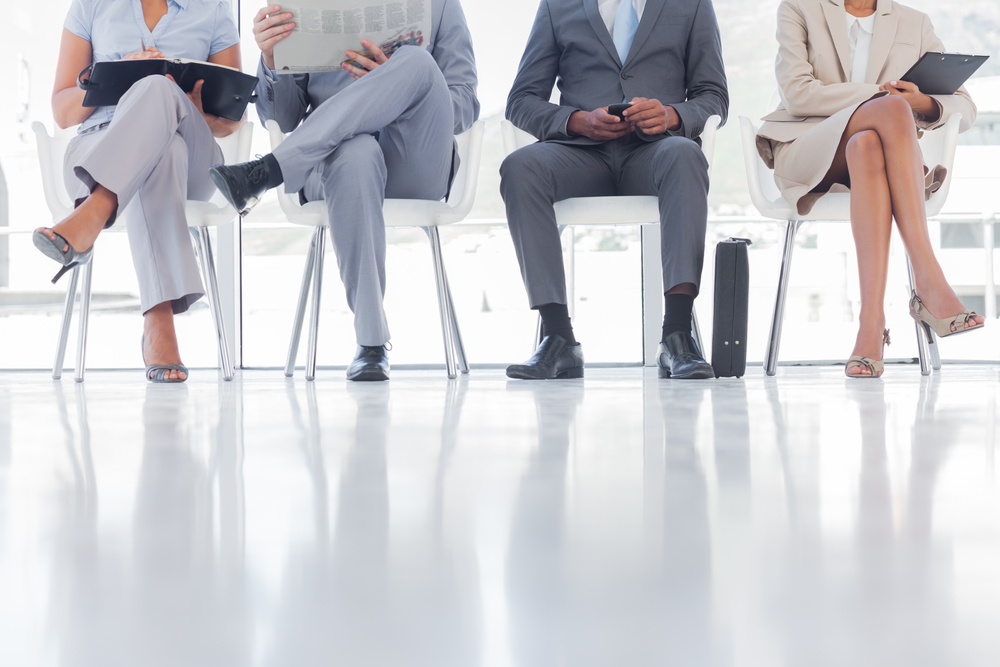 WORKER PROFILE MANAGEMENT
ENABLE WORKERS TO ACCESS & UPDATE THEIR HR PROFILES
Reduce overhead and administrative burden on HR organizations by providing workers with self-service access to personal information, leave balances, and tax forms, and give managers a holistic view of their teams.
SELF-SERVE TOOLS FOR EMPLOYEES & MANAGERS
Benefits of Worker Profile Management
REDUCE OVERHEAD FOR HR TEAMS
Provide employees and contractors with self-serve, mobile access to retrieve and update their personal and banking information directly into SAP HCM. Provide edit rights to only the information you want your workers to be able to modify.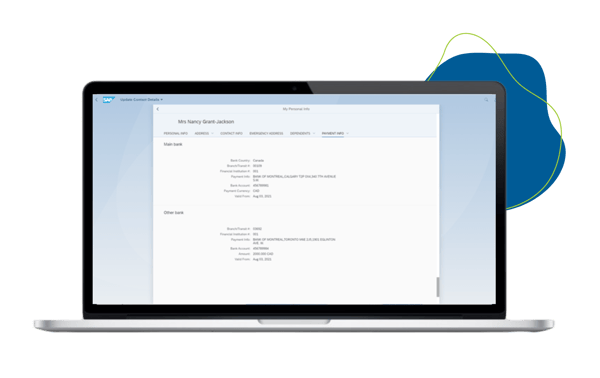 MAKE TAX SEASON A BREEZE
Remove dependency on HR processing by providing secure, on-demand access for current and previous years' tax forms from any device. Pre-filled HR information is populated directly from SAP, enabling quick batch processing and reduction in errors.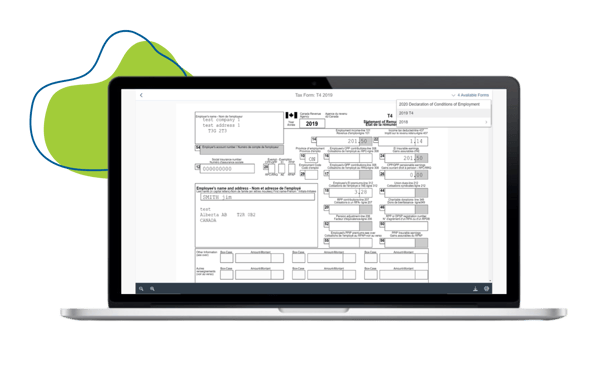 GET A FULL VIEW OF YOUR EXTENDED TEAM
Managers can quickly and easily access information on their team, including contact details, performance ratings, compensation, and time off entitlements, immediately and from any device without having to go through HR to generate ad-hoc reports.