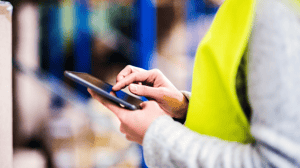 VENDOR MANAGEMENT
Procurement Gateway
ELEVATE YOUR SUPPLIER RELATIONSHIPS
Boost visibility and collaboration on core procurement and supply chain processes in real-time in an aggregated and user-friendly environment. Cloud-based solutions from ConvergentIS, SAP Business Technology Platform and SAP Work Zone enable rapid, secure access to businesses and their suppliers.
Achieve a unified view of vendor performance, bringing together sourcing, forecasting, and returns management activities.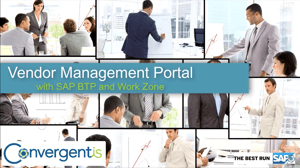 10%
SOURCE-TO-PAY SAVINGS
Why use a Vendor Management Portal?
REDUCE COSTS WITH PROCUREMENT SPEND ANALYSIS
Predict, track, measure and maximize
savings
across your supply chain
with
real-time
insights
about product costs, specifications, lead times, and quality to help you
sourc
e the most
qualified suppliers.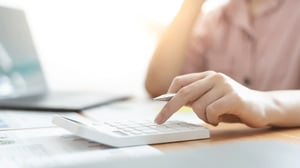 GAIN 360-DEGREE INSIGHT INTO SUPPLIER PERFORMANCE
Achieve full-cycle visibility into all supplier data from anywhere including open POs, shortages, open contracts, and real-time notifications of potential disruptions to enable informed decision-making.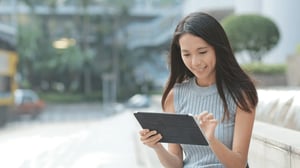 IMPROVE COMMUNICATION & PROCESS EFFICIENCY
Develop strategic working relationships with easy to use and effective communication and collaboration tools for businesses of all sizes. Automation and guidance tools to eliminate repetition and reduce errors means your supply chain runs more smoothly.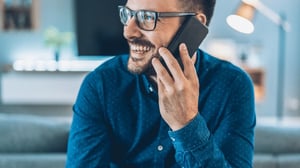 EMPOWER SUPPLIERS WITH SELF-SERVICE TOOLS
Drive
autonomy
for your business
with rapid onboarding processes paired with self-service tools that will empower and improve productivity and relationships with your suppliers.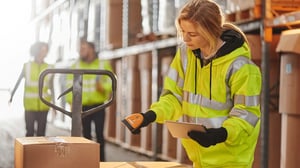 TAKE THE FIRST STEP TOWARD SAP ARIBA
Start your journey to enterprise spend management with functionality to meet your organization's needs today and scale with you as you grow, all while keeping your data in SAP. Supplement core portal capabilities with integrated SAP Ariba functionality, including discounting and more.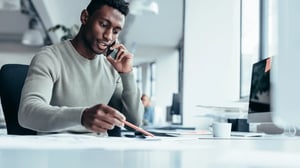 VENDOR MANAGEMENT FEATURES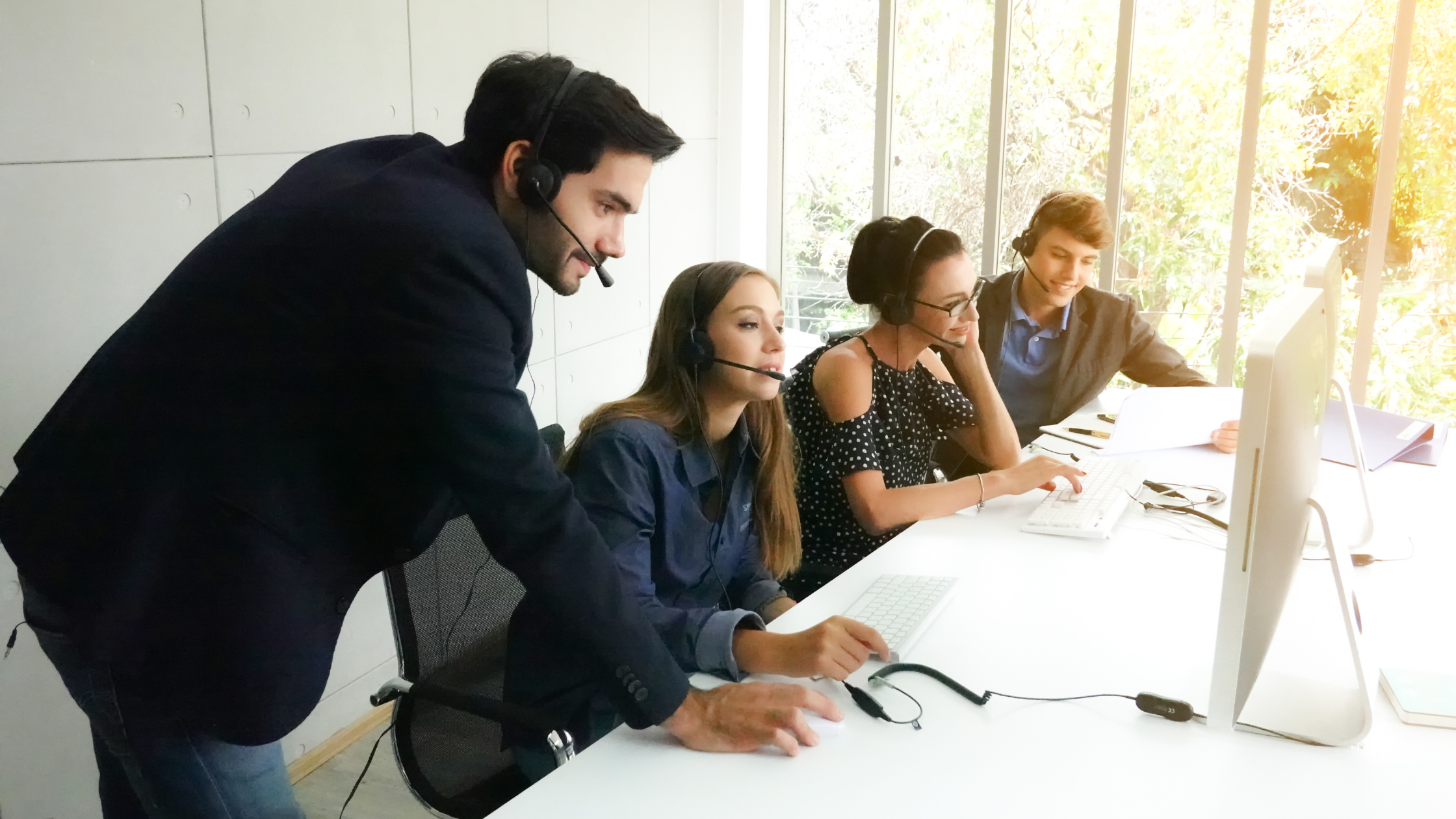 "This ConvergentIS solution will allow employees to work on escalations instead of just answering emails."​
PRICING
Starting from $250,000 USD annually.
TIER 1
Advanced sourcing capabilities
TIER 2
Pricing simulation comparisons
Recommended
TIER 3
End-to-end vendor management
360-degree supplier insights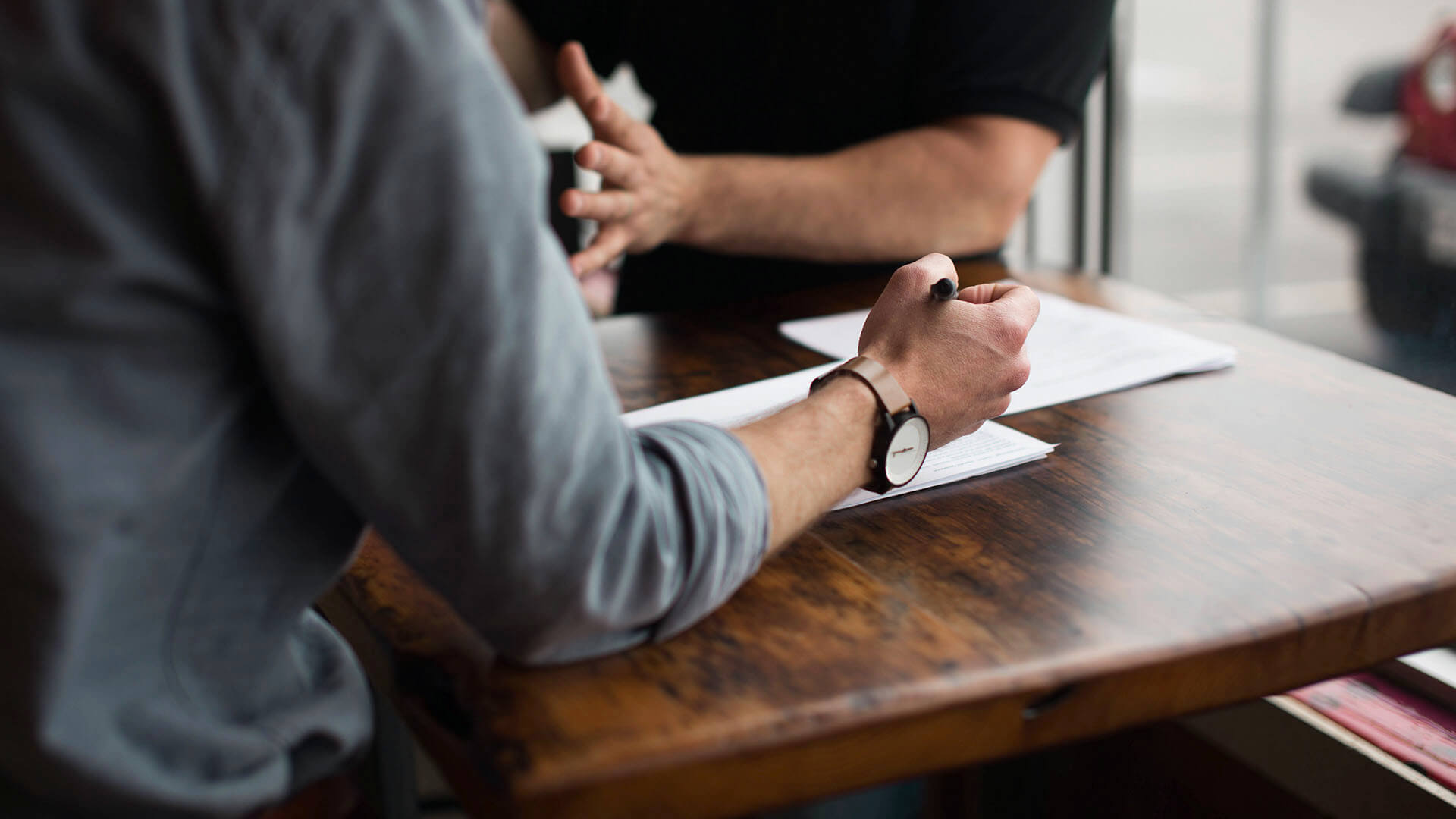 JUMP START YOUR VENDOR MANAGEMENT INITIATVES
Get in touch with our team to discuss your vendor sourcing and management
requirements and see our solutions in action.