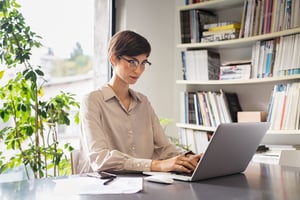 INTAKE MANAGEMENT
REDEFINE THE WAY PEOPLE BUY THINGS.
Provides a single point of engagement for all employees to help simplify and orchestrate all procurement-related tasks. Intuitive and guided processes using simple questions will handhold casual users through complex procurement processes. A holistic analytics approach allows for the tracking of all procurement-related activities. Achieve 7X faster requisition approvals, quickly migrate 100's of employees and save $millions with compliance.
Drive Employee Adoption
With ConvergentIS Intake Management, you can effortlessly create a single front door for every purchase within your organization. Our consumer-grade experience ensures company-wide adoption of purchasing policies, making it a breeze for employees to adopt spend controls. We understand that successful implementation starts with user-friendly adoption, and that's exactly what we deliver.
30 - 50%
COST SAVINGS FROM IMPROVED OPERATIONS
75%
REDUCTION IN ADMINISTRATION EFFORTS
7X
FASTER REQUISITION APPROVAL TIMES
INFLUENCE SPEND EARLIER AND STRATEGICALLY
By channeling all purchase requests through ConvergentIS Intake Management, you gain early visibility into upcoming spend before it's finalized. This early insight enables you to proactively shape requirements and negotiate more effectively. At ConvergentIS, we believe in strategic spend management, and our Intake solution is here to help you achieve it.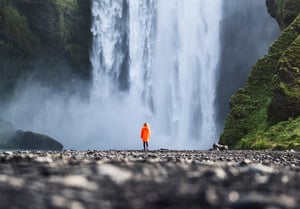 DYNAMIC WORKFLOWS
ConvergentIS Intake Management offers dynamic workflows that adapt to your specific needs. Collect the right information every time, with questions and selections that adjust based on requester responses. This ensures policy guidance is provided in context, making the process intuitive and efficient.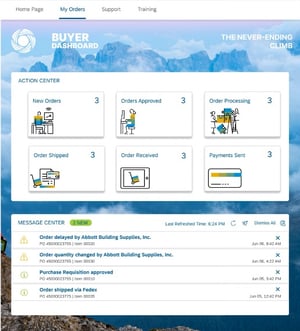 PREFERRED VENDOR SELECTION
Save valuable time and reduce duplicative spending with ConvergentIS Intake. We ingest and categorize your existing vendors, allowing us to automatically suggest current and preferred vendors to requesters. Streamlining vendor selection has never been easier.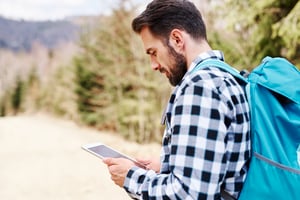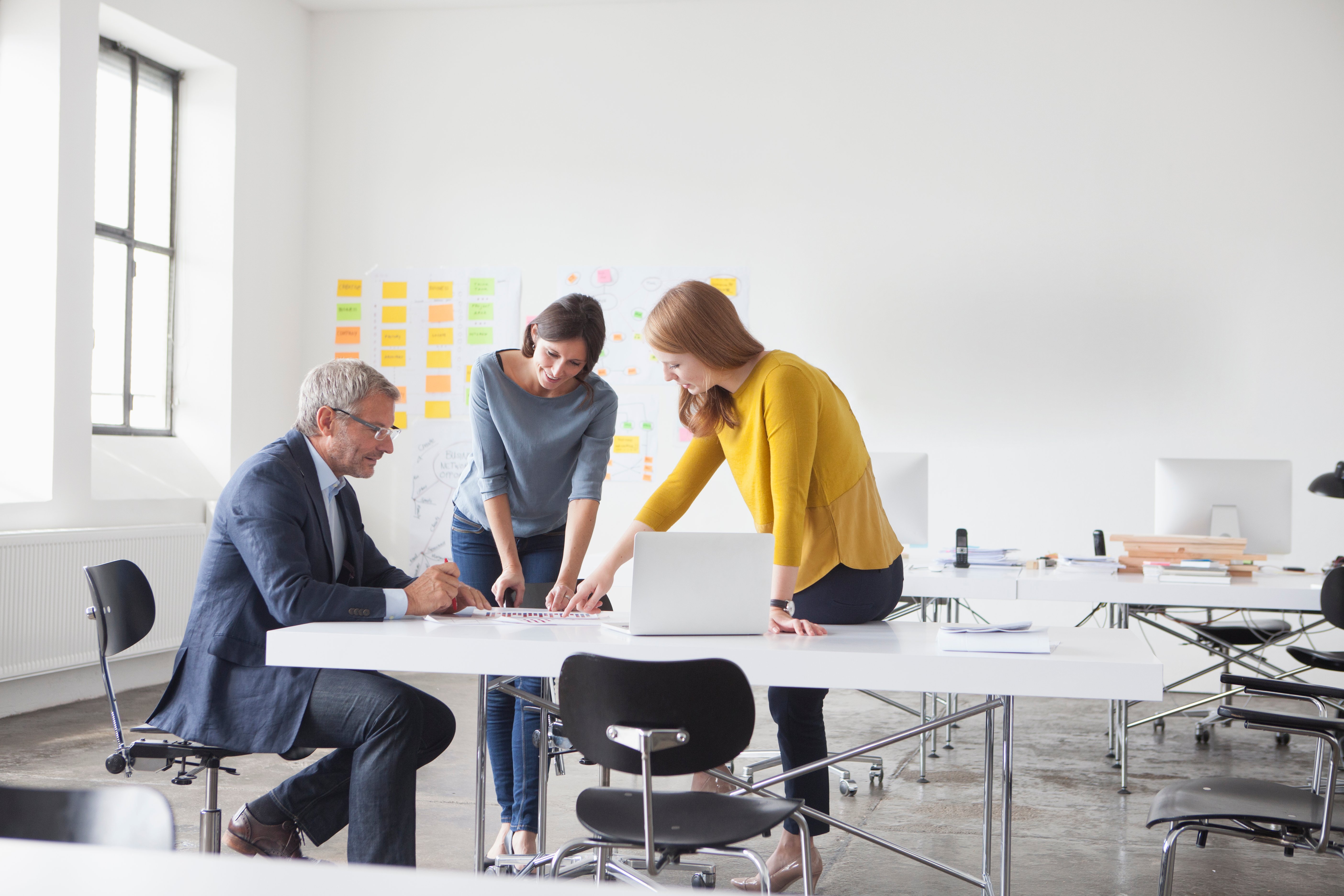 "This ConvergentIS solution
leveraged our existing back-end SAP capabilities into
an easy-to-use suite of Fiori applications"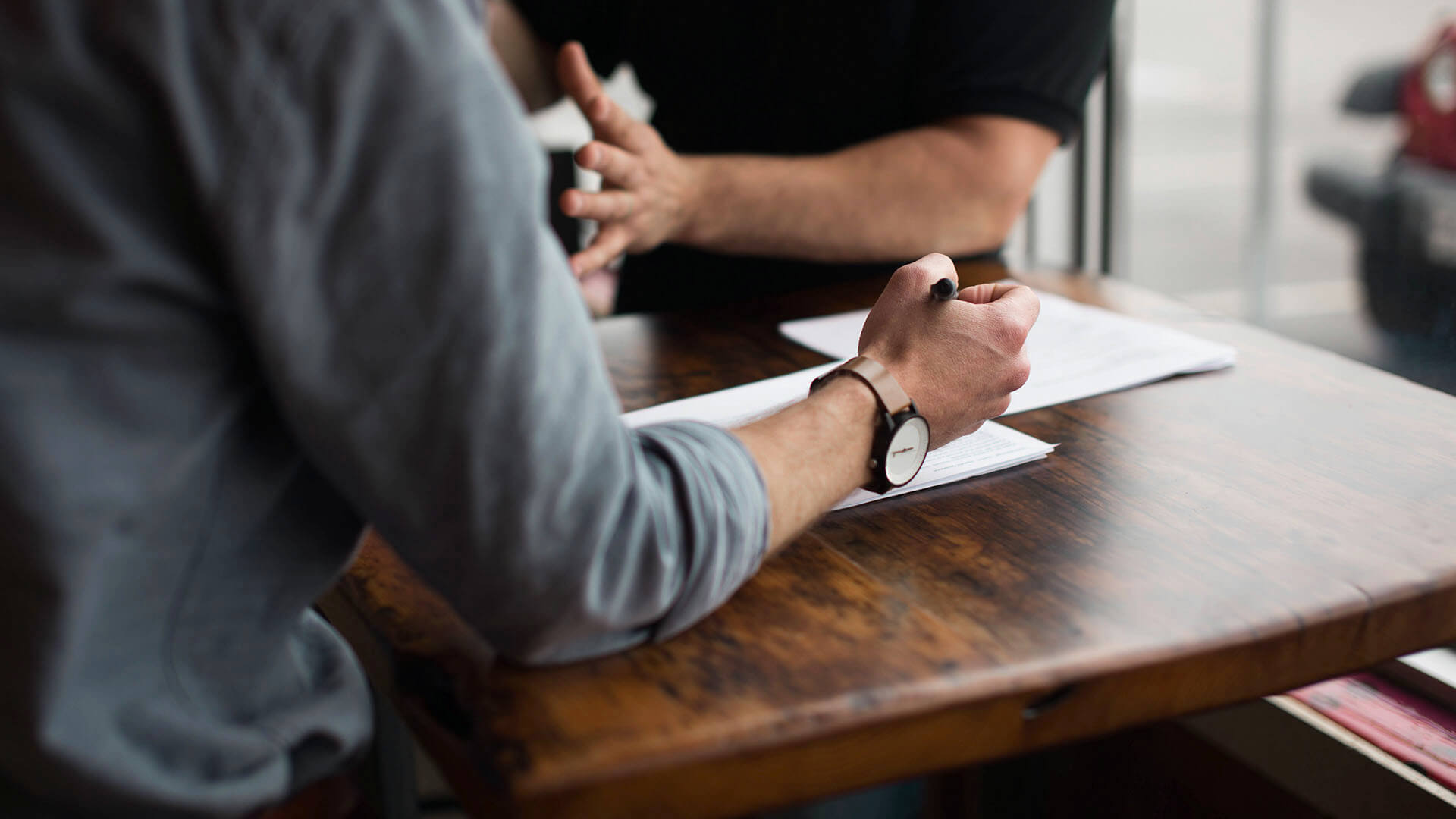 COMPLIANCE STARTS WITH A GUIDE
Contact our team and learn more about our Intake-to-Procure solutions.