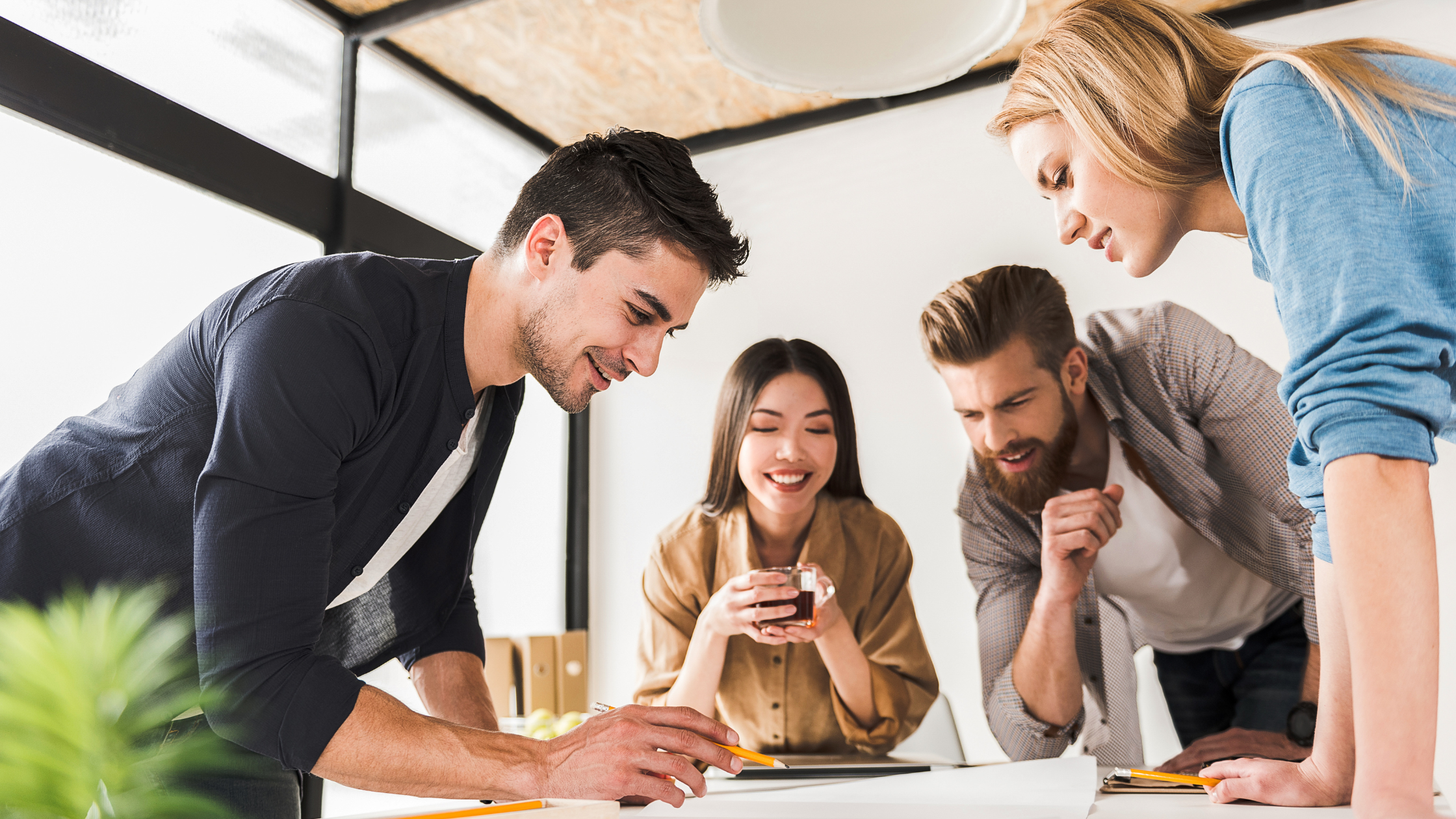 SERVICES
WE DON'T IMPLEMENT AND GO. WE HELP YOU IMPLEMENT AND GROW.
Truly understanding how your business works — its strategy, structure, management and operations — is crucial when it comes to undertaking major business transformations.
You need a partner who can help craft a vision of the future, provide a roadmap of how to get there, work with you through the challenges, and leave you with a solution so simple, your team doesn't need training.
550+
DESIGN WORKSHOPS HELD
4,200+
DESIGN WORKSHOP PARTICIPANTS
45+
SERVICES PROJECTS IN FIRST HALF 2022
DESIGN THINKING SERVICES
A HUMAN-CENTERED APPROACH TO INNOVATION
Understand solution requirements, experience faster development, and realize higher user adoption and satisfaction. Avoid correcting expensive mistakes later by investing time up-front to get your project started on the right path.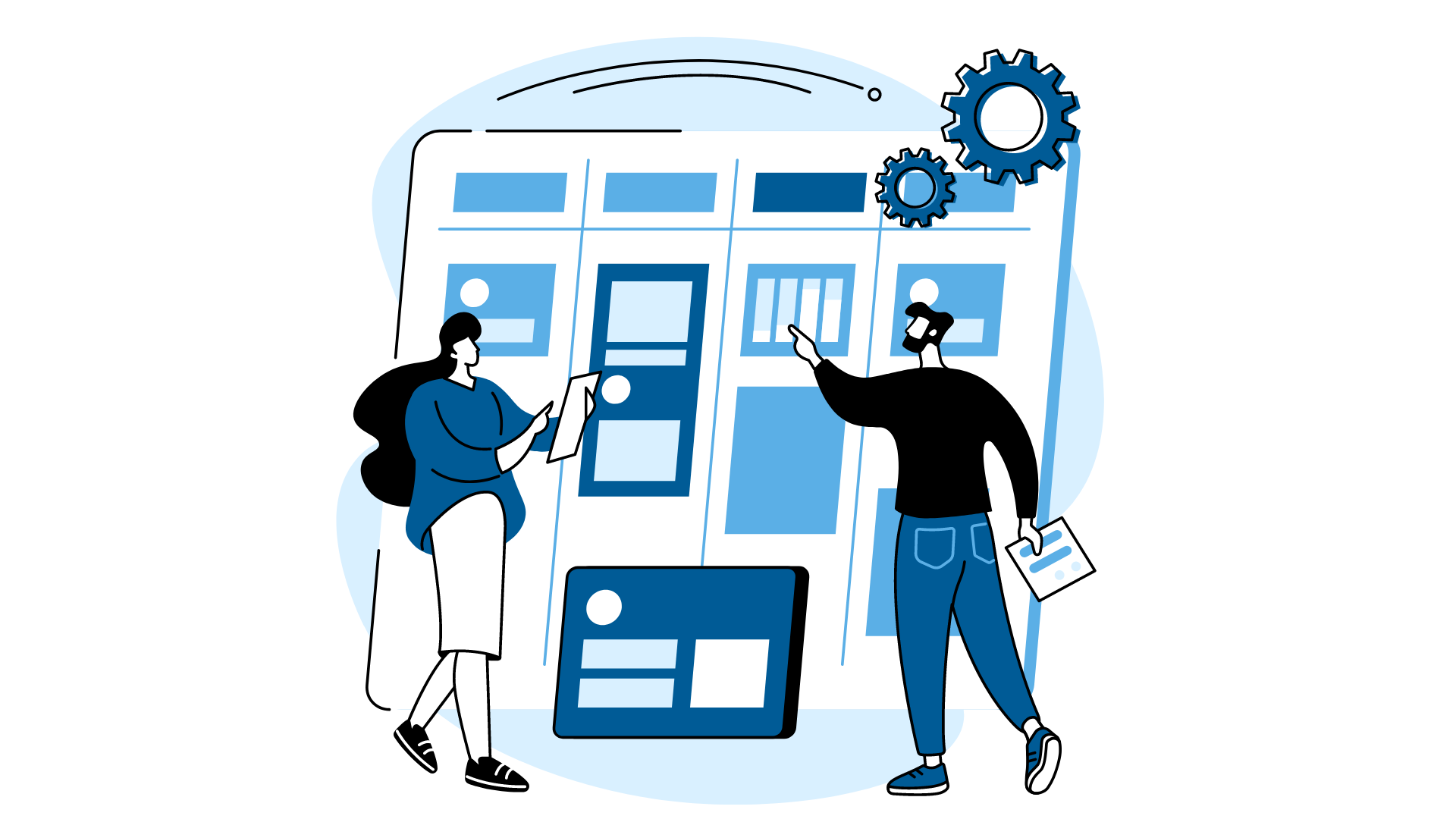 ERP TRANSFORMATION
ACCELERATING YOUR JOURNEY TO THE CLOUD
Business happens in real-time. Can your ERP system keep up? If you're facing frustration due to slow load times, inaccurate data, or being tied to your desktop, the time for a digital transformation with SAP S/4HANA is now.
"
We believe it's in our long-term best interest to put our clients first, where it's about delivering the results you need to move your business forward. Our success is measured in clients repeatedly inviting us back to solve their toughest enterprise challenges. We love working with clients to help them find the art of the possible and delivering it, enabling their enterprise like never before.
"
YOU MIGHT ALSO BE INTERESTED IN: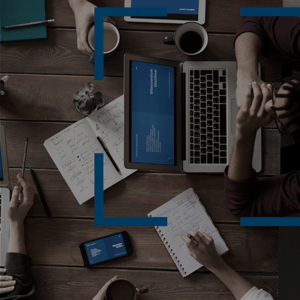 TOUCH
02
ConvergentIS Co-Innovation Services Delivery Overview
02
ConvergentIS Co-Innovation Services Delivery Overview
GET MY COPY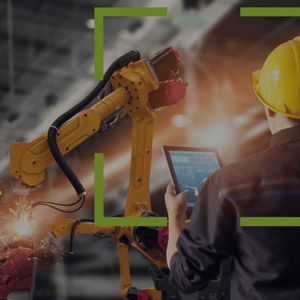 TOUCH
03
Complexity to Velocity: Journey to SAP S/4HANA Cloud
03
Complexity to Velocity: Journey to SAP S/4HANA Cloud
READ MORE