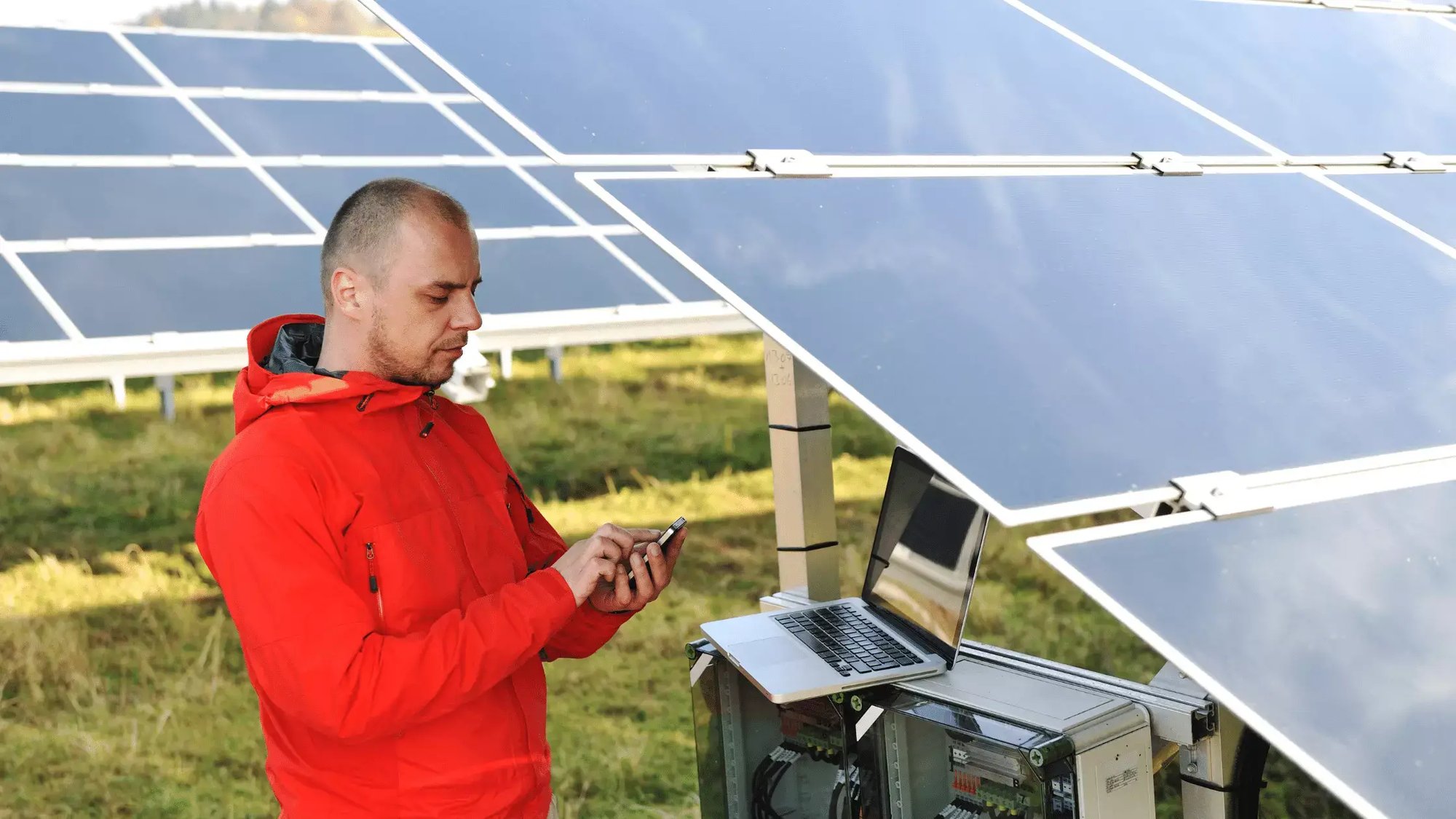 SAP ASSET MANAGER
MAINTAIN BUSINESS ASSETS FROM THE OFFICE OR THE FIELD
SAP Asset Manager supports your skilled workers in maintaining the integrity and uptime of your critical business assets with connected and offline working environments regardless of how many technicians you have, or how they are geographically distributed.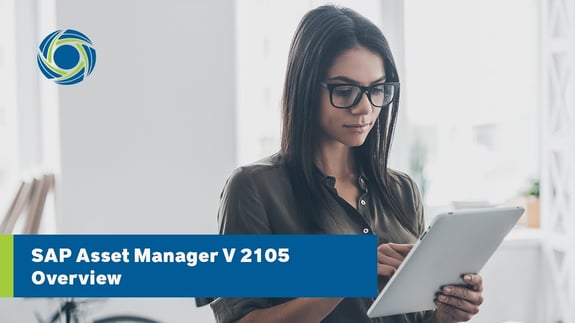 POWER YOUR FIELD SERVICES
1
REDUCE DOWNTIME
Eliminate overhead costs and process delays to improve first-time resolution rates while achieving higher levels of workforce safety and business productivity.
2
ANYTIME, ANYWHERE
Manage existing work and asset data on the go whether you are online, offline, or have an intermittent connection.
3
WORK ORDER MANAGEMENT
Manage work orders, notifications, time, parts, measurement readings, and attachments and access context-rich visualizations.
4
EXTEND ASSET LIFE
Prolong the life of your assets with guided workflows and timely access to asset health, inventory, maintenance and safety data.
ASSET MANAGER QUALIFIED PARTNER PACKAGE
When you need to enable your field services with the most powerful digital core engine, this assembled-to-order package for SAP Asset Manager will get you and your enterprise up and running quickly and efficiently with low cost and low risk.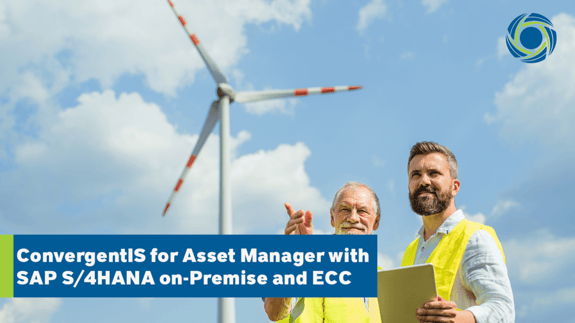 END-OF-LIFE CONSIDERATIONS FOR SAP WORK MANAGER
Depending on your cloud strategy, SAP Mobile Platform (SMP 3.1) End-of-Maintenance in late-2022 will impact how your business manages assets. To help you on your path forward, we've put together a helpful comparison between SAP Asset Manager and SAP Work Manager.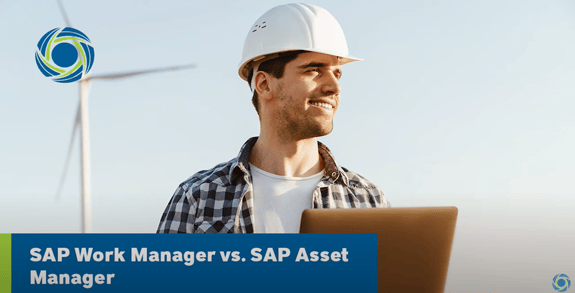 MAKE THE TRANSITION FROM ON-PREMISE TO CLOUD
If your business currently uses SAP Work Manager, now is the time to migrate to SAP Asset Manager to reduce costly infrastructure and improve business agility. Our four-step rapid transformation solution can help you ensure that your transition goes as smoothly as possible.