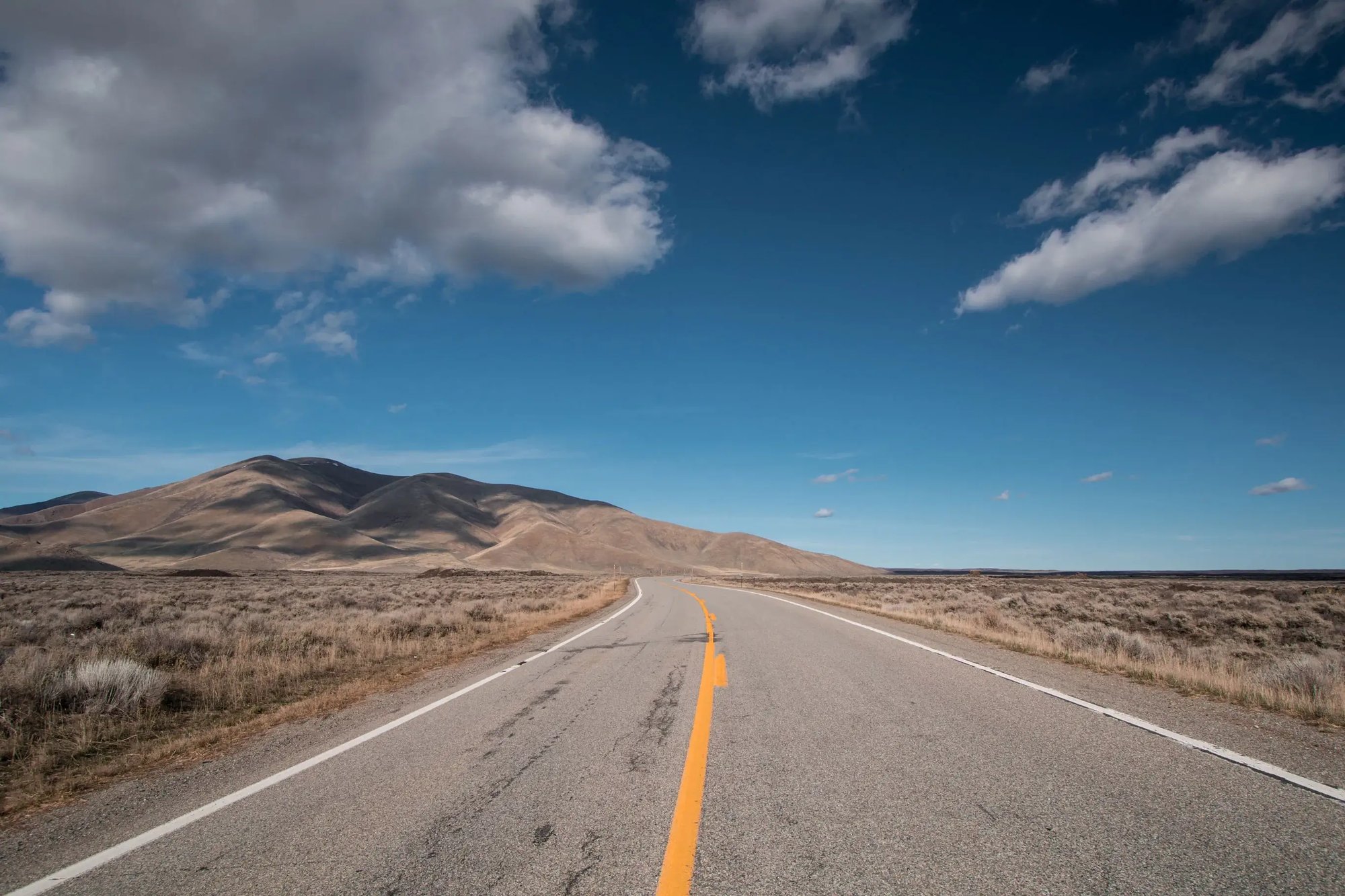 SAP S/4HANA
ACCELERATING YOUR JOURNEY TO THE CLOUD
Business happens in real-time. Can your ERP system keep up? If you're facing frustration due to slow load times, inaccurate data, or being tied to your desktop every time you need to make an approval, the time for a digital transformation is now.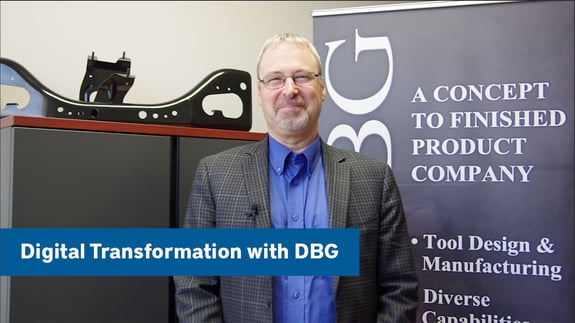 DO MORE, FASTER WITH SAP S/4HANA
1
Reduce the amount of duplicate data stored, improving efficiency and giving you real-time updates.
2
Leverage only-live data in memory to reduce costs associated with maintenance and support.
3
Consolidate data from different business areas to one platform. This means no more transfers!
4
With SAP Business Technology Platform, your ERP can be brought with you on your mobile device.
BUSINESS TRANSFORMATION DOESN'T STOP AT THE ERP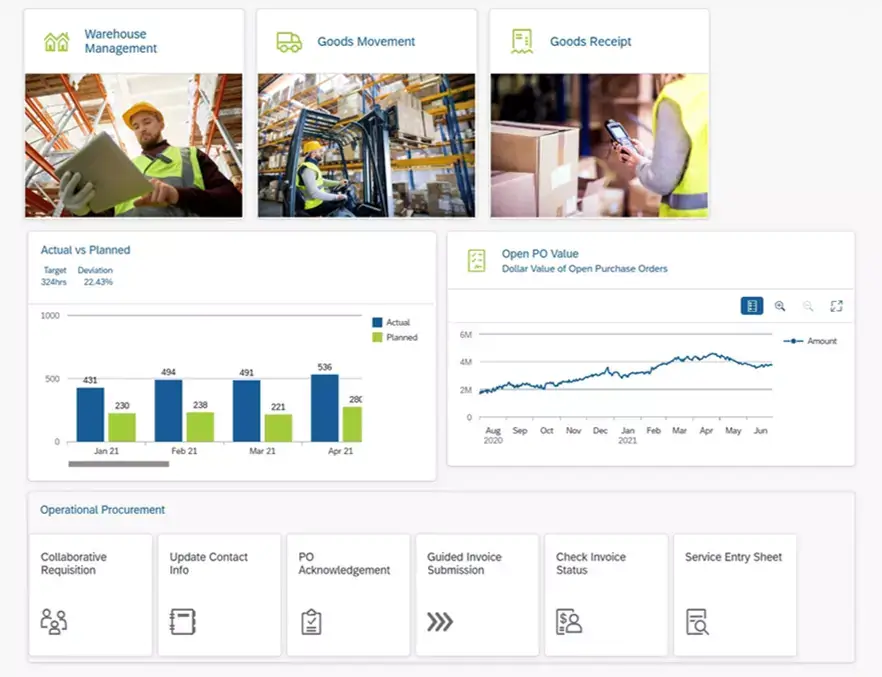 We run our business on SAP S/4HANA too. Learn more about our implementation experience!