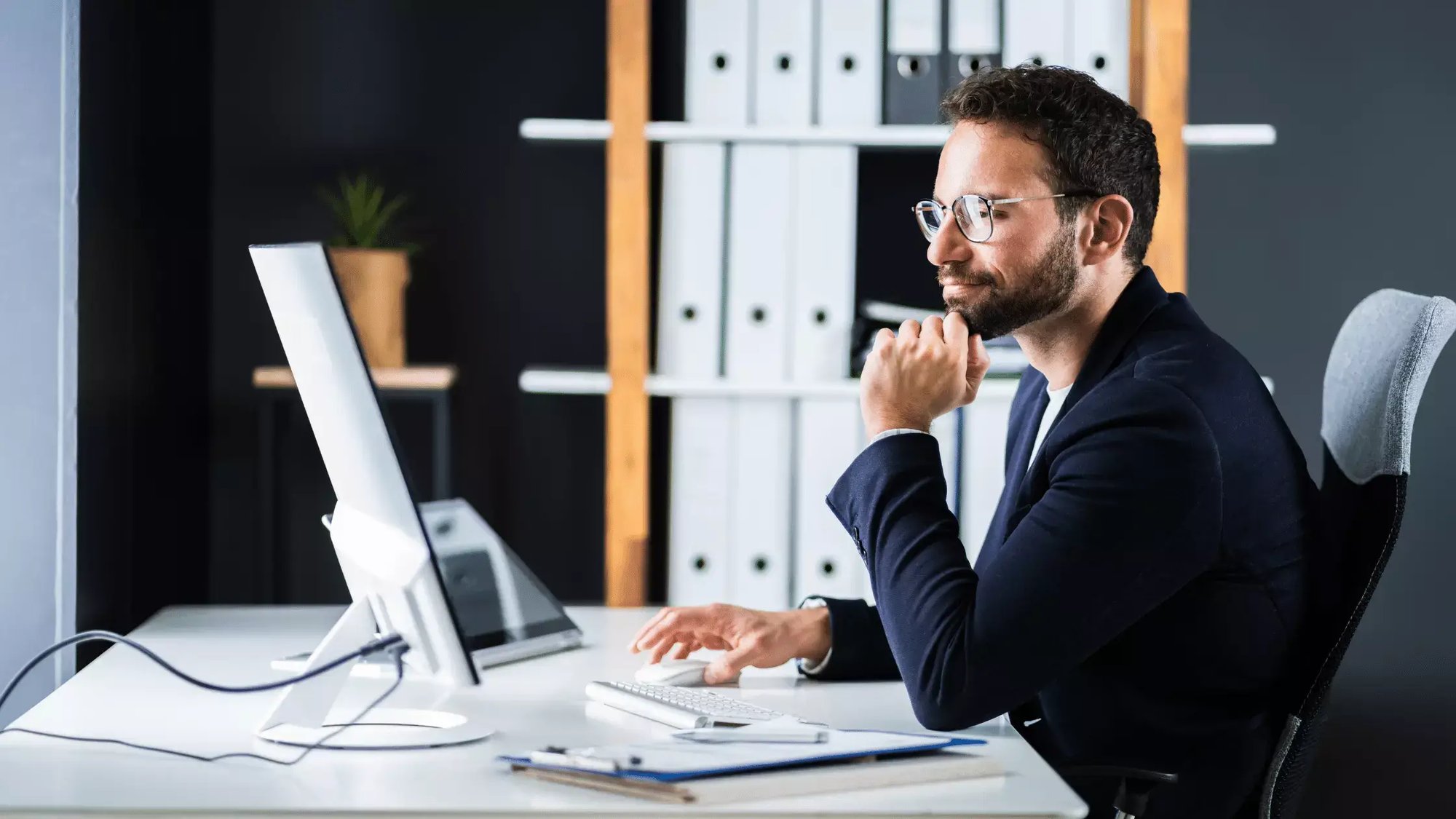 SAP BUSINESS TECHNOLOGY PLATFORM
A WHOLE THAT IS STRONGER THAN THE SUM OF ITS PARTS
On-premise solutions require expensive infrastructure, time-consuming maintenance, and complicated licensing fees. Not to mention your business may be trying to balance integrations between SAP and non-SAP solutions.
Enter SAP Business Technology Platform (BTP). SAP BTP is a portfolio of SAP products, services, and solutions grouped under four integrated technology pillars: database and data management, analytics, application development and integration, and intelligent technologies.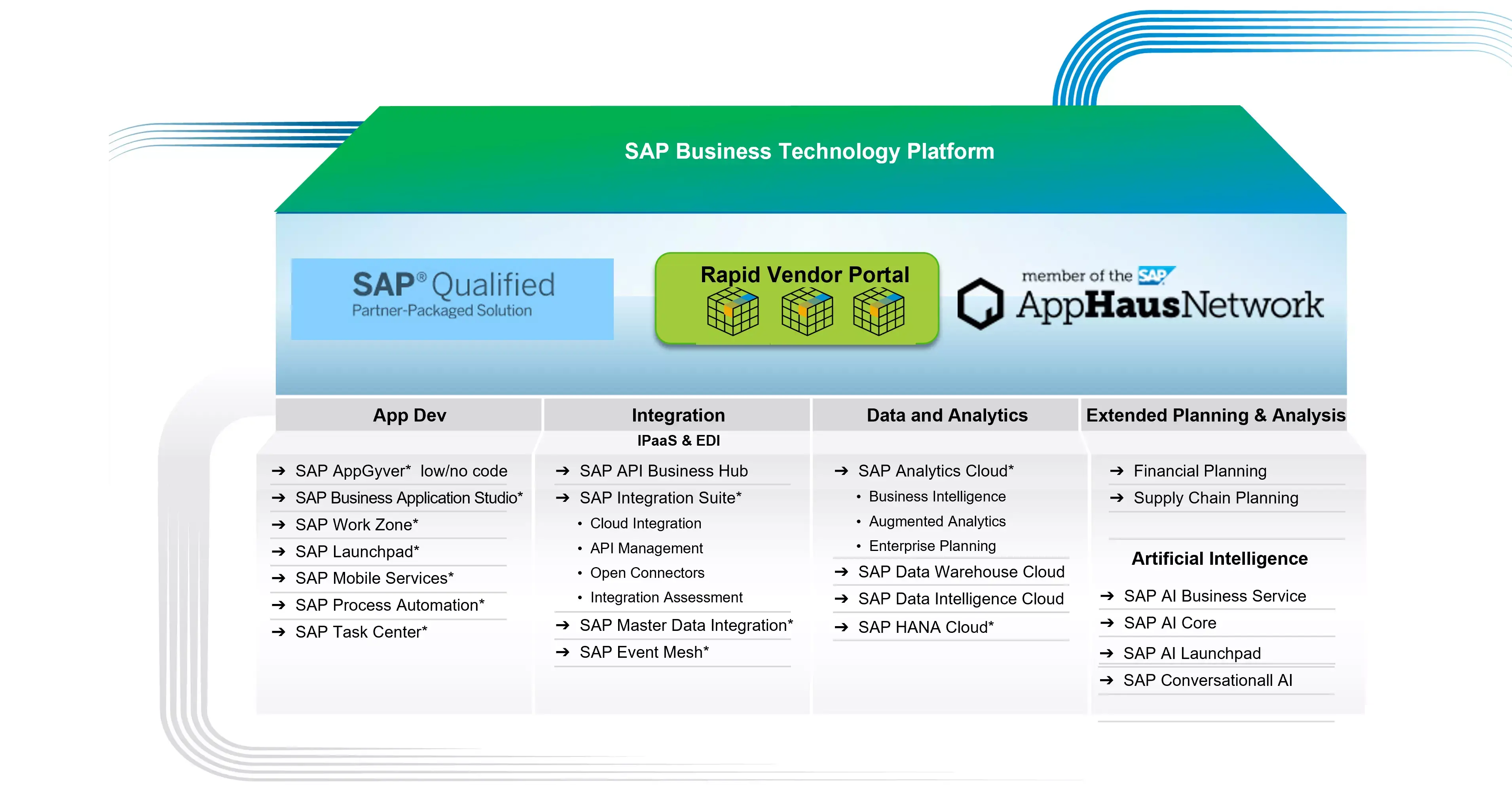 MORE THAN A PLATFORM-AS-A-SERVICE
1
DATABASE & DATA MANAGEMENT
Everything you need to flexibly and efficiently store, access, process, integrate, and interpret all relevant data in your landscape through a singular view and at the speed your business demands.
Products include: SAP HANA, SAP HANA Cloud, SAP Data Warehouse Cloud
2
ANALYTICS
Plan and forecast, make rapid decisions, and truly become insight driven. Quickly bring data together from internal and external sources to enable identification of anomalies and key performance drivers.

Products include: SAP Analytics Cloud, SAP Data Warehouse Cloud, SAP BW/4HANA, and others.
3
APPLICATION DEVELOPMENT & INTEGRATION
Tools for agile business process innovation, extension, and integration in the cloud and across hybrid scenarios. Integrate systems, extend current applications, or create new point solutions.
Products include: SAP Extension Suite, SAP Integration Suite
4
INTELLIGENT TECHNOLOGIES
AI, machine learning, and IoT are getting embedded into everything, enabling automation of complex business processes and integration of disparate solutions.
Products include: SAP Intelligent Robotic Process Automation (SAP Intelligent RPA), SAP AI Business Services
SAP WORK ZONE & SAP LAUNCHPAD SERVICE
Create a central access point for applications, tasks and processes and provide a digital workplace experience for users with contextual, collaboration, web content and knowledge base. Optimizes user experience through mobile app and MS Teams integration.
Use cases:
Operational, services, and vendor management procurement portals
Employee self-service portals
Cloud-based Fiori launchpad
Digital workplace/modern intranet for collaboration
Freestyle sites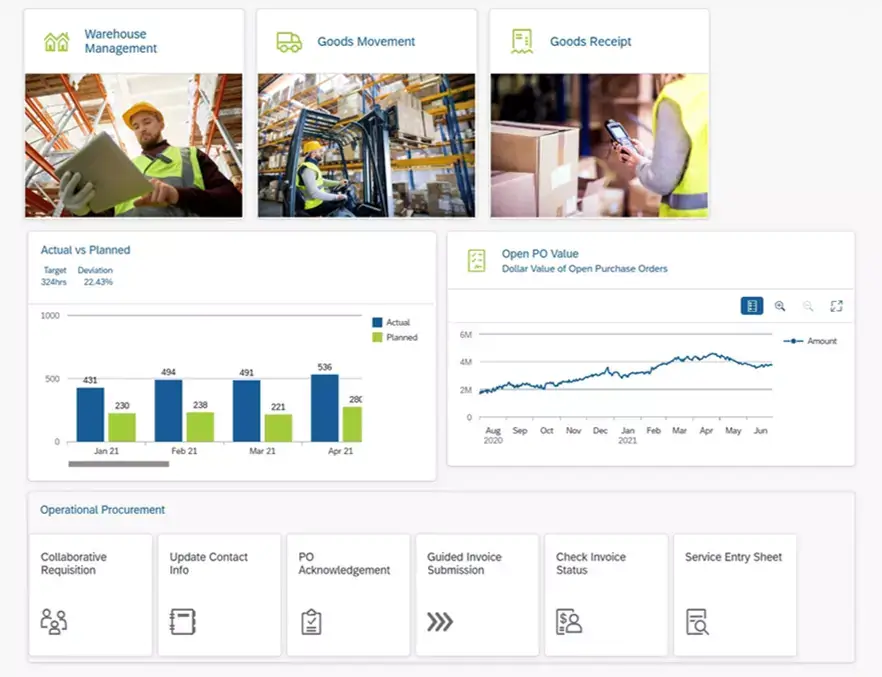 EASE THE TRANSITION FROM ENTERPRISE PORTAL TO BTP
Are you ready for Enterprise Portal end-of-life? Equip your team and your business for future growth and make the transition to Business Technology Platform seamless with our Qualified Partner Packaged Solution.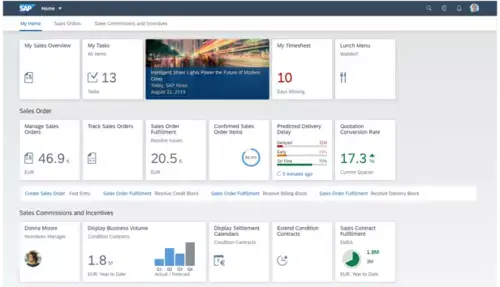 How to create the intelligent procurement process: Achieving efficiency gains through automation
On-Demand Webinar