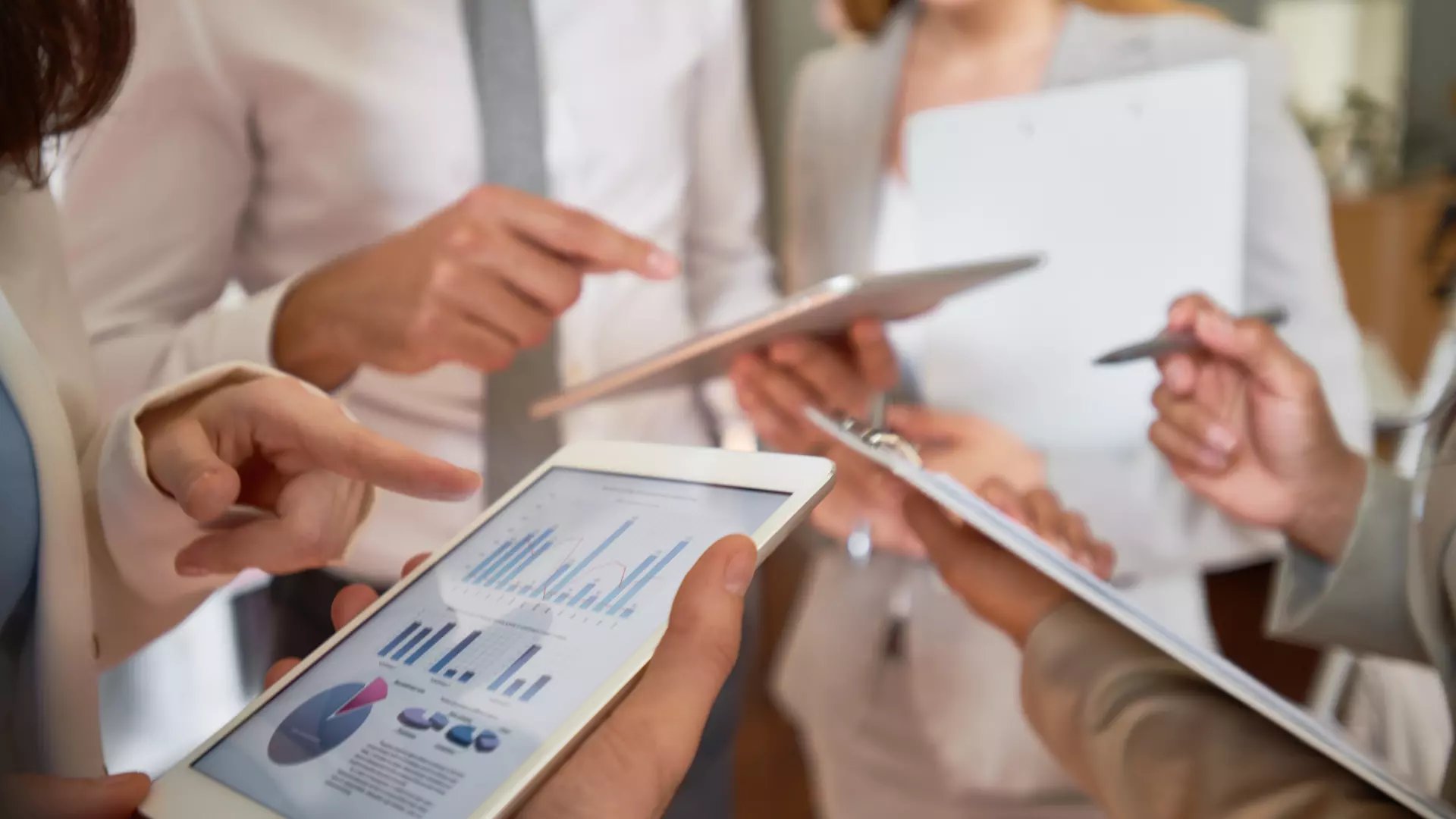 SAP ANALYTICS CLOUD
EQUIP YOUR TEAM TO MAKE BETTER DECISIONS
Forecasting the future isn't easy. Especially when your business has implemented a variety of solutions from multiple providers to help improve your business performance. When it comes time to pull together reports, consolidate data, and optimize billing processing across SAP and non-SAP data sources, you may be faced with a larger project than you expected.

THE FUTURE OF DECISION-MAKING STARTS WITH SAP ANALYTICS CLOUD
1
Make decisions based on data that covers your business from end-to-end.
2
Extend Cloud Analytics to your existing SAP solutions so none of your investments go to waste.
3
Further improve data accuracy and business agility by having a single solution for all of your analytics.
4
Leverage AI, Machine Learning and Natural Language Processing to spot trends in your data.
SCALABLE TO MEET THE NEEDS OF YOUR BUSINESS, NO MATTER THE SIZE
This means your cloud solution can continue to grow alongside your business and offer you greater functionality than spreadsheet-based alternatives.
To see the solution in action, watch the on-demand webinar Empowering Enterprise Analytics Heroes.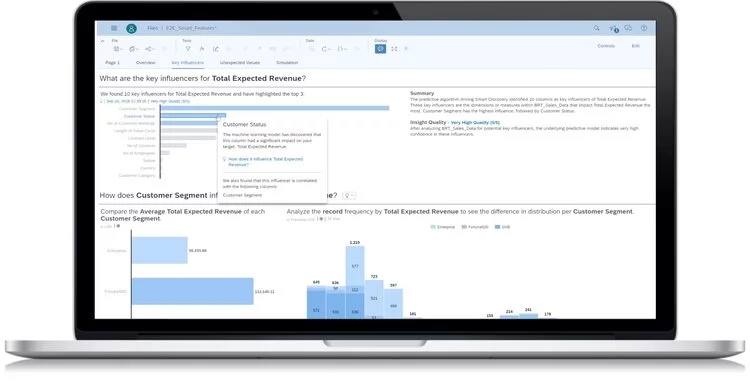 FINANCIAL PLANNING QUICK START SOLUTION
When you need to quickly unlock the power of SAP Analytics Cloud (SAC) to provide real-time insights into your organization, our Qualified Partner Package for Financial Planning provides you with a low cost, low risk solution. By connecting your data to our standard story and modifying the data model as required to suit your needs, you can quickly take advantage of SAC's analytics and planning capabilities.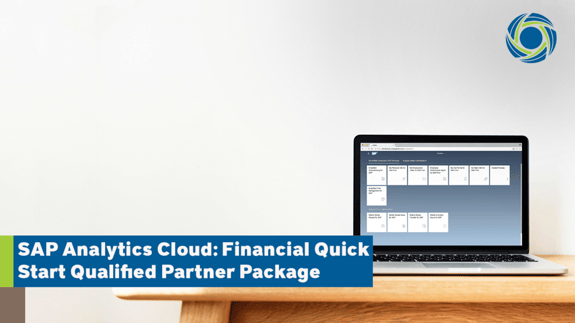 PRE-BUILT CONTENT FOR SAP SUCCESSFACTORS
How do you approach quantitatively assessing workforce factors such as recruiting, performance management, or employee engagement to detect future trends and drive organizational success? Accelerate workforce analytics with SAC pre-built content packages for SuccessFactors.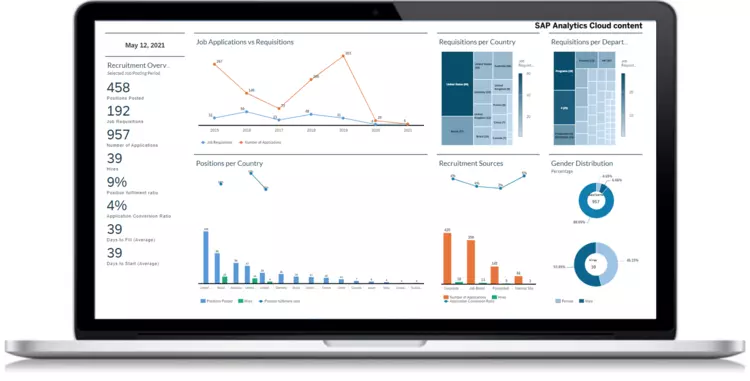 Discover how ConvergentIS unifies planning across the enterprise with SAP Analytics Cloud